By 2020, China will have completed its nationwide facial recognition and surveillance network, achieving near-total surveillance of urban residents, including in their homes via smart TVs and smartphones.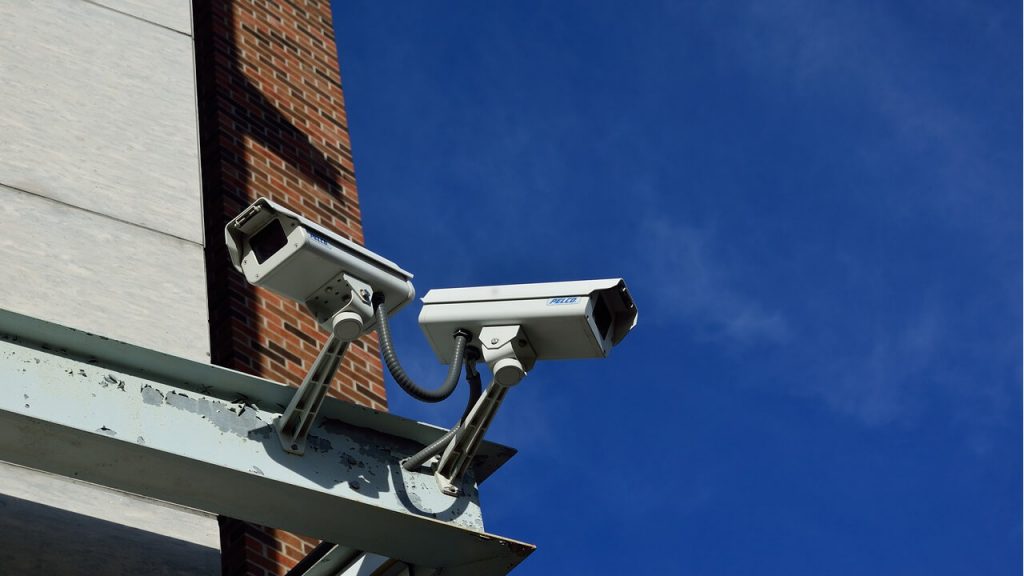 According to the official Legal Daily newspaper, the 13th Five Year Plan requires 100 percent surveillance and facial recognition coverage and total unification of its existing databases across the country.
Authorities in the southwestern province of Sichuan reported in December that they had completed the installation of more than 40,000 surveillance cameras across more than 14,000 villages as part of the "Sharp Eyes" nationwide surveillance network, the paper said.
Guangdong-based Bell New Vision Co. is developing the nationwide "Sharp Eyes" platform that can link up public surveillance cameras and those installed in smart devices in the home, to a nationwide network for viewing in real time by anyone who is given access.
"Sharp Eyes" comes from a ruling Chinese Communist Party slogan, "the people have sharp eyes," which traditionally relied on the eyes and ears of local neighborhood committees to keep tabs on what its people were up to.
Soon, police and other officials will be able to monitor people's activities in their own homes, wherever there is an internet-connected camera.
A Chinese internet user who asked to remain anonymous said the social media platform WeChat has also begun issuing warnings to anyone posting messages that the government deems undesirable.
"The internet and our smartphones have been under government surveillance for a long time already," the user said. "A friend of mine in Anhui is under surveillance, and he tried to buy a plane ticket to go overseas, but he couldn't leave the country."
"We can be placed under restriction or persecuted by them, or asked to 'drink tea,' [with state security police], or placed under surveillance, at any time," he said.
"Overall, it feels as if we're not free at all."
'Social credit' system
The Sharp Eyes system will be implemented in tandem with a "social credit" system that makes simple actions like buying a train ticket subject to sufficient social credit.
Under a pilot social credit scheme, people who are considered to be "troublemakers" by the authorities, including those who have tried fare-dodging, smoked on public transport, caused trouble on commercial flights or "spread false information" online will now be prevented from buying train tickets, the government announced earlier this month.
Employers who fail to pay social insurance or people who have failed to pay fines will also be on the restricted list, which takes effect on May 1.
The administration of President's Xi Jinping is currently building a social credit system allowing government bodies to share information on its citizens' trustworthiness and assign a "social credit score" to citizens.
In early 2017, the country's Supreme People's Court said that 6.15 million Chinese citizens had been banned from taking flights for social misdeeds, Reuters reported.
Source: Copyright © 1998-2016, RFA. Used with the permission of Radio Free Asia, 2025 M St. NW, Suite 300, Washington DC 20036. https://www.rfa.org.