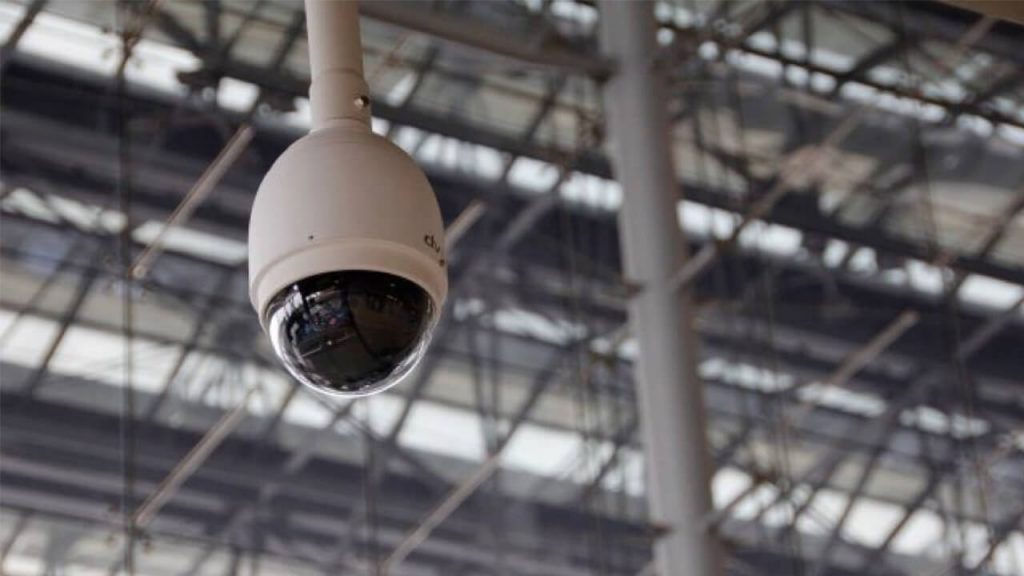 As soon as fugitives use their credit card or show their ID documents for hotel check-in or for purchasing a train ticket, they are identified and arrested.
On July 14, Bitter Winter reported that on June 26 at least 500 members of The Church of Almighty God, a Chinese Christian new religious movement, were arrested in Liaoning Province as part of the nation-wide crackdown on The Church of Almighty God known as "Operation Thunder." In Liaoning, the authorities also obtained the names of several Church members who managed to escape. Many are still on the run but, since their names are known to the authorities, any attempt to use their personal ID documents (requested for checking in in hotels or using public transportation) or credit cards would lead to their almost immediate capture, showing how pervasive is the Chinese surveillance system.
On July 9, Yu Jiachen (pseudonym) and four other members of The Church of Almighty God, who had escaped the mass arrests, boarded a train going from Shenyang to Baishan City. Not long after that, Yu Jiachen was surrounded by five or six train marshals, including two in plain clothes, who confiscated his train ticket and ID card, then took him to a gap between the train cars for interrogation. The other four members of the Church were lucky to escape. Two of them reported that they saw a white piece of paper in the hands of a police officer, with the words "criminals at large" written on it. After the train entered the station, Yu Jiachen was taken away and escorted out of the station by two plain-clothed police officers.
As the authorities implement their global system of surveillance through their so-called "Skynet Project" (see image), it becomes even more difficult for hunted believers to escape arrest.
Source: BITTER WINTER / Ling Tian