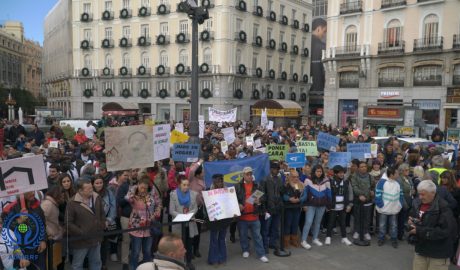 ADHRRF — On October 24, the 27th "Homeless People's Day" was held in Madrid, Spain. The event paid s...
Read More
2019-11-07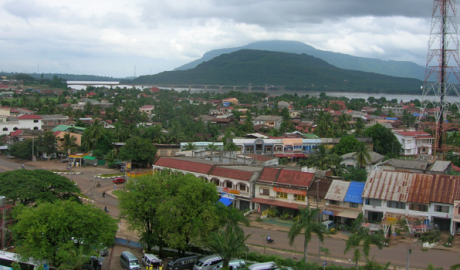 Authorities in Laos' southwestern Champassak province have rescued four young Lao women and girls wh...
Read More
2019-11-05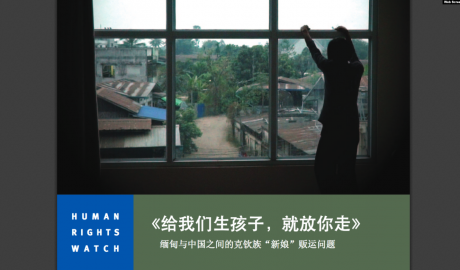 China has a bride trafficking problem. The country's longstanding one-child policy and preference fo...
Read More
2019-11-01