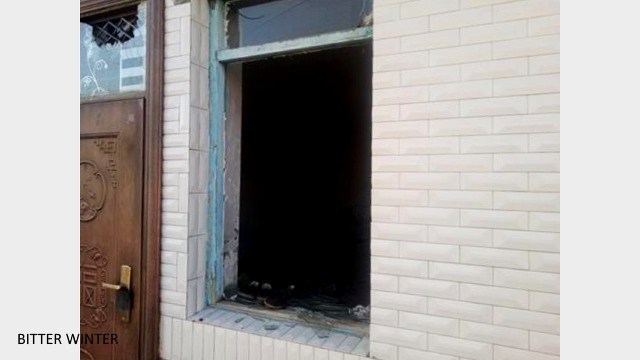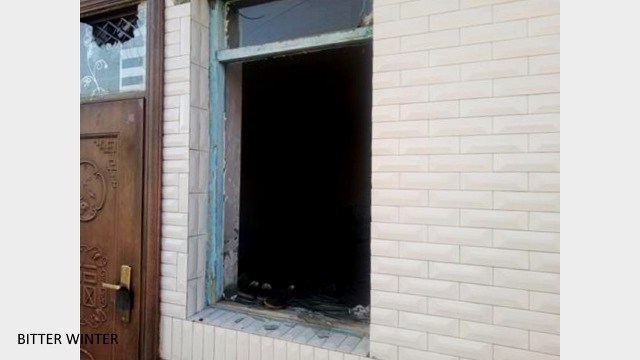 Many people in Jilin have been rendered homeless after the police took over a building where they lived.
Last month, Bitter Winter reported about the demolition of a house church in Songyuan city of Jilin. Next to it was a building known as "Prayer Mountain," which was home to 300 believers of the church. The police raided the building in the middle of the night and evacuated all its residents. Currently, entry to this building is prohibited, and police officers are guarding it round the clock.
Our reporter spoke to several of these residents to learn more about their predicament.
Sun Li (pseudonym) moved to the area two years ago. While she did not live in the building herself, she witnessed the scene of how the police forced out the residents. On the morning of July 13, a large number of police officers and their cars surrounded the building. They carried electric batons and started making noises by banging them onto their shields. When the residents came out, they were told to evacuate the building immediately.
After that, the police ransacked the entire building. Doors were kicked down, and each room was scoured. All valuables such as mobile phones, cash, bank cards, jewelry, computers and so on were seized. In addition to that, money and valuables from the supermarket at the building was taken as well. Some cars were also confiscated from the building.
More than 200 believers were arrested later and held at the nearby Shanyou Middle School. People who protested the arrests were beaten up, and in one instance, a senior man had to be taken to a hospital after he collapsed out of fear.
The police then took whatever cash and personal effects they had on themselves while in detention. The believers were told to go back to their hometowns and cease their belief in God.
When Ms. Sun returned to her home that day, she found it had been raided as well. Various important documents like her resident ID card, travel permits, and bank cards had been taken away.
Zhang Wen (pseudonym), on the other hand, was one of the building's residents. He lived there with his wife. He said, "I moved here six years ago. I sold my previous house and land. Even if I go back, where will I stay?" The couple was not allowed to live even with guests in the city as two days after the evacuation; police officers showed up at their guest's home and told them to go back to their hometown.
According to the latest reports, most of the believers who used to live at the building have been sent back to their hometowns.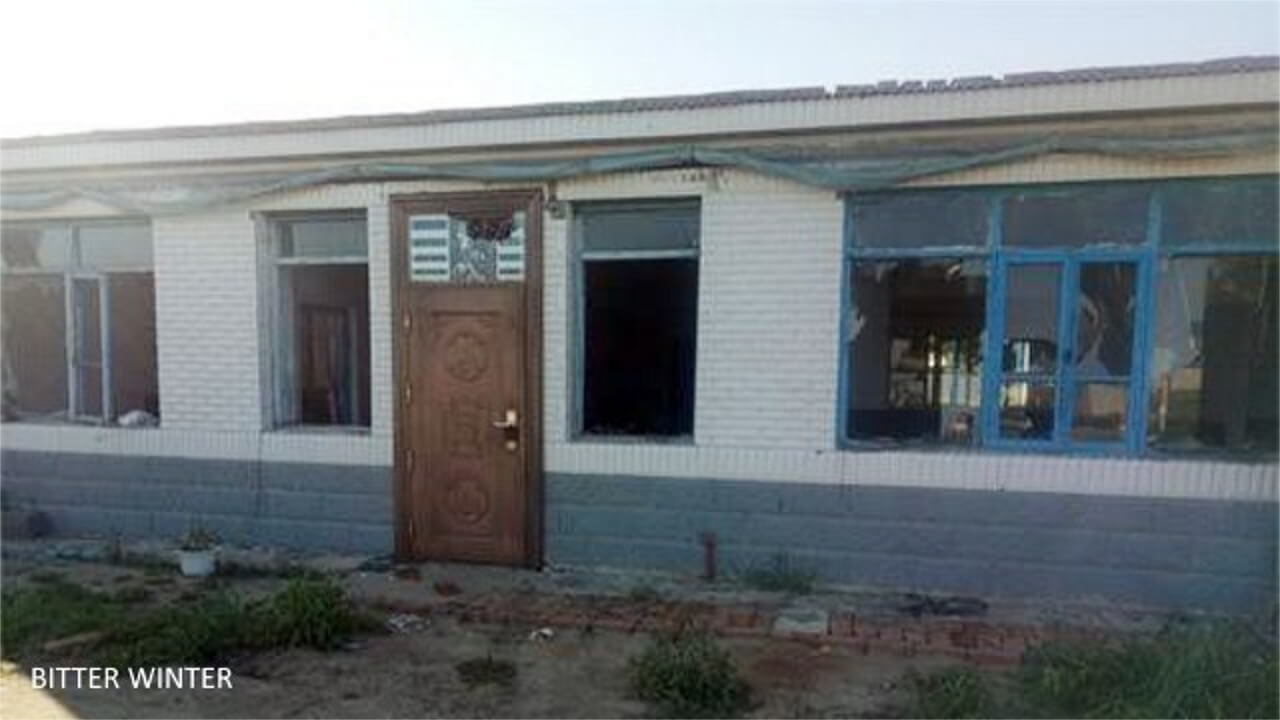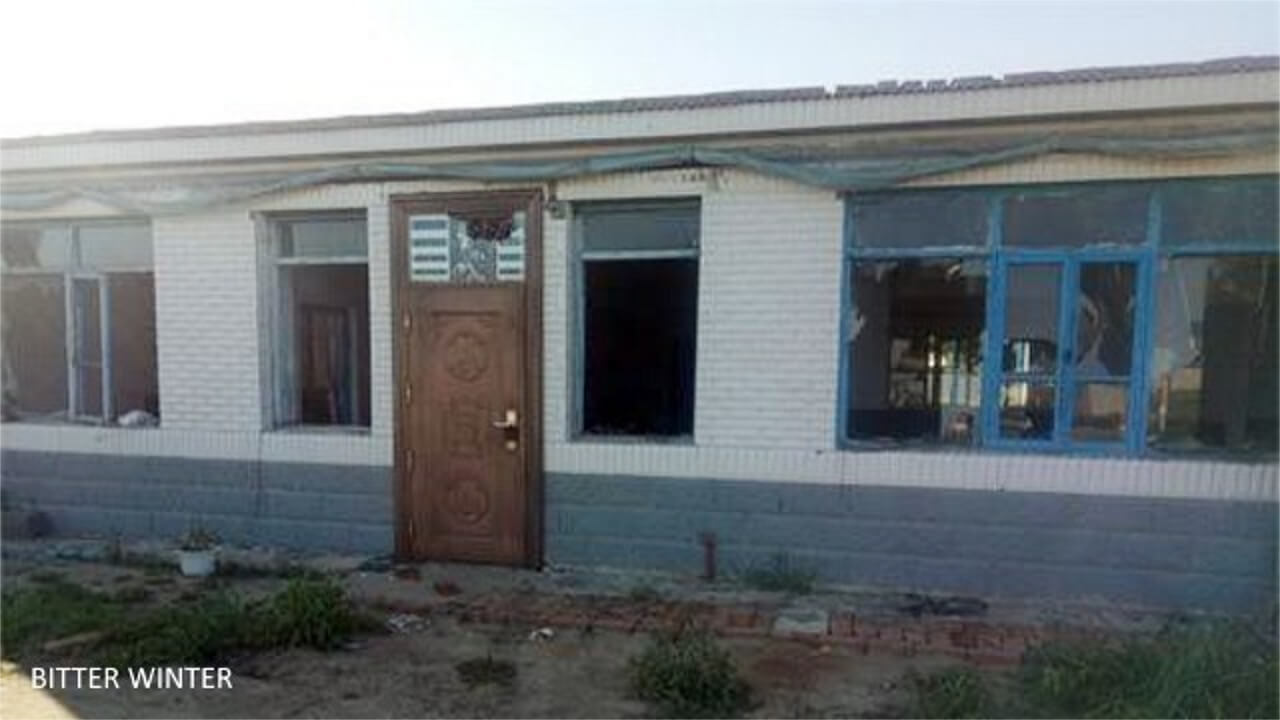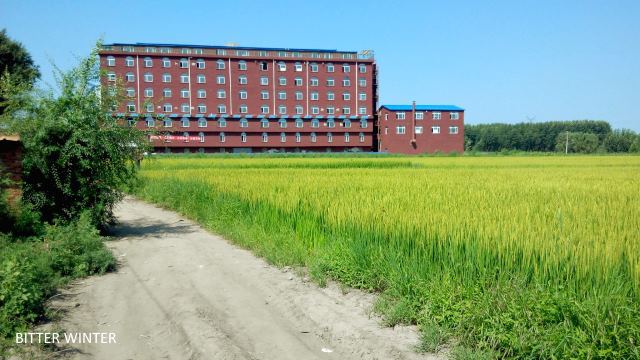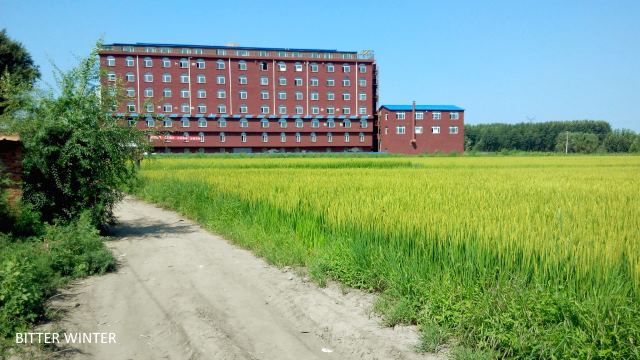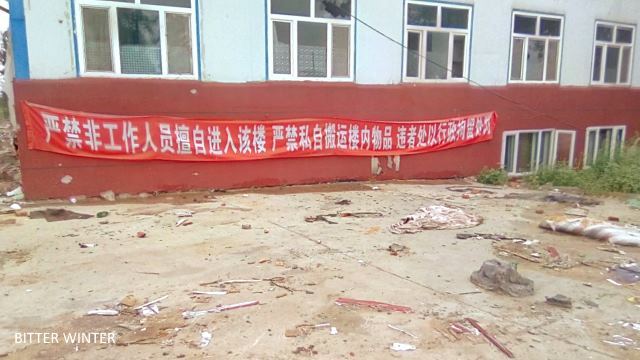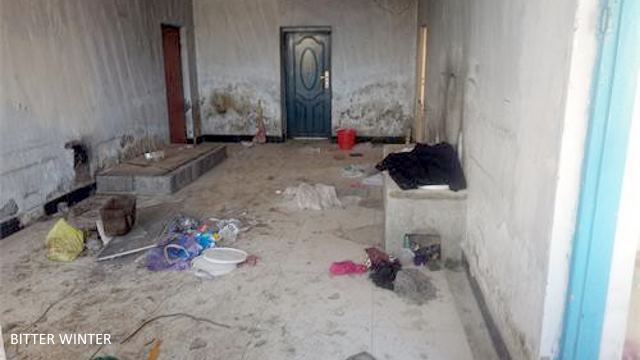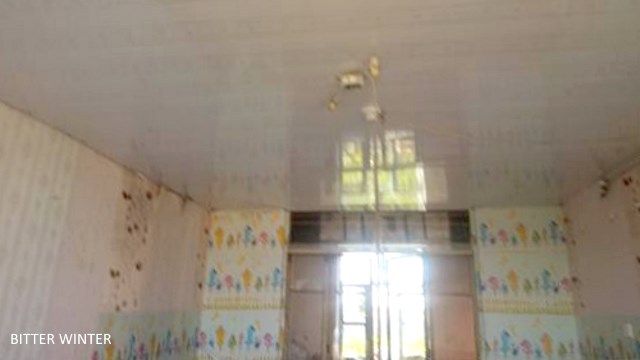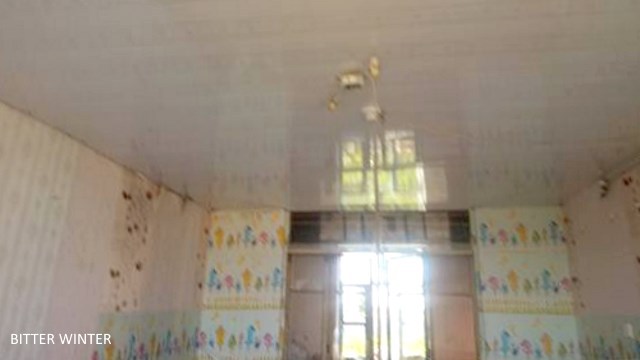 Source: BITTER WINTER / Wu Haiping