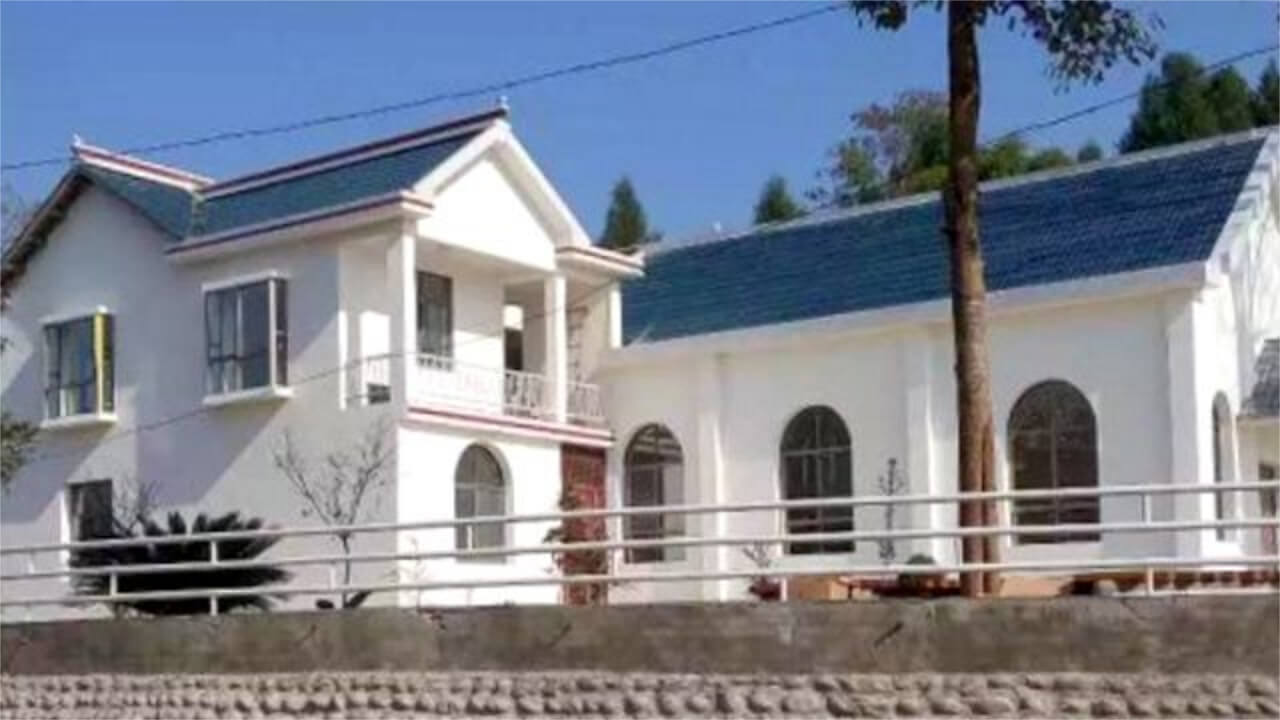 A believer was reprimanded for a church that she has financed to build, and authorities demanded to demolish it.
In March of 2014, Li Susu (pseudonym), a house church Christian from Guangyuan city, Sichuan learned that her cancer went into remission, and she decided to repay God for giving her life once more. There were no Christian churches in any of the villages in the area, so she contributed 350,000 RMB for the construction of a 100-square meter church on her house site, to be completed at the end of 2015.
From January 14 to 16, 2016, Christians, pastors, and elders from three nearby townships all happily assembled at the new church, and a pastor from Xi'an city even brought 200 Bibles to distribute to the local Christians.
According to an inside source, the church opening was secretly photographed, and the township cadres had a meeting later to discuss the matter of the new church. It was decided to immediately close it down and remove the cross from the roof as well as the pulpit inside the church. Another meeting was organized, where the security bureau leadership specifically brought up Li Susu's name, saying that she was too audacious for daring to build a church of God under the nose of the Communist Party; and she was charged as a counter-revolutionary.
Not long after the meeting, 14 village cadres joined forces to coerce Li Susu, demanding that she herself demolished the church she had built within three days. Li Susu refused. Many people in the village spoke on her behalf, hoping that the government wouldn't tear down the church.
Under pressure from the government, Li Susu's friends and relatives removed the lectern, sawed off the cross, and divided the interior of the church into smaller sections. Although the building of the church was preserved, the interior facilities were ruined, rendering it unusable; the village cadres confiscated 22 new long tables and benches. Li Susu and her husband were forced to go to the township government to sign a guarantee that from then on, they wouldn't hold any religious activities at the church.
Sources revealed that after Li Susu was forced to sign the guarantee, she cried as she walked home. She said that she had just wanted to give the other Christians a place to congregate and worship and that she had never thought that, in the end, the church would be ruined, and they wouldn't be allowed to worship there. Li Susu's cell phone is still being tracked and monitored by authorities, as are her movements.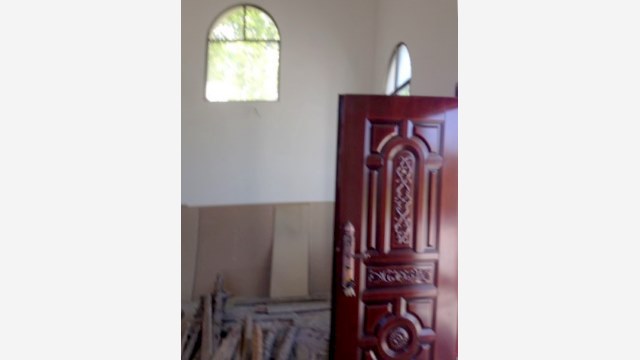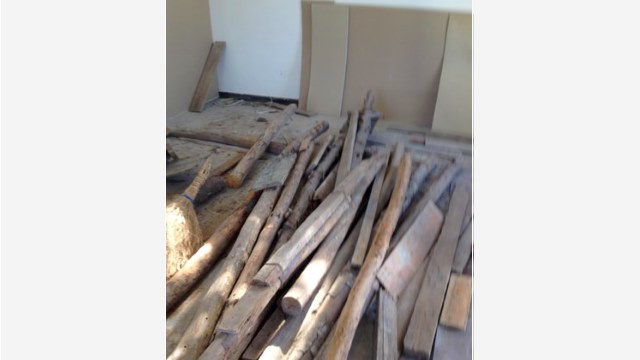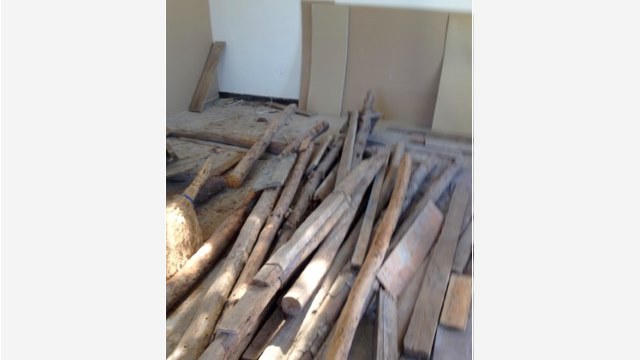 Source: BITTER WINTER / Yao Zhangjin