Religious Persecution? Interview with Follower of The Church of Almighty God
Topic: Jia Chunwang Ordered Siege on The Church of Almighty God. Project 807 Caused the Purported McDonald's Murder?
RELATED
YOU MAY ALSO LIKE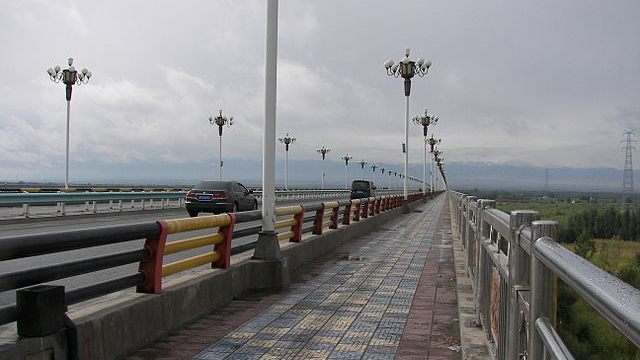 Uyghur Taxi Driver, Mother Handed Harsh Jail Terms in Xinjiang's Ghulja City
Authorities in Ghulja (in Chinese, Yining), in northwest China's Xinjiang Uyghur Autonomous Region (XUAR), have sentenced a Uyghur taxi driver to more than 16 years in prison for transporting an "illegal" religious figure and jailed his mother for a decade, according to sources in the region.
19 April 2020