The congregation of a Three-Self church in Fujian Province's Aoqian town, Pingtan County, Fuzhou city, could not find a good gathering place, so a few years ago, they raised money and bought a plot of land. Despite the fact that it belonged to the government-approved united Protestant church, the local government refused to issue a permit for the construction of the church. Without the proper documentation, the building of the church, which was already started, had to be stopped abruptly. The believers decided to raise more funds to buy and remodel two old shipping containers and use them for church gatherings.
On April 17, 2018, the leader of the Urban Construction Office of the Pingtan Couty, Yu Changhua, 58, arrived at the location of the shipping containers along with more than 100 people, including over twenty armed policemen and a dozen demolition crew members that came in twenty vehicles, two buses, and an excavator.
Protesting the demolition, some elder believers got into the containers, refusing to leave, while the person in charge of the gathering site pleaded with Yu Changhua to let them keep the containers. "We've spent over 200,000 RMB of our hard-earned money to buy these two shipping containers so that it's easier for our older members to come to gatherings." All the Christians at the site, knelt down on the ground to pray. Neither side would budge, and the government official, afraid of the escalation, ordered the believers to tear down the containers themselves. Otherwise, he said, they would come back and demolish it the next time. The Christians had no choice but to give in and reluctantly took off the roof of one of the shipping containers.
On May 10, unbeknownst to many in the congregation, Yu Changhua brought people to the site and tore apart the middle section of the shipping containers, intending to take them away. A week later, 20 workers with the Longtian Town Urban Construction Office tore down the containers completely under the pretext that it was an "illegal structure" leaving the believers without a place of worship, yet again.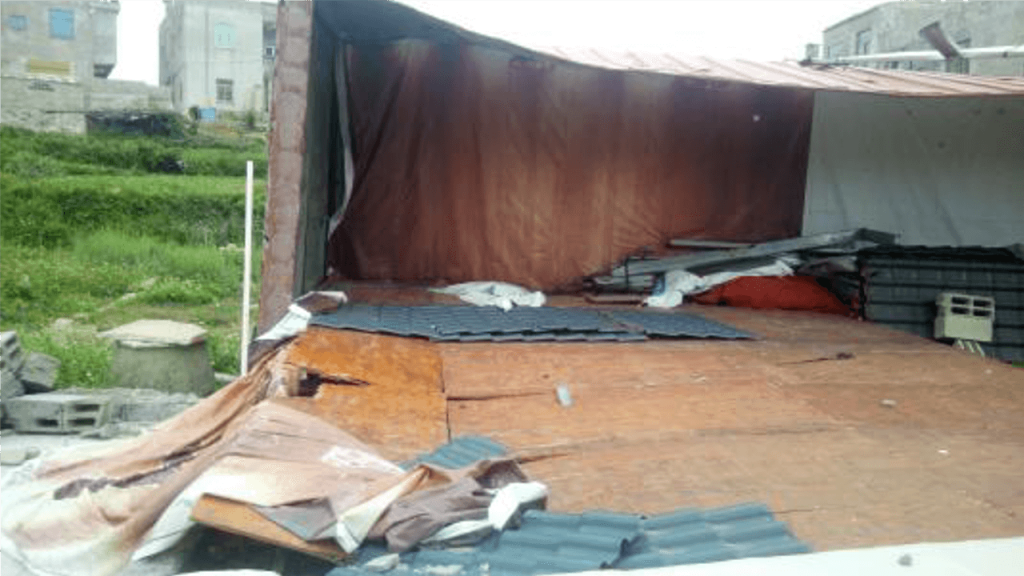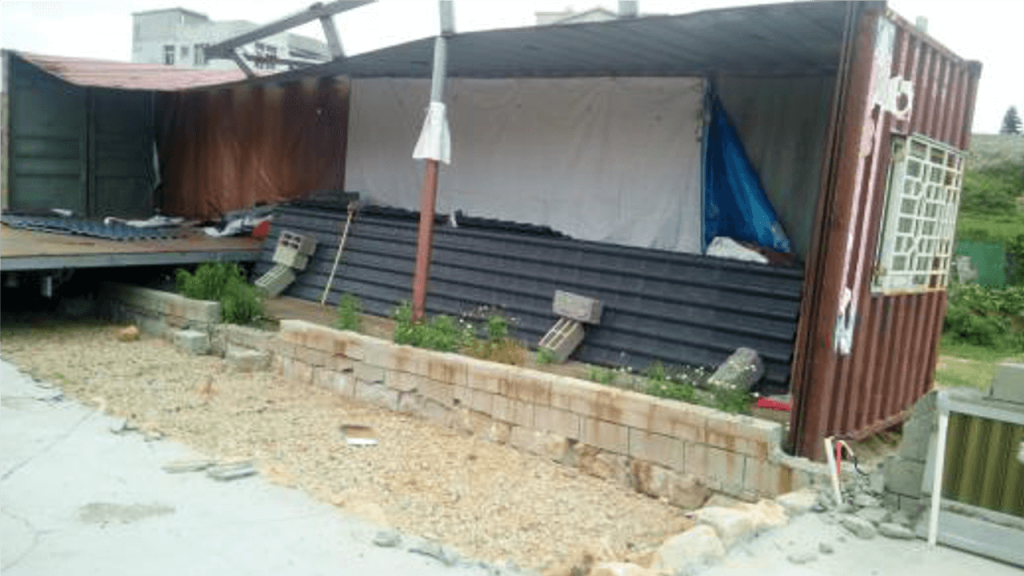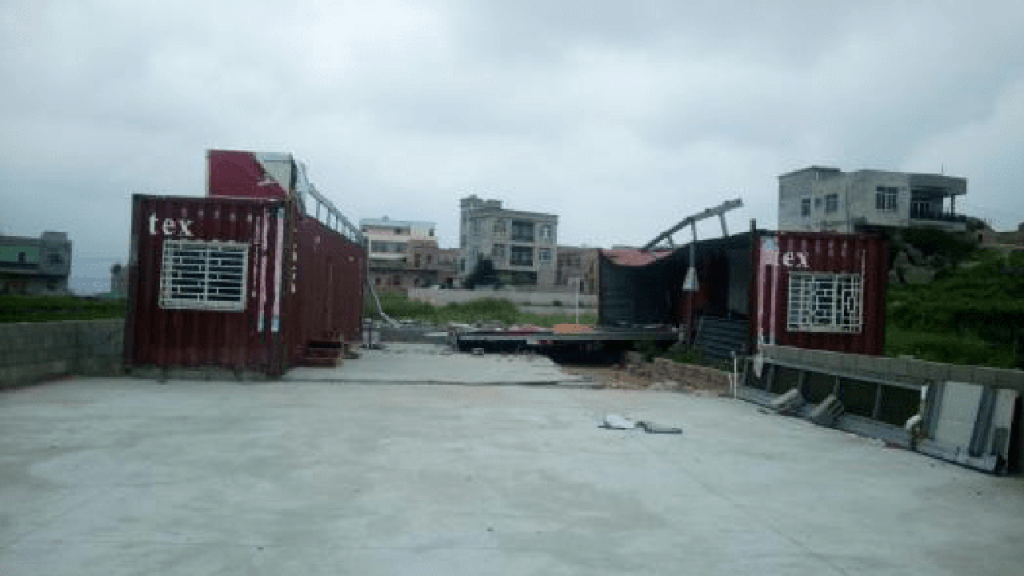 Source: BITTER WINTER