Liu Xia, widow of late Nobel peace laureate and political prisoner Liu Xiaobo, is shut up in an apartment, "talking to myself and lying here like a dead thing," a hand-scrawled note posted by a friend to Twitter has revealed.
"I can't leave here, and I'm so lonely I think I'm going crazy," says the note, addressed to Herta Mueller, winner of the 2009 Nobel Prize for Literature.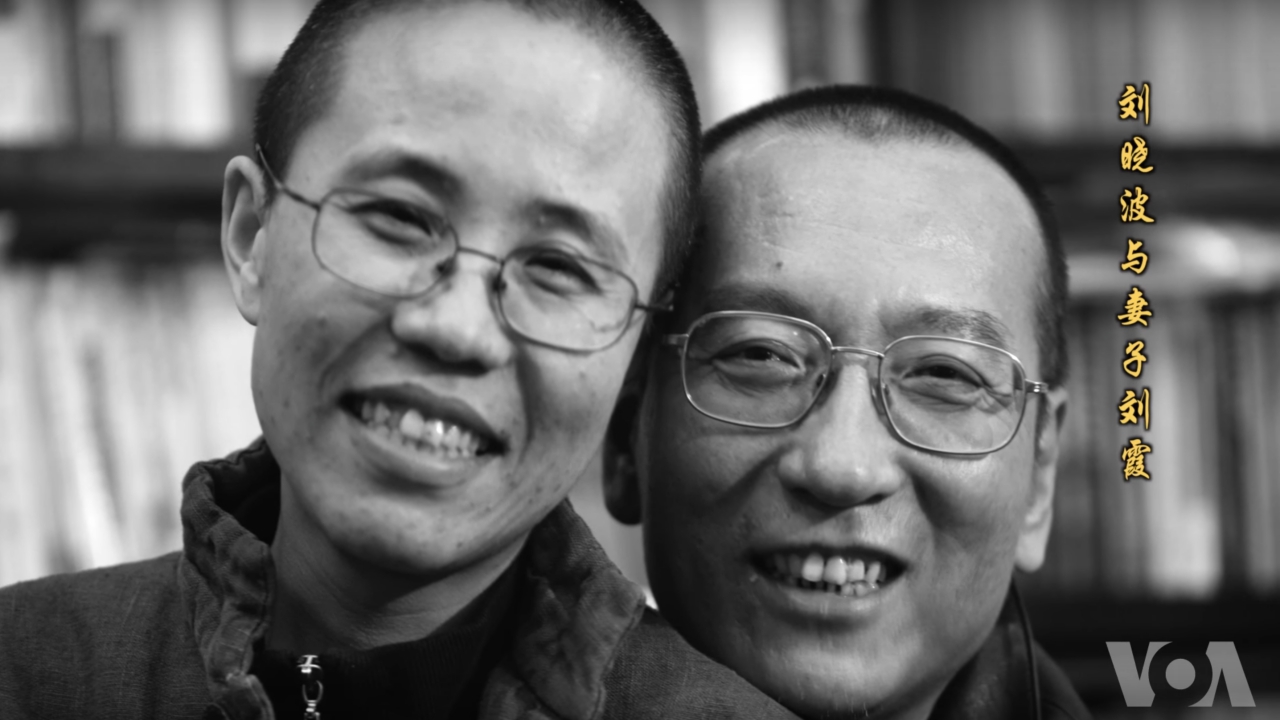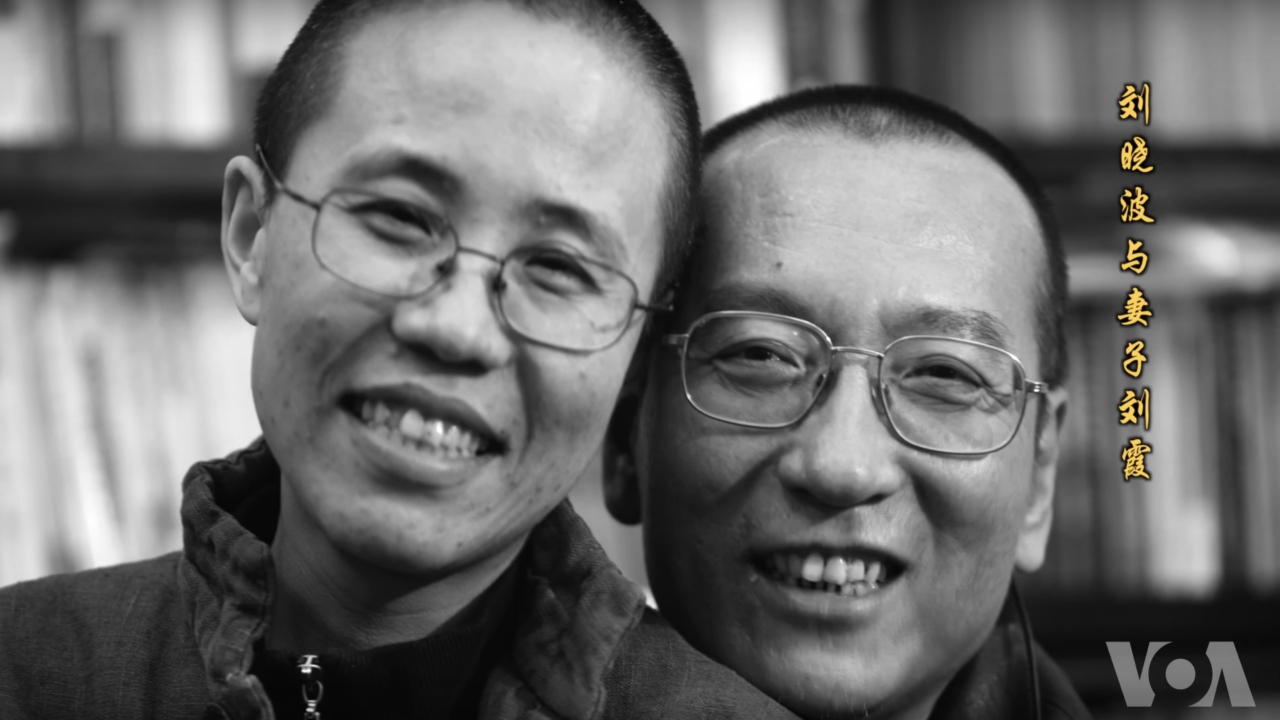 "Someone is banging on the door, and I curled up," the note reads. "My neck started to get stiff but I couldn't move."
"I am lonely I could go mad, but no power to speak, to speak out loud," the note says. "I lie here in a vegetative state, like a dead thing, muttering to myself."
Liu, who has committed no crime, but who has been under tight surveillance or house arrest since her husband's Nobel prize was announced in October 2010, suffers from a number of mental and physical health problems.
Activists have repeatedly called on the ruling Chinese Communist Party to allow her to go overseas and seek medical treatment, and Liu herself has repeatedly requested permission to leave China.
Germany-based author Liao Yiwu recently managed to speak with Liu by telephone on Dec. 8, and found her distraught, Germany-based journalist Su Yutong, a good friend of Liu's, told RFA.
"[Last week] was the ninth anniversary of Liu Xiaobo's initial detention, and Liu Xia's mood was very low," Su said. "She started to remember when her husband, unable to speak to her openly, kept making walking motions with his legs to tell her that she should leave China as soon as possible."
Exile seen as only solution
Beijing-based rights activist Hu Jia said the last time he had been able to give Liu Xia a hug was in 2012.
"This is the first winter Liu Xia has ever spent without her husband, and without her parents," Hu said. "You can imagine the pain she's going through."
He called on the international community to put diplomatic pressure on Beijing to release Liu.
"They should also send people to meet with Liu Xia, to give her some warmth and encouragement," he said.
But he added: "The only way to break this curse is for her to leave the country, and go to Germany or to the U.S."
In Hong Kong, human rights lawyer Albert Ho said activists there will be sending Christmas cards to Liu Xia, who recently underwent surgery for uterine fibroids.
"We are really worried about her health, not just the surgery, but also her long-term health, because of her serious depression," he said. "She has been subjected to long-term persecution, and has frequent suicidal thoughts. She has no liberty whatsoever, and she doesn't live with friends or relatives."
"She is also frequently moved around by the state security police. She has no really human existence," he said. "We strongly urge the government to allow her to go abroad to seek medical treatment."
Source: Copyright © 1998-2016, RFA. Used with the permission of Radio Free Asia, 2025 M St. NW, Suite 300, Washington DC 20036. https://www.rfa.org.