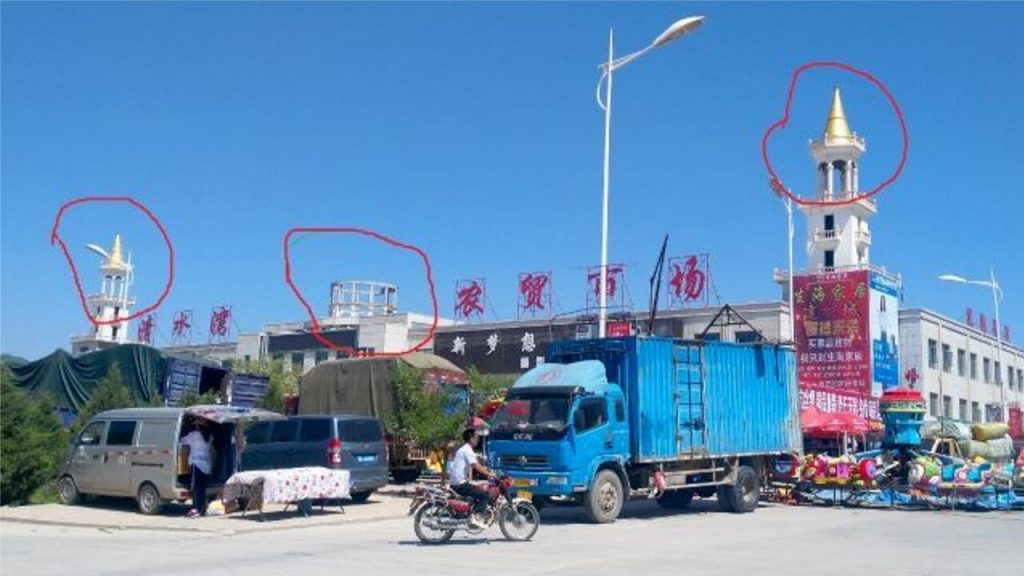 Recently, Bitter Winter received information that Islamic symbols on the buildings in a farmers' market in Wuzhong city, Ningxia Hui Autonomous Region, were all taken down.
The Clear Water Bay market in Tongxin county, located in a Hui neighborhood, occupies an area of approximately 4,000 square meters. The buildings in the market had distinctive elements of Hui Islamic architecture with domes, minarets, and crescent moon symbols on the spires, which have all been removed following the orders by the local government issued earlier this year.
Bitter Winter reported earlier about a confidential circular letter titled "Suggestions on Strengthening and Improving Islamic Work Under the New Circumstances," issued on April 14, 2018, by the General Office of the Central Committee of the Communist Party of China and the General Office of the State Council of the People's Republic of China. The document stipulates, among other things, to "promote the work of cultivation and training of religious talents in Xinjiang and guide them to adhere without wavering to the direction of sinicization of religions of our country," with the ultimate goal of putting all authorized religions under the firm control of the Communist Party.
Reported by Ma Xiagu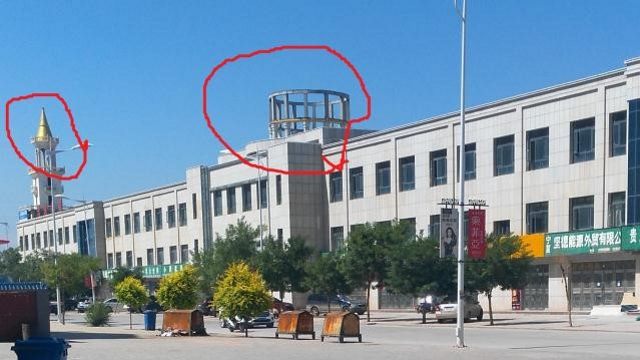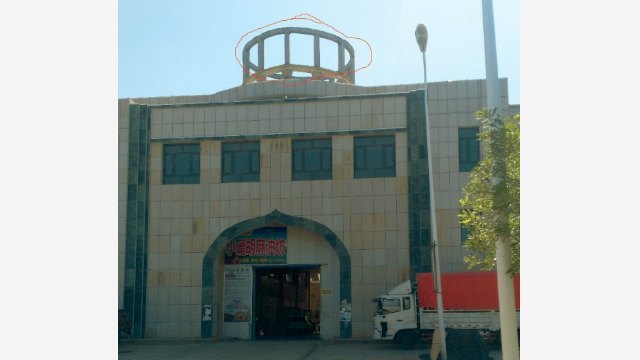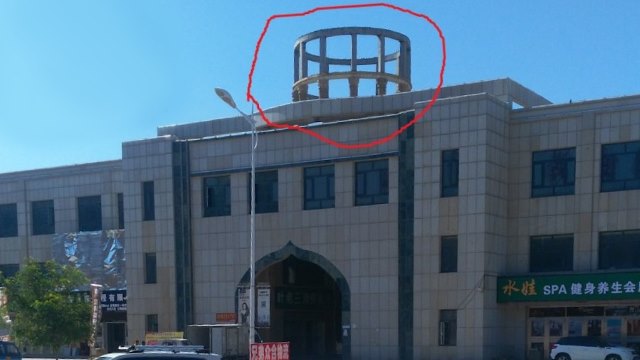 Source: BITTER WINTER