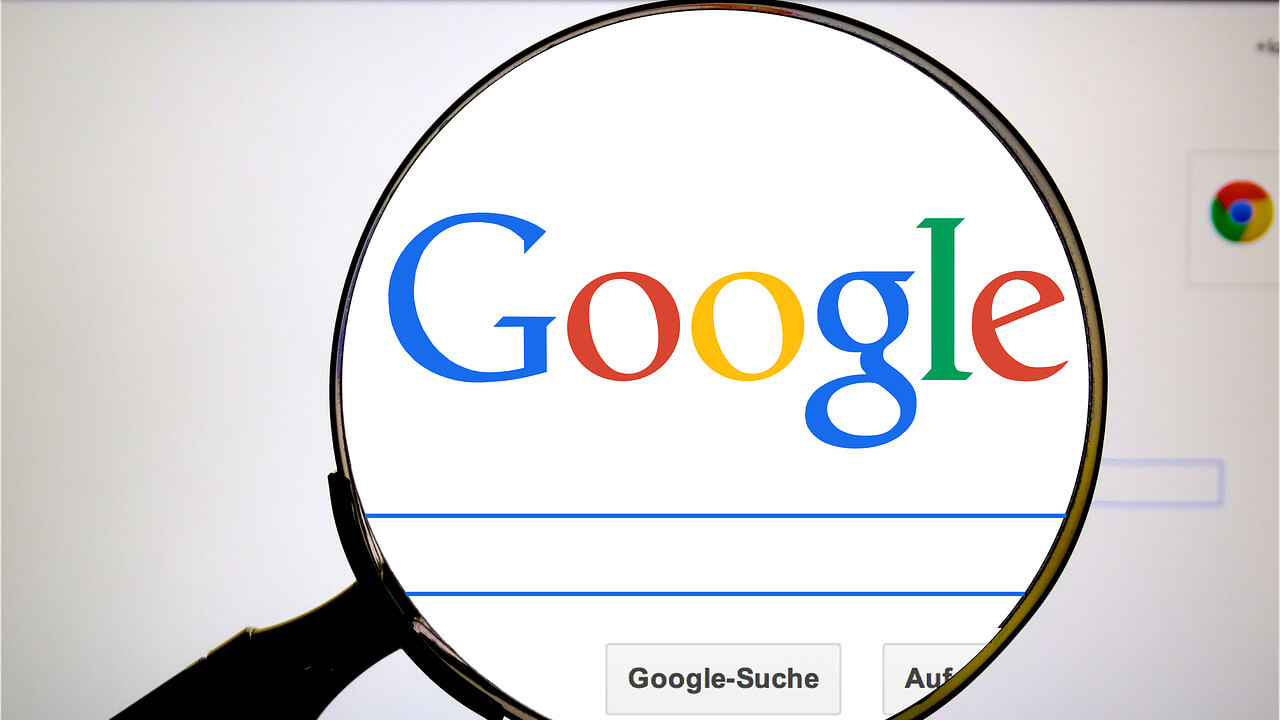 Firm Should Protect Whistleblowers
(San Francisco, August 28, 2018) – Google should not offer censored search services in China and should protect employee whistleblowers who raise ethical concerns, Human Rights Watch and other organizations and advocates said in a letter released today.
"Google has promised to respect human rights and only develop technology that benefits society," said Cynthia Wong, senior internet researcher at Human Rights Watch. "Yet Google has failed to explain how it will shield users from the Chinese government's efforts to monitor and suppress dissent."
The joint letter to Google CEO Sundar Pichai follows media reports on August 1, 2018, that the company is developing a mobile search app as part of a project codenamed Dragonfly that would comply with Chinese censorship and other legal requirements. The letter, signed by over a dozen human rights groups and individuals, calls on Pichai to clarify Google's approach to China and what steps it is taking to safeguard users from the Chinese government's abusive censorship and surveillance regimes.
Human Rights Watch previously called on Google to refrain from exchanging user rights for access to China's market. On August 3, six US senators also sent a bipartisan letter to Pichai stating that if reports about Project Dragonfly were true, it is "deeply troubling and risks making Google complicit in human rights abuses related to China's rigorous censorship regime." The letter warned that Google risks "set[ting] a worrying precedent for other companies seeking to do business in China without compromising their core values."
Google has declined to respond publicly to questions from the media and rights organizations, stating that it will not "comment on speculation about future plans."
Company executives have not been forthcoming with their own employees, according to multiple media reports. Internal employee discussions seen by Buzzfeed News indicate that several team members quit Dragonfly over ethical concerns about the project and the surrounding secrecy.
After the project became public, a broader range of employees asked Pichai to address their concerns at a company-wide meeting. According to media reports, Pichai stated that the product is in early stages and not close to launching, but that tech companies can have a positive impact where they do business. According to a Google spokesperson, Pichai also stated that transparency early in a project can "cause issues," but that Google is "more committed to transparency than probably any company in the world."
However, Pichai's statements contradict reports citing anonymous Google employees who worked on Project Dragonfly, as well as broader concerns about the lack of transparency. According to internal documents seen by The Intercept, the Dragonfly team was told in July to have the project in "launch-ready state" pending approval from Chinese officials. Internal discussions cited by BuzzFeed indicate that at least some Google employees were concerned that their work was unknowingly contributing to Project Dragonfly. Many more employees did not know that Google was actively pursuing censored search in China until details were disclosed by media reports.
In April, Google employees raised similar concerns about Project Maven, a US Department of Defense contract to build artificial intelligence (AI)-assisted drone technology. Following internal and external pressure, Google announced in June that it would end its involvement in Project Maven once the contract expires in 2019. The company also issued its AI Principles, which pledge to ensure Google's AI-driven applications are "socially beneficial" and to not pursue "technologies whose purpose contravenes widely accepted principles of international law and human rights."
Following the public disclosure of Project Dragonfly, over 1,400 Google employees signed a letter to management stating that "Dragonfly and Google's return to China raise urgent moral and ethical issues," and expressing concern that the project proceeded in secret and in spite of the AI Principles. They demanded an ethics review structure that includes employee representatives, greater transparency, and an ethical assessment of Dragonfly and Maven.
Google is a member of the Global Network Initiative, where it has committed to human rights principles to advance freedom of expression and privacy.
In the letter sent to Pichai, human rights groups and advocates also called on Google to protect whistleblowers and other employees who raise concerns about its human rights responsibilities.
"The disclosures about Projects Dragonfly and Maven have prompted urgent discussions about Google's approach to human rights, and its commitments to socially beneficial AI," said Wong. "Google should commend employees who raise human rights concerns and protect them from retaliation."
Human Rights Watch. Google: Safeguard Rights in China © 2018 by Human Rights Watch.