In a resolution passed by a majority of votes, members of the European Parliament called on China on Thursday to respect provisions in its own constitution guaranteeing the rights of Tibetans and other Chinese citizens to freedom of speech, religious belief, and assembly, including the right to criticize or protest against state policy.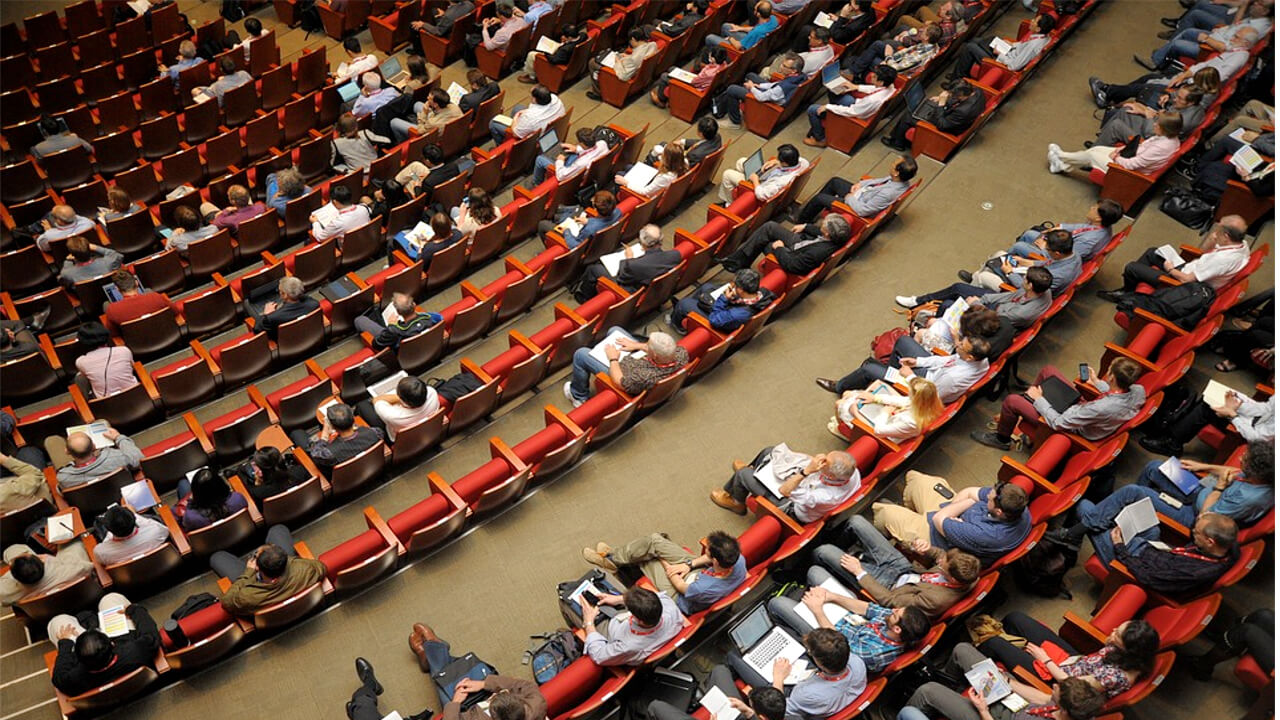 The resolution adopted by the parliament–the Strasbourg, France-based legislative body of the European Union's 28 member states–took particular note of the case of Tibetan shopkeeper Tashi Wangchuk, now facing a 15-year prison term for his advocacy for Tibetan language rights.
Also noted for special attention was the case of the Tibetan monk Choekyi, jailed in 2015 for celebrating the birthday of exiled spiritual leader the Dalai Lama, with the European Parliament calling for the "immediate and unconditional" release of both men.
In an interview with RFA's Tibetan Service, Michaela Sojdorva—vice chair of the Czech delegation from the European People's Party Group and a co-author of the resolution—said, "We are really afraid for the lives of these men," noting that Choekyi in particular is reported to be in failing health in prison.
Speaking by phone, Sojdorva repeated the parliament's call in the document for Beijing to engage in talks with the Dalai Lama aimed at peacefully resolving the issue of Tibet, where the parliament noted in its resolution that Chinese criminal law "is being abused to persecute Tibetans and Buddhists, whose religious activities are equated with separatism."
"We reiterate the call on the government of the People's Republic of China to engage with His Holiness the Dalai Lama through dialogue and negotiation with a view to guaranteeing Tibet genuine autonomy within the framework of the constitution of the People's Republic of China," Sojdorva said.
"We urge the Chinese authorities to immediately release all human rights defenders, and we call on the Chinese government to respect its own constitution with regard in particular to the protection of national minorities," she said.
Calling on the European Union to regularly raise the issue of human rights violations in China in its dialogues with the country, the parliament urged in the adopted resolution "a strong, clear and unified voice in its approach."
"China has opted into the international human rights framework by signing up to a wide range of international human rights treaties," the resolution noted.
"[The European Parliament] calls, therefore, for dialogue to be pursued with China in order to honor these commitments."
Source: Copyright © 1998-2016, RFA. Used with the permission of Radio Free Asia, 2025 M St. NW, Suite 300, Washington DC 20036. https://www.rfa.org.