ADHRRF – The Human Rights Day rally on December 10 attended by more than one hundred people at Dam Square in Amsterdam demanded the Chinese Communist government stop persecution, respect human rights and release all the prisoners of conscience.
At 4 p.m. local time, over one hundred people, including Tibetans, Uyghurs, Christians and human rights activists, gathered at Dam Square in Amsterdam. They held flags and placards with slogans or profile information of prisoners of conscience, to demand the Chinese Communist Party (CCP) put an end to persecution and release all the prisoners of conscience. On a big screen at the center of the square, the photos and information of detained Tibetans, Uyghurs and Christians of The Church of Almighty God (CAG) were displayed in a constant loop.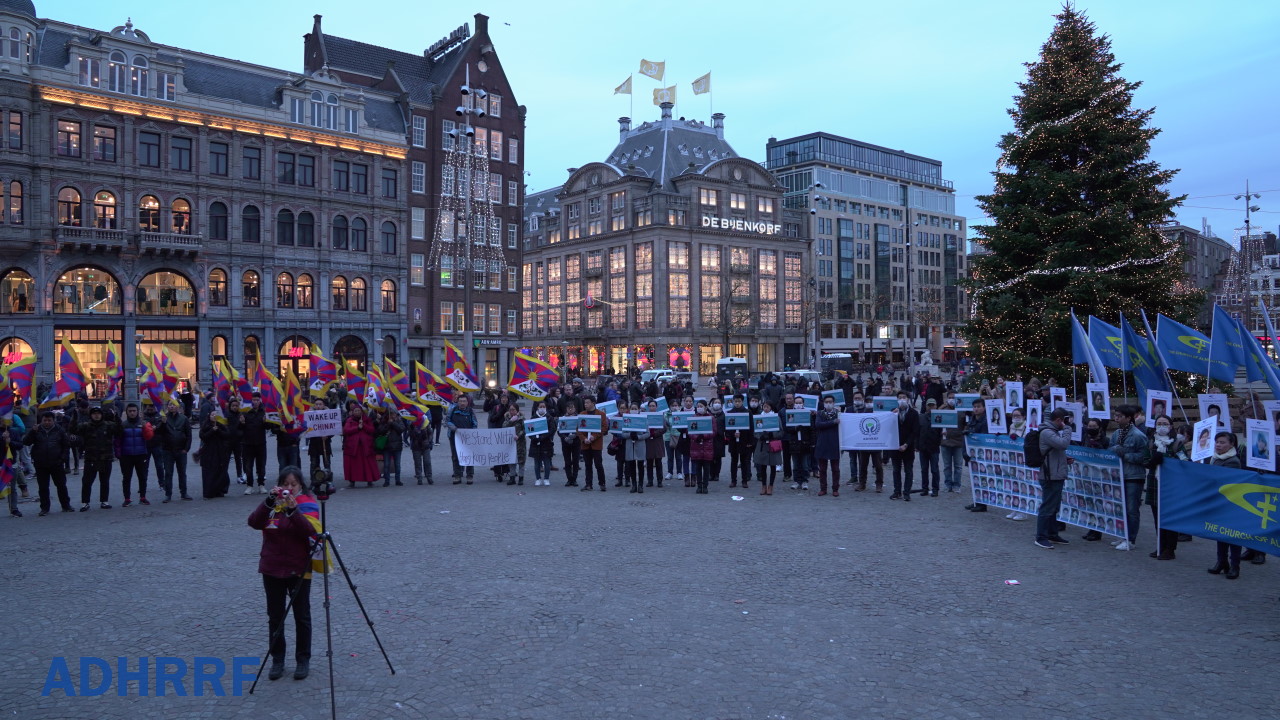 Tsering Jampa, ICT-Holland Executive Director, observed in her speech the CCP's severe persecution of ethnic minorities and religious groups and called on the Communist government to respect human rights. When referring to millions of political prisoners in China, she said, "It could be them today languishing in Chinese prisons, it could be us tomorrow." She made a call for vigilance and stressed the imperative to stop dictators like China's President Xi Jinping.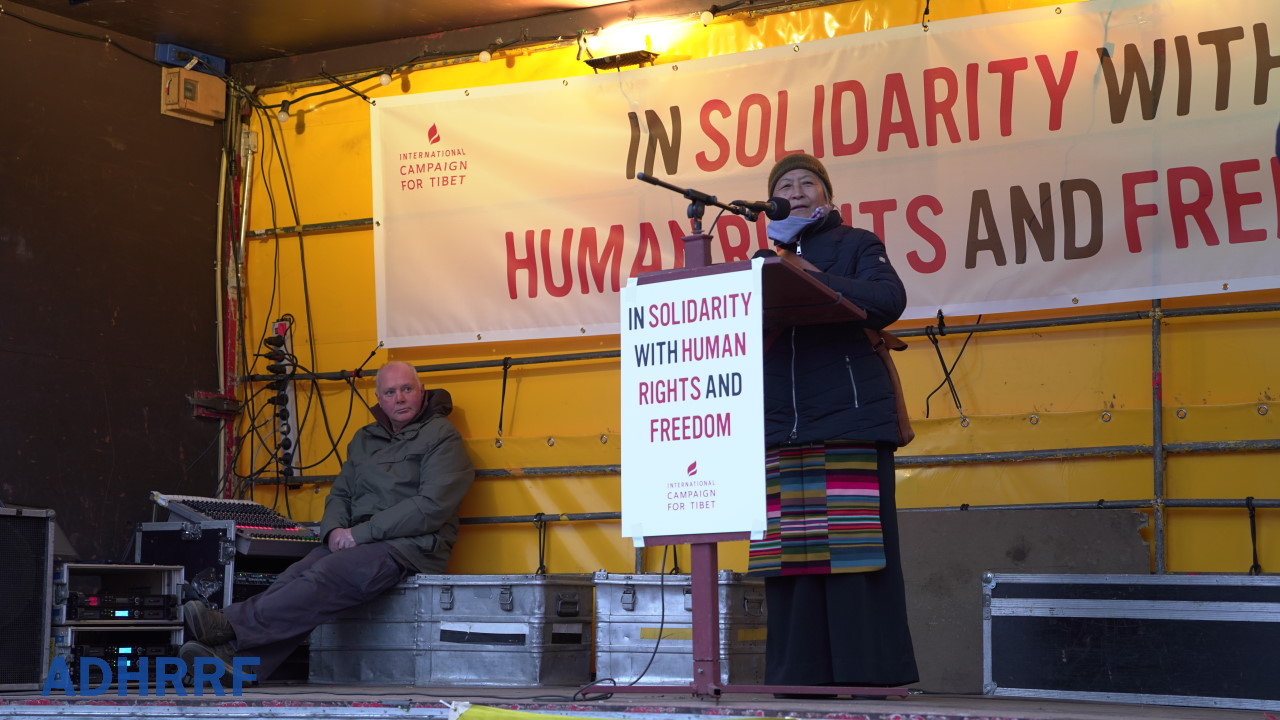 Stijn Deklerck, senior officer of Amnesty International's China human rights program said in his speech, "The human rights record of China is extremely bad, and that the human rights conditions in the country are continuing to worsen. Reports, research and internal leaks of Chinese government and Communist Party documents that [are] clear evidence [of] the abysmal human rights violations committed by China are surfacing almost on a daily basis." He added, "As witnessed by the many photos we show here today, China is continuously arresting, detaining and imprisoning human rights defenders, lawyers and other citizens who are exercising their fundamental human rights."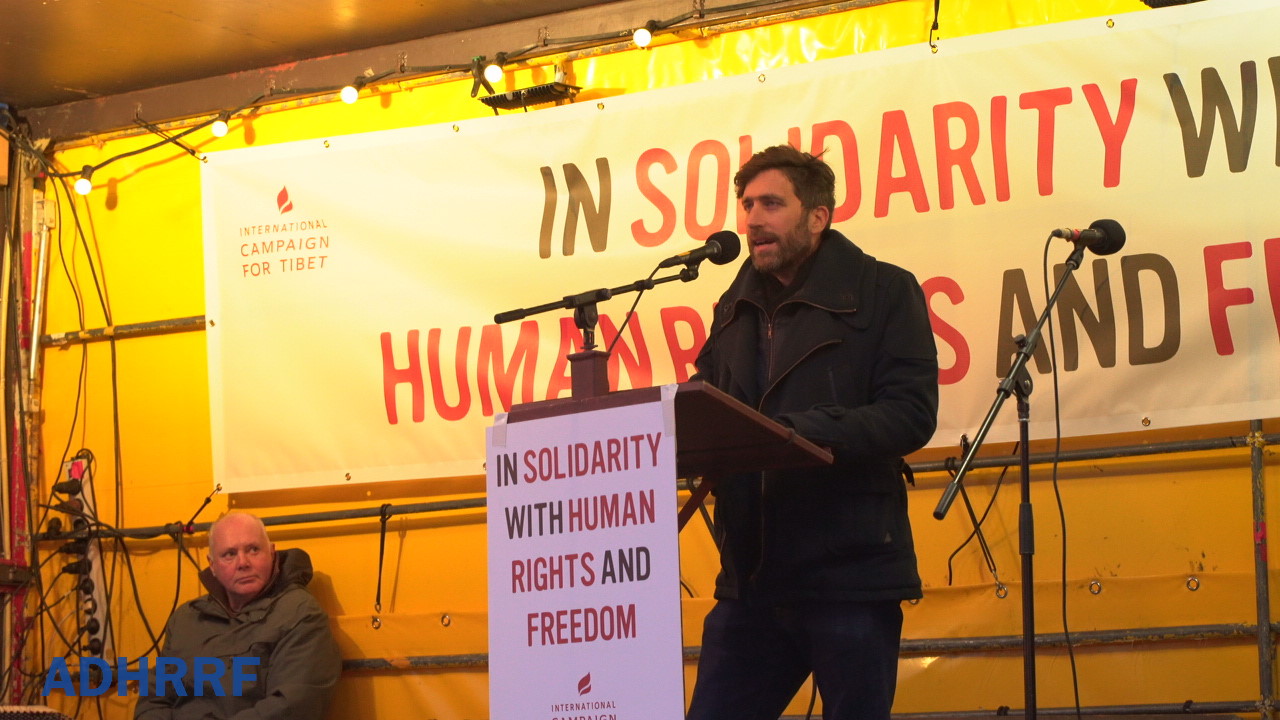 Erin, the representative of Association for the Defense of Human Rights and Religious Freedom (ADHRRF), revealed in her speech the CCP's brutal persecution and crackdown on ethnic minorities, religious groups, and Hongkongers. She stated that the CCP is not only a disaster for Chinese people, but also the greatest threat to the democratic world. She asked more people, human rights organizations and governments to play an active role in the protection of human rights, pay concerted attention to the situation of human rights and religious persecution in China, and urge the CCP government to release all prisoners of conscience.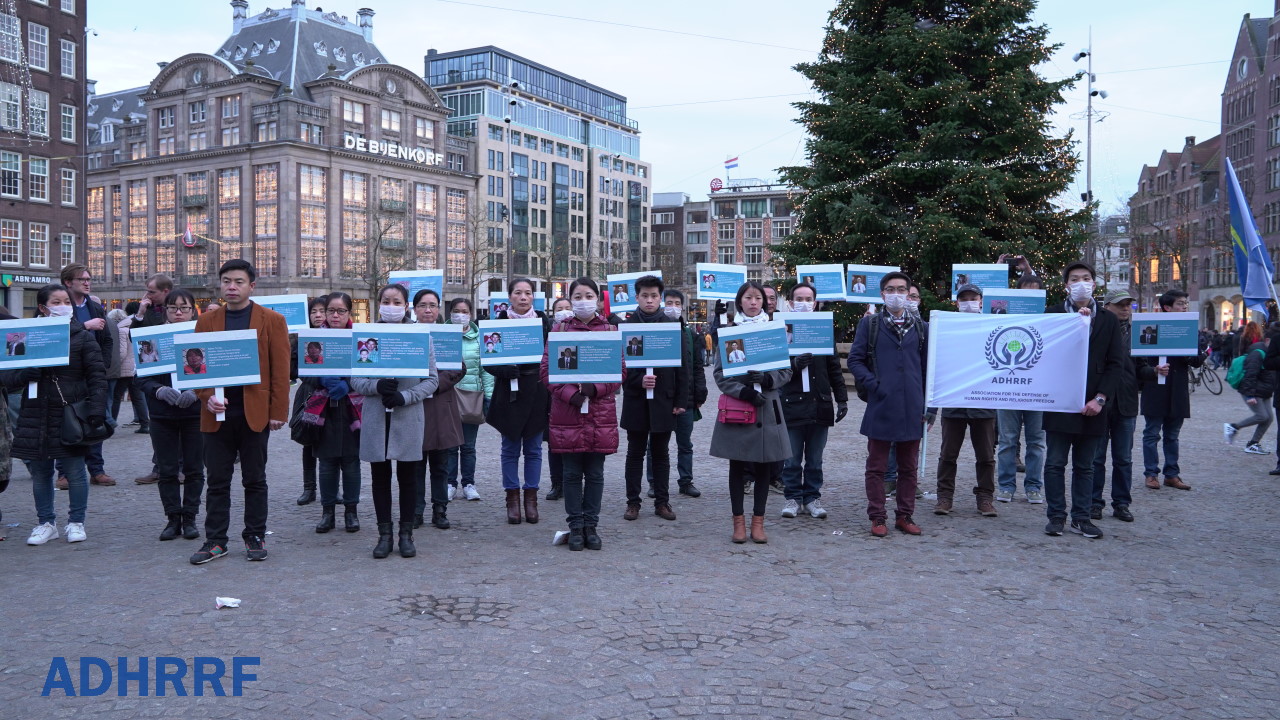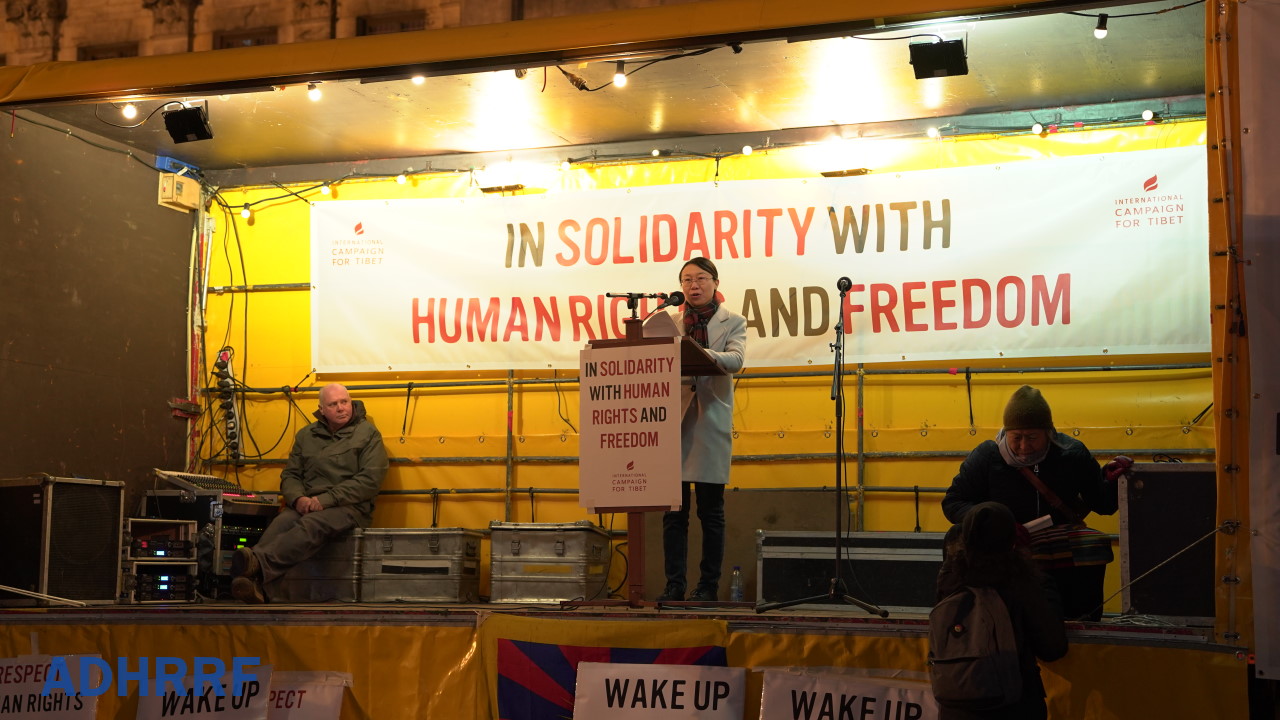 As to the question of how to rescue the prisoners of conscience in China, Stijn Deklerck said in an interview, "I think we constantly need to speak out on the people that are in prison there. And what we need to do is [that when] government leaders [are] in their meetings with China, it's important that they publicly mention these people, that they call them by name. It's basically also what we do making sure that they are not forgotten, making sure that they don't appear into silence."