The CCP targets Christian students at universities in Shaanxi, Liaoning, and Jiangxi Provinces.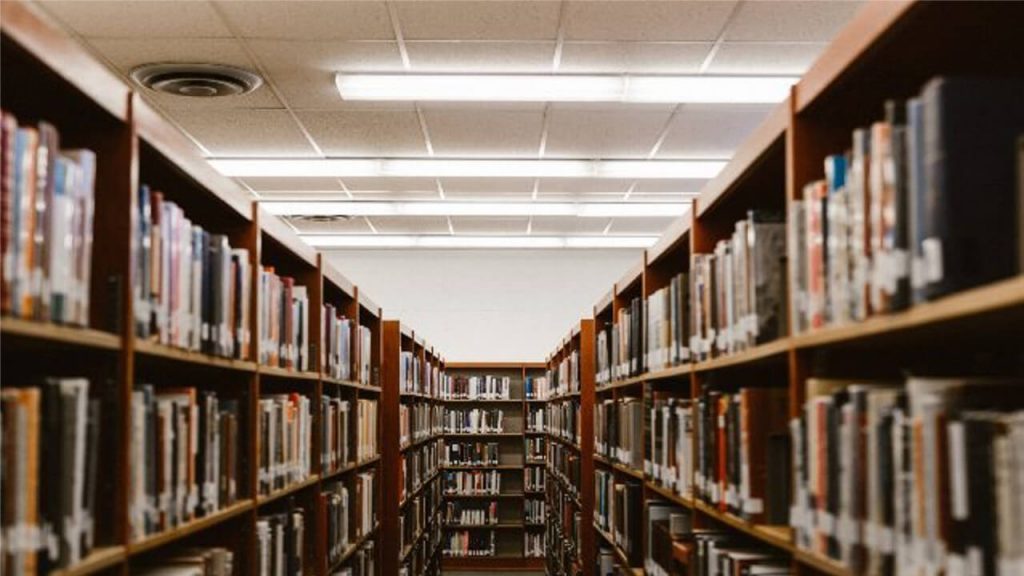 The Chinese Communist Party (CCP) firmly believes in controlling the spread of religious faith at the university level, as young students tend to play pivotal roles in churches later on. In late 2017, when the CCP started banning believers from observing Christmas, the order was first implemented in universities.
In a series of reports accessed by Bitter Winter, students in various provinces like Shaanxi, Liaoning, and Jiangxi along with Inner Mongolia have been targeted for their religious beliefs.
On July 3, 2018, after the authorities in Nanchang, Jiangxi Province held a secret meeting with a local university, two sibling students were arrested. Xiaoyang and his sister, Xiaowan (both names are pseudonyms), members of The Church of Almighty God, a Chinese Christian new religious movement, were tricked by the authorities in meeting with them. The brother was asked to pick up his sister's diploma, but when he reached the university office, the police arrested him. Three days later, the sister was arrested as well.
On June 27, the security staff at a Liaoning university detained two students, also believers in Almighty God. They were taken to a local police station and interrogated separately by officers who claimed to be from the provincial Public Security Department. Upon their release the same day, they were threatened not to speak of it to anyone and were informed that the police would summon them in future.
This year in April, a university in Inner Mongolia collected comprehensive data on their students' religious beliefs. The university's class instructors were ordered to have a separate conversation with each religious student and demand that students abandon their faith. They were also forced to sing declarations renouncing their faith; otherwise, they would be expelled from the Communist Youth League and punished according to its rules.
At Shaanxi's Northwest A&F University large numbers of Christian students were expelled in June 2016. If they were found to be party members, they were dismissed from it. Even the students that were about to graduate were shown no leniency. The university instructors implicated in this drive were forced to write multiple "self-criticisms."
Bitter Winter has also received a copy of the document issued by the authorities of Yuci district, Shanxi Province, titled, "The Bureau of Religious Affairs' Implementation Plan on the Special Governance of Private Christian Gathering Sites." As per the document, adopted earlier in 2018 to enforce the newly-revised Regulations on Religious Affairs, the management of Christian affairs in the district will be further controlled and "focused repression operations" will be carried out against meeting locations around colleges and universities in particular.
Source: BITTER WINTER / Gu Qi