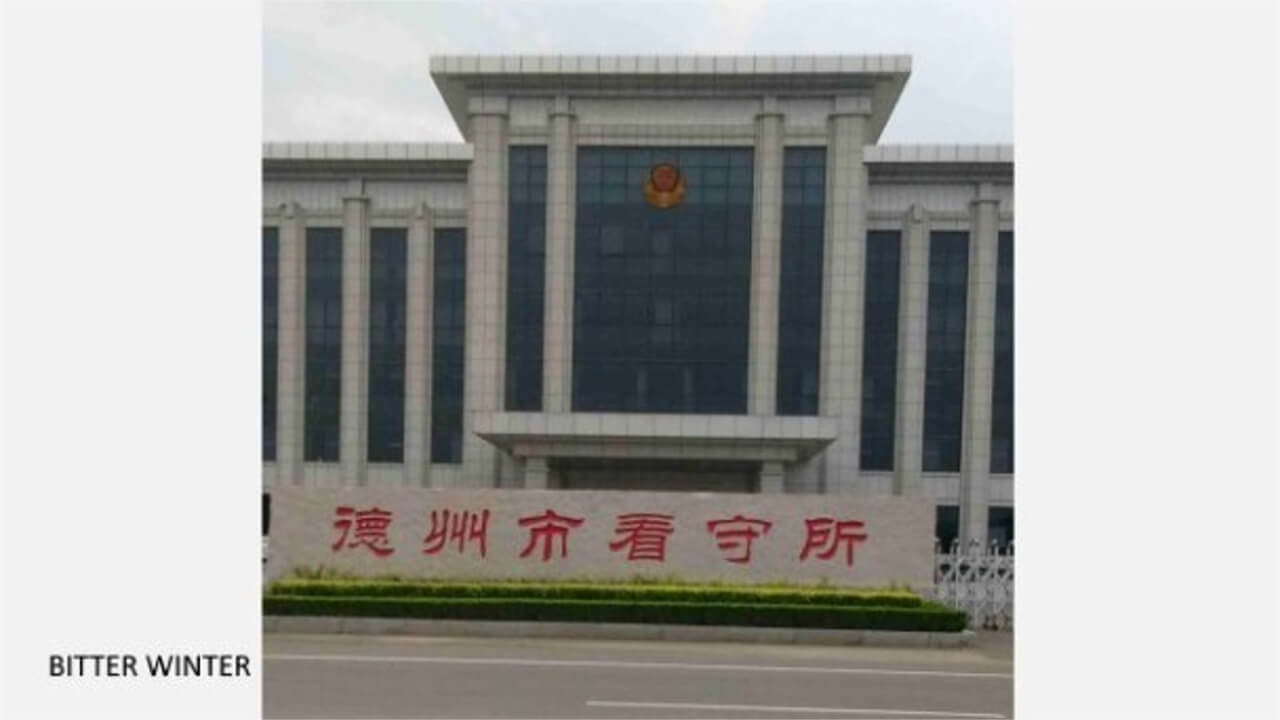 ADHRRF – Liu Qing (pseudonym) is a Christian of a house church. After she was arrested by the Chinese Communist Party due to her belief in God, only Liu's ailing father, now in his 70s, could look after Liu's paraplegic husband. Every day is a struggle for them.
A Christian named Liu Qing, who lives in Qihe County, Shandong Province, has believed in God for over 20 years. Because she once listened to the sermon given by a foreign pastor, the CCP labelled her as a key target for arrest.
On January 19, 2018, Liu Qing and the church leader, surnamed Zhang, drove to a community in Qihe County. As soon as Liu and Zhang stepped out of their car, they were arrested by police. Later, the police rushed to Liu's home, forcibly prised open the front door, and savagely raided the home without presenting a search warrant.
Liu and Zhang were first taken to a police station in Qihe County and later transferred to Dezhou City Detention Center. To date, the two have been detained for over seven months and haven't been released yet.
Liu Qing's younger sister and eldest daughter went to the detention center twice, trying to visit her. However, the police merely showed the "notice of detention" to Liu's family members but didn't let anyone visit her. Liu's daughter cried and pleaded with the police, but to no avail.
After Liu Qing was arrested, her already poverty-stricken home became even more difficult to maintain. Liu's husband is paralyzed and confined to bed. After hearing about his wife's arrest, his health further deteriorated. Initially, he still had some movement in his upper body, but his entire body is rigid now and he has suffered a total loss of language abilities. Because he is unable to turn over, his back is filled with ulcers and sores. He has also become extremely thin. Liu's ailing 71-year-old father, who needs to be taken care of, now has to look after his paralyzed son-in-law. Without enough money to cover the tuition fees for Liu's 14-year-old younger daughter, Liu's 20-year-old eldest daughter has to work away from home to make ends meet.