Bitter Winter has received a copy of a confidential circular letter titled "Suggestions on Strengthening and Improving Islamic Work Under the New Circumstances," issued on April 14, 2018, by the General Office of the Central Committee of the Communist Party of China and the General Office of the State Council of the People's Republic of China.
This circular suggests to "focus on improving the comprehensive caliber of religious representatives, political caliber in particular, gradually establish a religious talent development scheme that would differ according to different religions but should also be relatively consistent, and make sure the leadership of religions is in the firm grip of the people that love the country and the religion." The circular asks to "instruct the China Tibetan Language High Institute of Buddhism and the institutes of Buddhism in four provinces and one autonomous region to strengthen their standardization construction, steadily promote the work of cultivation and training of religious talents in Xinjiang, and guide them to adhere without wavering to the direction of sinicization of religions of our country."
It seems the Chinese Communist Party is looking for new "talent" who would be able and willing to work for the "sinicization" of religions, i.e. putting all authorized religions under the firm control of the Communist Party.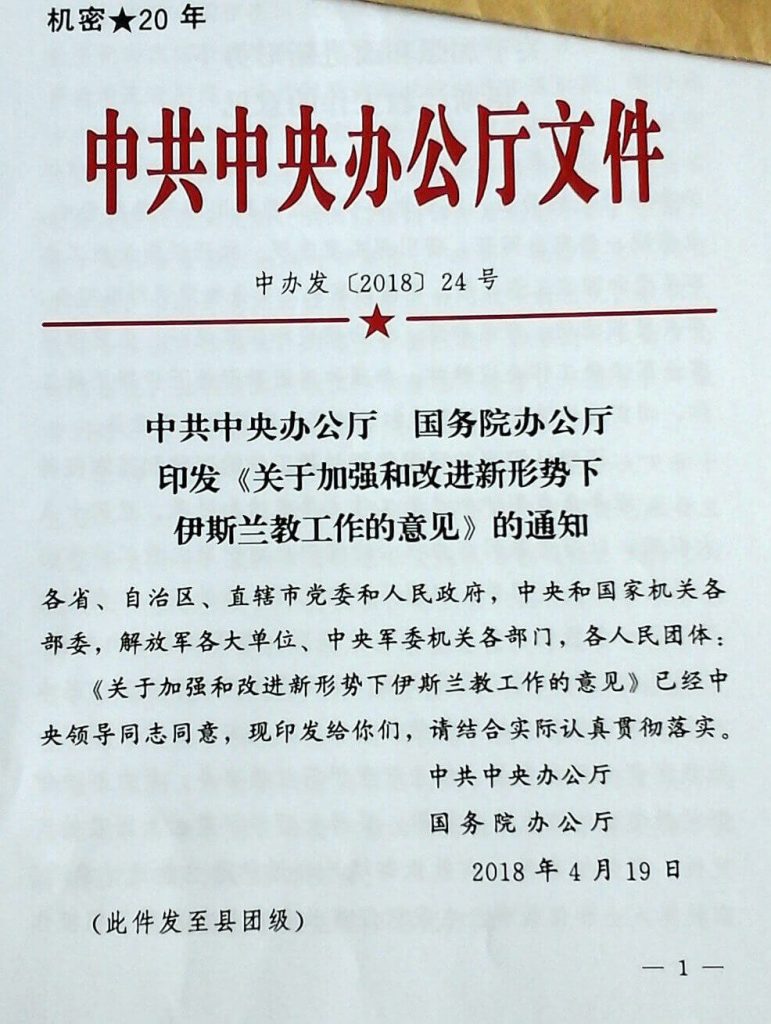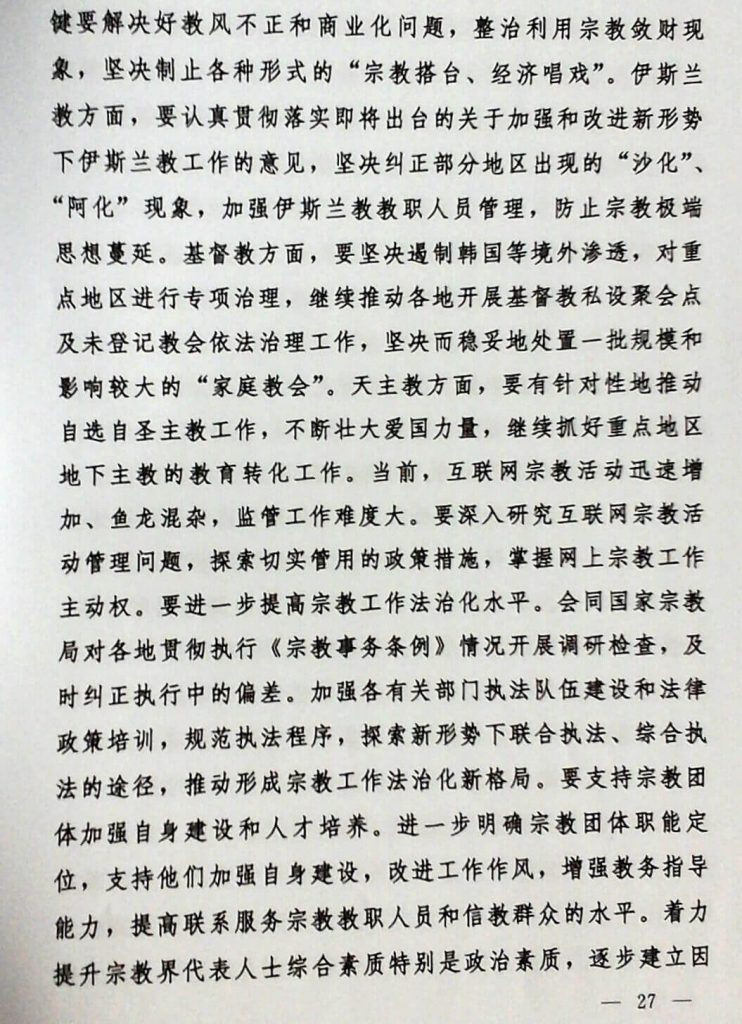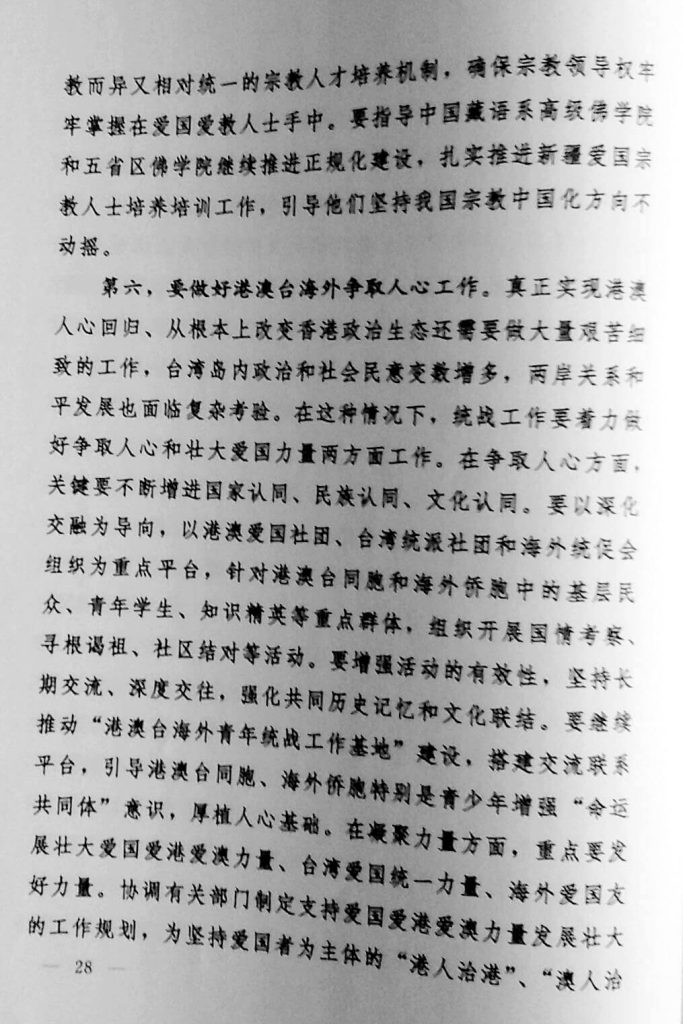 Source: BITTER WINTER