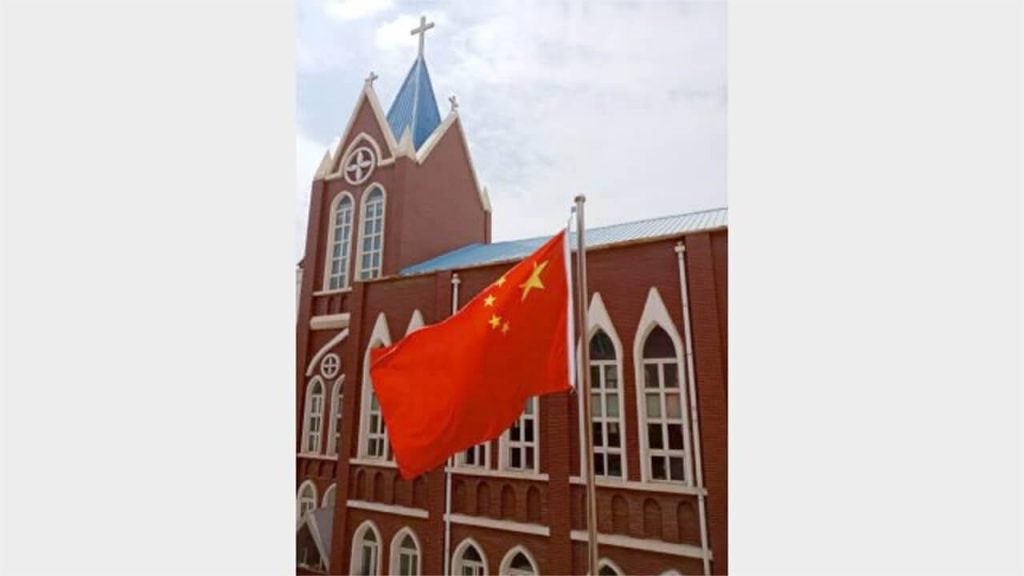 The CCP is implementing its "sinicization" policy by prohibiting Christians to attend house churches.
In February, more than 30 government officials paid a visit to Pastor Li Zheng's (pseudonym) home in Yunnan's Fugong county. His home was a house church with nearly 150 members. The officials were there to order him to shut it down, claiming, "Privately setting up a meeting place was a violation of the law." They also told him to attend the government-controlled Three-Self Protestant church in his neighborhood instead.
Pastor Li ignored their orders. Next month, officials from the local public security bureau showed up at his home. He was not at home, but his son was. However, the police never presented a warrant and began to tear down the house. The son was taken to the police station for interrogation and held there until the midnight.
In April, Pastor Li and three preachers were arrested in his home. They were taken to town government officials, where they were again coerced to join a Three-Self church. If they refused to obey, they would be imprisoned, the officials told them.
Meanwhile, the authorities continue to invade the practice of Christianity at Three-Self churches. At a church in the county, the Chinese flag was erected. More than 20,000 RMB (or 3,000 USD) in donation money was seized as well. Believers saw this as interference and stopped congregating at the church.
Days later, the Bureau of Religious Affairs and Public Security Bureau dispatched over 20 officials to visit those believer's homes. The officials were briefed to threaten the believers that if they did not attend the Three-Self church, their homes would be demolished and their residency permits would be revoked. They also emphasized that holding religious gatherings at home was illegal and if anyone were found hosting one, they would be arrested.
The CCP under Xi Jinping is using a two-pronged approach to further its "sinicization of Christianity" policy.
On the one hand, it dictates the daily workings of Three-Self churches. It appoints the pastors and other leaders, who are trained to praise the Communist Party, instead of preaching religion. Bitter Winter reported recently that religious institutions, including the Three-Self churches, are being forced to install Chinese flags and sing the national anthem in their premises.
On the other hand, the authorities have been actively dismantling countless house churches across the country. In fact, house churches are now being branded as xie jiao, which refers to heterodox teachings in China. Believers are threatened against attending house churches on the pretext that it would amount to participating in a xie jiao. As per Chinese Criminal Law, these believers could be punished under Article 300 and could face upto three to seven years in prison.
Source: BITTER WINTER / Bai Lin