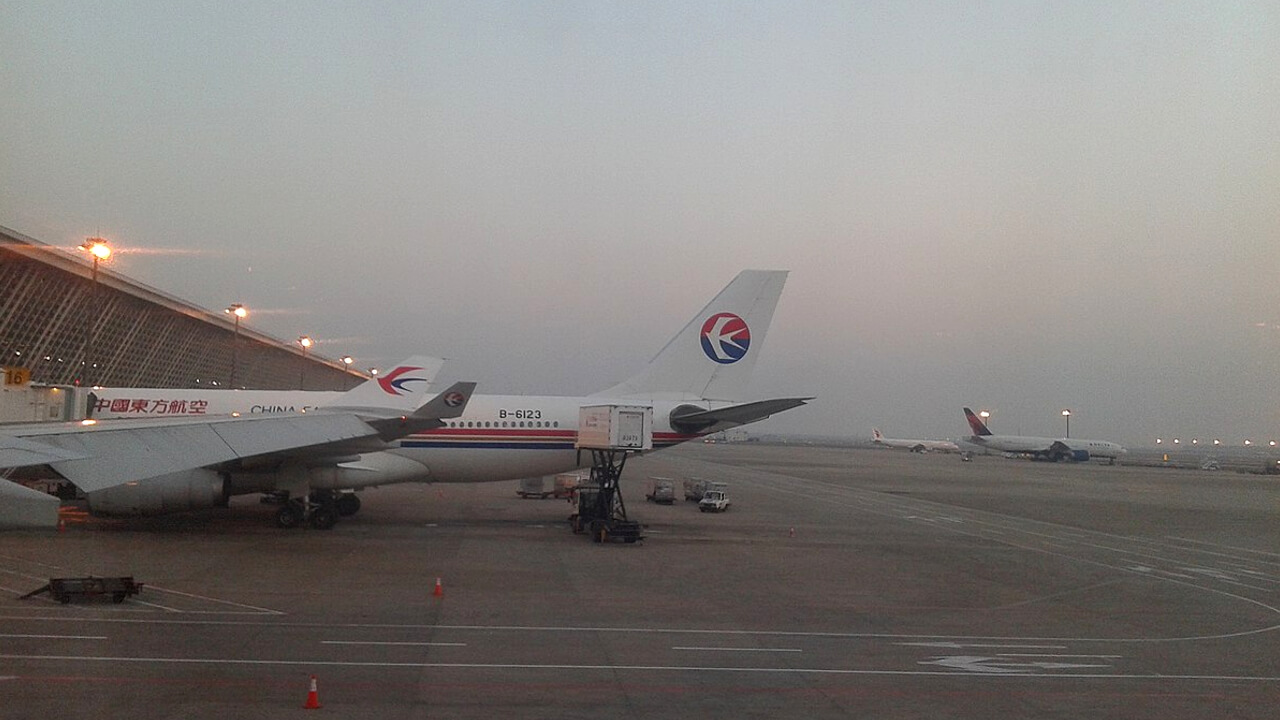 A member of The Church of Almighty God was arrested at the Shanghai airport after she came back from Japan.
On July 18, 2018, Tan Ruihua (pseudonym), a member of The Church of Almighty God, a Chinese Christian new religious movement, who had worked in Japan for the past three years, returned home to China. As soon as her flight landed at the Shanghai Pudong Airport, the CCP police arrested her.
According to a passenger on the plane, when they had just landed, and before the passengers could disembark, a male airport officer came on the plane, checked Tan Ruihua' identification and took her away without presenting any credentials.
According to her husband, Tan Ruihua is now being held at a jail in Shandong Province. The police refused his request to see his wife, saying that the reason for Tan's arrest was her belief in Almighty God.
According to sources, during Tan Ruihua's three years in Japan, the CCP police came to her home in 2016 and again in 2018 to ask her family about Tan's belief, her life abroad, and other questions.
Tan Ruihua's situation remains unknown, and her family is under surveillance by the CCP.
Source: BITTER WINTER / Li Mingxuan