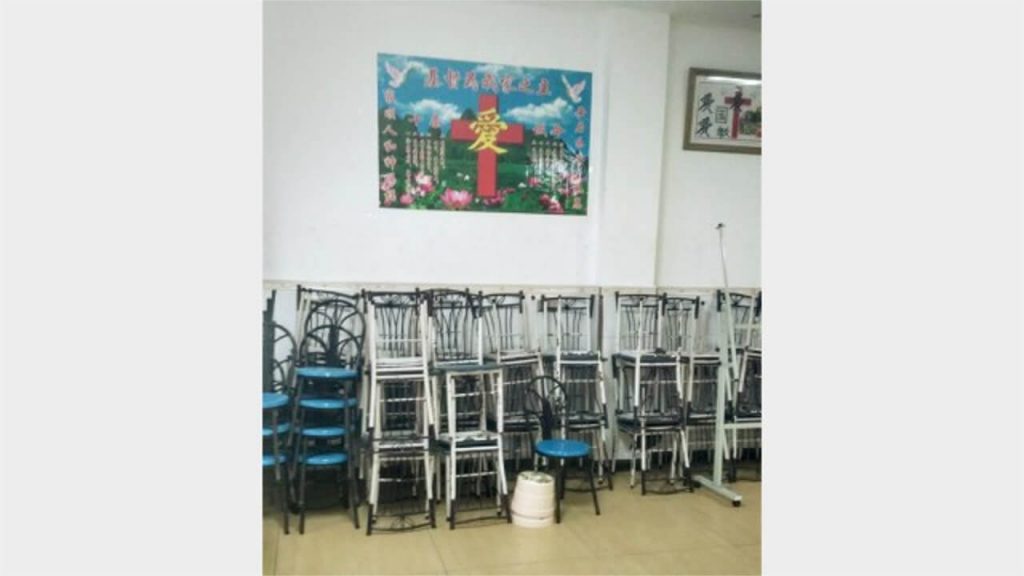 Since April this year, authorities in Chongqing's Jiangjin district launched a campaign to completely shut down house churches.
Zhong Changhong is one of the top-level leaders of Great Praise Church responsible for the provinces of Guizhou, Sichuan, Chongqing. The church has many members, with more than 1,000 believers in Chongqing's Jiangjin district alone. Between April and May of this year, the authorities have attempted repeatedly to force Zhong Changhong and seven other chief co-workers of the church to join the government-controlled Protestant Patriotic Three-Self Movement, which they refused to do amid all the threats.
To avoid further persecutions, the Great Praise Church decided to close down more than 40 of its meeting places in Jiangjin district, leaving over 1,000 believers with no place to congregate and forced to hold their meetings in secret. A member of the Church said that there used to be a meeting place next door to her, but it has now been shut down and the cross on the door removed.
Despite the Church's decision to close down some meeting places, government officials still threatened Zhong Changhong that they would not leave him peace.
Previously, the authorities recorded information about believers at the church's meeting places and also prohibited co-workers from privately organizing gatherings, threatening to arrest members of the congregation. They also threatened the landlords who rented places for meetings to be fined 20,000 RMB (over 3,000$).
Additionally, local governments at all levels in Jiangjin are also increasing their efforts to combat religious belief and comprehensively shut down house church meeting places.
According to some calculations, seven house church meeting places in Baisha town have been shut down since April, leaving more than 200 believers without a place to worship. In Lishi town, over 40 places have been shut down, leading to the suppression of over 400 believers; and more than 200 believers in the towns of Xihu and Yongxing have also been persecuted.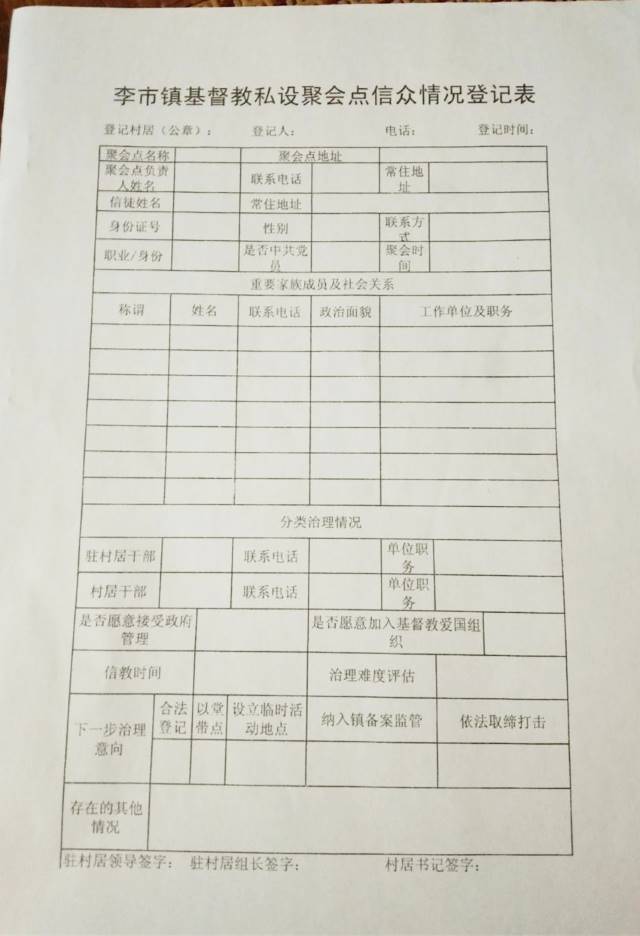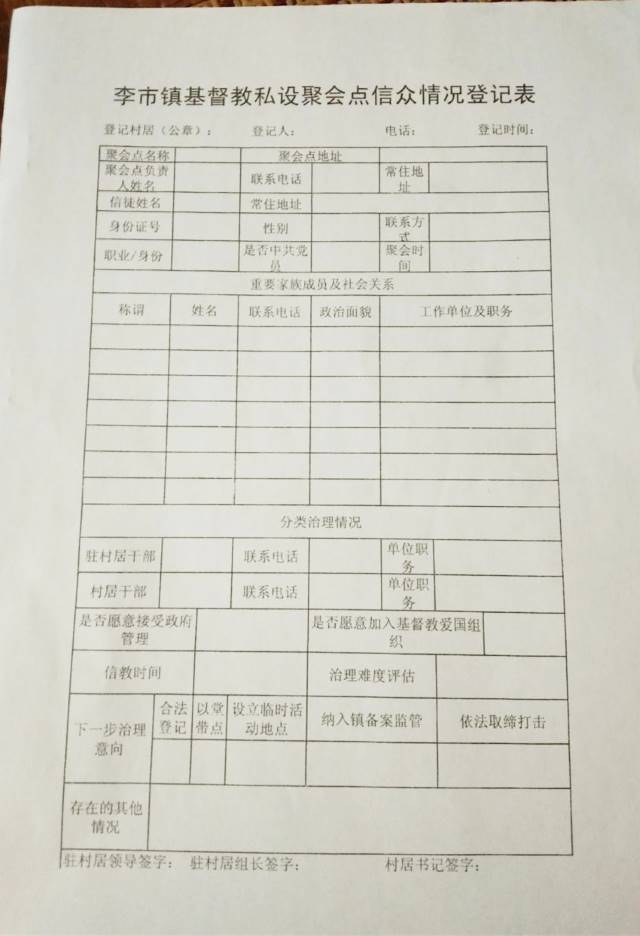 Source: BITTER WINTER / Yao Zhangjin