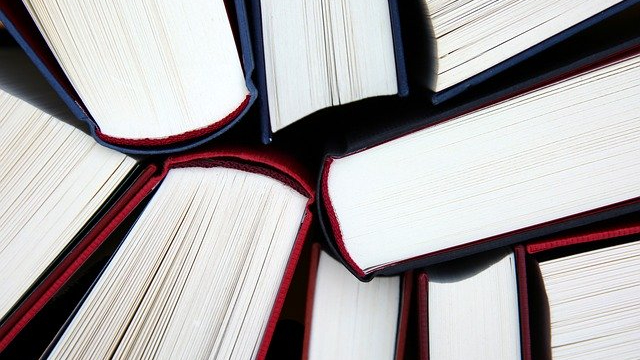 General secretary Xi Jinping on Friday warned that the ruling Chinese Communist Party (CCP) will never allow anyone, at home or overseas, to try to change China's "direction of progress."
In a speech outlining five "Never Allows," Xi said: "The Chinese people will never allow any individual or any force to impose their will on China through bullying, change China's direction of progress, or obstruct the Chinese people's efforts to create a better life."
He said the five red lines, which include allowing anyone to "distort" the official line on China's history, or to try to derail the current system of government, were part of a "national rejuvenation" program, which requires the ruling party to remain in power.
In language reminiscent of a draconian national security law recently imposed by Beijing on Hong Kong, which criminalizes anyone anywhere in the world who tries to paint a negative picture of the Hong Kong or Chinese governments to the city's seven million residents, Xi also warned against anyone trying to make a distinction between the Chinese people and the CCP.
U.S. officials have sought to draw that distinction repeatedly when announcing a slew of sanctions targeting Chinese officials linked to rights abuses in Hong Kong and Xinjiang, as well as anyone implementing the national security law for Hong Kong.
Xi's speech — which was published by state news agency Xinhua on Friday — came amid growing tensions with the United States, which Beijing has repeatedly accused of "interfering in China's internal affairs" over the mass incarceration of Uyghur Muslims in Xinjiang and over the suppression of dissent in Hong Kong.
It also came as students and teachers returning to high schools across the country found changes to history textbooks and teaching materials on the topic of the Cultural Revolution (1966-1976).
The changes blurred the role of late supreme leader Mao Zedong in instigating and sustaining a decade of political violence and social turmoil in a bid to eliminate his political rivals, describing instead a decade of "arduous exploration."
Language as power
Hu Ping, honorary editor of the U.S.-based Chinese-language political magazine Beijing Spring, said the changes might not appear to be great, but were significant, as the power to define the language used about events also holds the power to direct the narrative around them, and to limit what people can say, or even think.
He said the Chinese Communist Party has used language to wield and consolidate political power since taking power in 1949.
"Right from the very beginning, anyone reading [Communist Party language] is brought into its theoretical framework because the vocabulary its uses is positively or negatively charged," Hu said.
"No sooner do you accept its terminology, than you also find you have to accept its positive and negative evaluations of events," he said.
Hu said the political manipulation of language also has a paralyzing effect on people's ability to think critically.
"This has the effect of massively eroding the power of the Chinese language," Hu said. "Officialese stifles people's thinking because of its simplicity."
Writer and Independent Chinese PEN member Zan Aizong said he continually feels under pressure not to use "sensitive" words in his writing.
"I think this damages writing, which should be a true expression of something, but has been forced into irony instead," Zan told RFA.
Cruelty, vulgarity
Writer Murong Xuecun has previously written about how official insistence on slogans and buzzwords has weakened the Chinese language.
Writing in the New York Times, Murong said the key characteristics of Communist Party-influenced Chinese are cruelty and vulgarity.
Recently, state broadcaster CCTV has tried to lighten the dull tone of its nightly newscast with social media video clips from its anchors talking about the news topics of the day.
But the hosts are no more able to express themselves freely on social media than when they are when reading from an autocue, and speak by stringing together set phrases already pre-approved by government censors and party officials.
Online, social media users have developed an elaborate system of puns, acronyms and memes to express sensitive keywords likely to get picked up for deletion by government algorithms.
But sooner or later, the new code-words are also discovered, and added to the lists of "sensitive words," according to former Sina Weibo censor Liu Liping, now living in the United States.
"You can't escape the net," Liu told RFA. "You can bypass [the censorship algorithms], but once your posts is retweeted or commented on, it will be picked up sooner or later and deleted."
"This is done by machine learning."
Reported by Wang Yun for RFA's Mandarin Service. Translated and edited by Luisetta Mudie.
Source: Copyright © 1998-2016, RFA. Used with the permission of Radio Free Asia, 2025 M St. NW, Suite 300, Washington DC 20036. https://www.rfa.org.