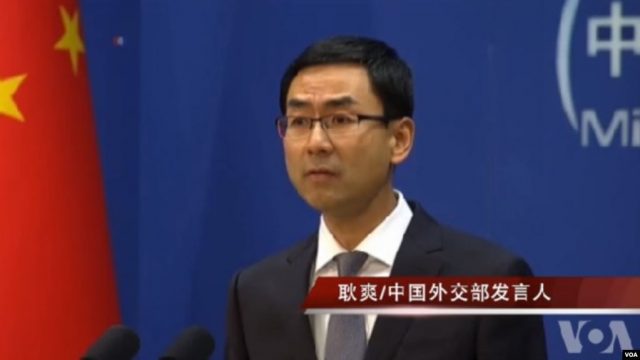 It's been little more than several months since our last update to China's hostage diplomacy when Australian journalist and anchor for China's state-party run media CGTN Cheng Lei disappeared into RSDL. So much has happened in the past few weeks that an update to our coverage of China, Unwelcoming Nation, is well overdue. This time it's the US, Taiwan and Australia that have been in the spotlight with everything from threats to teenaged girls to a revival of the televised forced confession.
United States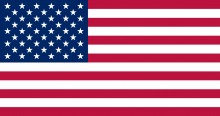 China has warned US officials that if the US made good on its warning it would arrest Chinese scholars for not disclosing their connections with their country's military, they might start detaining US citizens in China. The warnings were delivered this summer but only revealed last week. According to legal scholar Jerome Cohen, with the example of the two Canadian Michaels, these can hardly be empty threats, but China does not appear to have made any tit for tat arrests of Americans so far. With the obvious costs involved in following through with their threat, "there must be intense debate at the top," in Beijing, he argues.
Taiwan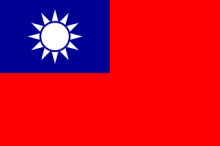 Last week, four Taiwanese citizens who had gone missing in China from a year to two years ago, were paraded on China's Party-State TV confessing to various crimes related to national security. Over three days, the four men Lee Meng-chu, Cheng Yu-chin, Tsai Chin-shu, and Shih Cheng-ping were shown, some with shaved heads, and wearing prison vests looking contrite, and apologizing to their "motherland".  The programme featuring Cheng Yu-chin was full of inaccuracies – claims such as he worked for Taiwan's Ministry of Foreign Affairs, was a faculty member of Charles University in the Cech Republic, and an aide for the former chair of the DPP (the ruling party), all appear to be false. Is this sloppy journalism or brazen indiffierence on the part of China's party-state "media"?
The timing of these forced confessions is no accident – the first one was aired just a day after Taiwan's national day celebrations and as tensions between the two countries have been especially tense.
Australia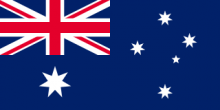 In early September, the last two Australian journalists reporting from China fled the country after they were warned by the embassy to leave and Beijing threatened them with exit bans unless they agreed to be questioned about a national security case. Bill Birtles, the ABC's Beijing correspondent and Mike Smith, who worked for Australian Financial Review in Shanghai, hid out in Australia's embassy and its Shanghai consulate before they were allowed to leave for Sydney. Their interrogations with Ministry of State Security officials concerned the detained journalist Cheng Lei, but for both the questions were mundane.
It is possible this was in part a tit-for-tat response to June raids of Chinese journalists' homes in Australia by intelligence officials and police. That investigation concerned an alleged plot to influence an Australian politician by Chinese agents.
Matthew Carney, the former ABC bureau chief in China then went public with how China threatened him and his 14-year-old daughter with detention in 2018, eventually forcing him to flee with his family. He said the treatment was in response to his coverage of China's re-education camps in Xinjiang and other stories China did not like and a foreign interference law aimed at China that was being introduced in Australia.
Before Carney and his family were allowed to leave China, him and his daughter were forced to record confessions on camera that they had committed visa fraud.
China's hostage diplomacy by country
In recent years, citizens of at least seven countries or regions—the US, Taiwan, Japan, Turkey, Kazakhstan, Hong Kong and Belize, and including a consular official and a university professor—have been disappeared in China in what appears to be arbitrary detentions, many accused of national security crimes, others caught up in the vast network of concentration camps in Xinjiang. And these are just the high-profile ones that media report.
The most blatant case happened in December 2018, after Canada infuriated China by detaining Huawei CFO Meng Wanzhou following an extradition request from the United States. Within days, China retaliated by disappearing two Canadian citizens, former diplomat Michael Kovrig and businessman Michael Spavor, into RSDL. In June they were formally charged with espionage.
For more on China's hostage diplomacy see here.
Source: Safeguard Defenders