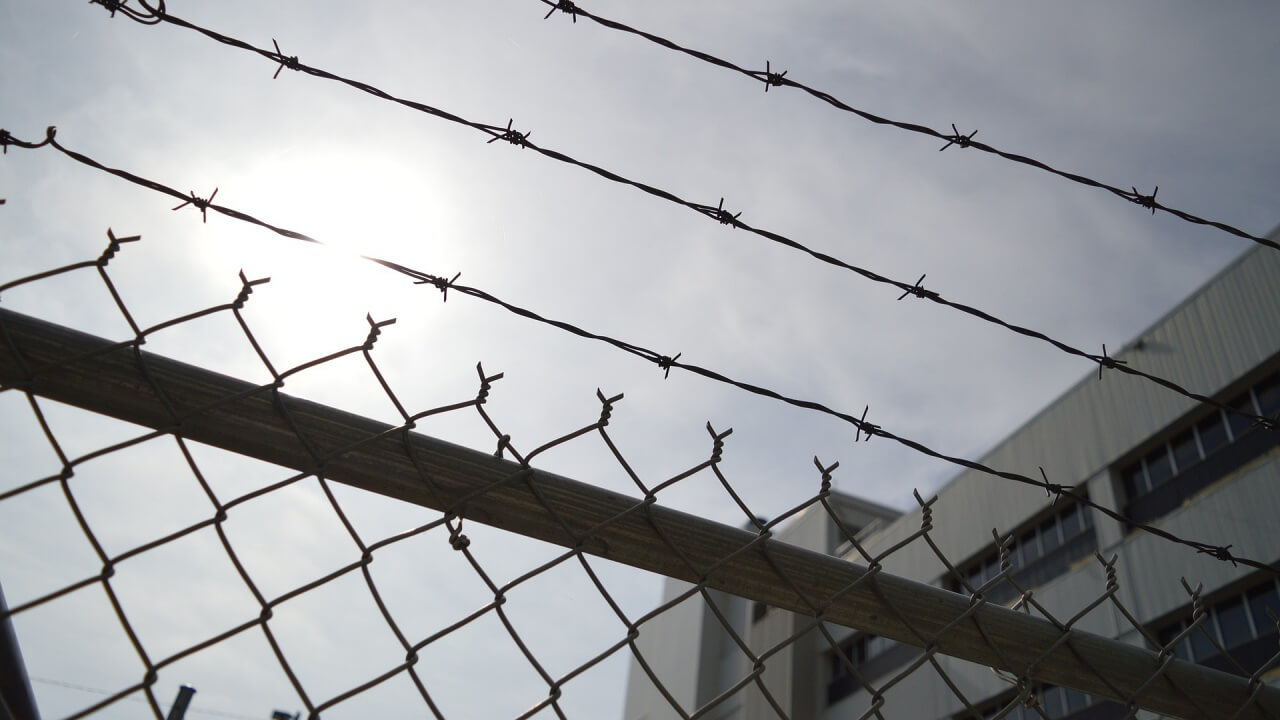 Police in northwestern China's Qinghai province arrested a popular Tibetan writer and poet on Wednesday after monitoring his activities for signs of political dissent over a long period of time, according to Tibetan sources.
Gendun Lhundrup, aged 46 and formerly a monk at Rongwo monastery in Rebgong (in Chinese, Tongren) county in the Malho (Huangnan) Tibetan Autonomous Prefecture, is now being held in an undisclosed location,  a Tibetan living in exile told RFA's Tibetan Service on Friday.
"Reports of his arrest are being widely discussed on social media, with many criticizing [China's] communist regime for his detention," RFA's source said, adding that Lhundrup had been detained several times in the past.
"Gendun Lhundrup is someone who cares deeply about Tibetan culture and language," the source said, speaking on condition of anonymity and citing contacts in Rebgong familiar with the case.
"He has a profound interest in the preservation of Tibetan culture and has worked tirelessly for the cause [of Tibet]," he said, noting that Lhundrup's work has been well-received not just in Tibet but in the Tibetan community in exile.
In October, Lhundrup released an anthology of poems called "Khorwa," and wrote on the website Waseng-drak that writers and artists require freedom to express their thoughts and emotions without restriction, RFA's source said.
Though his own freedom to express his opinions was limited, Lhundrup said, he promised to follow his heart and continue writing, and asked for his readers' support.
Writers, singers, and artists promoting Tibetan national identity and culture have frequently been detained by Chinese authorities, with many handed long jail terms, following region-wide protests against Chinese rule that swept Tibet and Tibetan areas in western provinces of China in 2008.
Language rights have become a particular focus for Tibetan efforts to assert national identity in recent years, with informally organized language courses typically deemed "illegal associations" and teachers subject to detention and arrest, sources say.
Reported by Lobsang Gelek for RFA's Tibetan Service. Translated by Tenzin Phakdon. Written in English by Richard Finney.
Source: Copyright © 1998-2016, RFA. Used with the permission of Radio Free Asia, 2025 M St. NW, Suite 300, Washington DC 20036. https://www.rfa.org.