Over 300 believers were arrested in October and November, as local authorities launched new crackdown campaigns against this Chinese Christian new religious movement.
by Ye Jiajia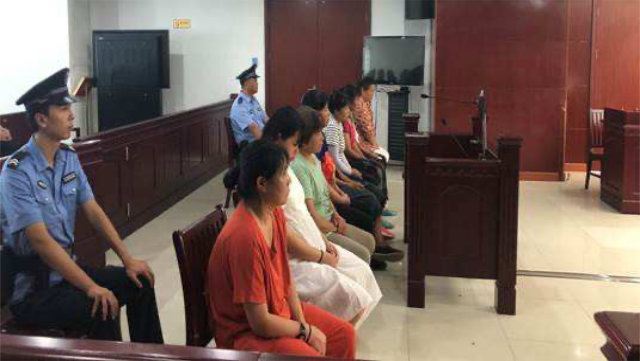 The Church of Almighty God (CAG) is the single most persecuted religious movement in China, which has long been subjected to the CCP's brutal suppression. A government insider revealed to Bitter Winter that, to eliminate the CAG, the Central Political and Legal Affairs Commission issued a confidential document this September, ordering a three-year crackdown operation targeting the CAG nationwide. The campaign aims to achieve three strategic goals: to destroy the Church's system domestically completely, to substantially downsize its membership by preventing Church activities and blocking new members from joining, and to curb the development of the Church abroad.
On October 28, the Public Security Department of Shandong Province convened a meeting on the implementation of the nationwide campaign to "clean up gang crime and eliminate evil," which is also used to crack down on the banned religious groups like the CAG. Following the meeting, a large-scale operation targeting the CAG swept across the province. According to the Church's preliminary estimates, at least 230 CAG members were arrested in Shandong's Qingdao, Heze, and Zibo cities. Almost half of them were detained in Qingdao on November 10 and 11.
In the afternoon of November 10, the Qingdao police raided the home of a CAG couple and confiscated two laptop computers and some faith-related books. A female CAG member, who was heading for the couple's house to attend a gathering, was taken in for interrogation, during which she was told that she had been surveilled 24 hours a day. The woman was released later that day.
The next day, three CAG members were arrested in a residential community in Qingdao. The police confiscated the 130,000 RMB (about $ 20,000) found in one of the believer's homes. Some community residents revealed to Bitter Winter that the police surrounded the entire compound to arrest the three CAG members.
According to a Public Security Bureau officer in Qingdao, local police stations were given lists of CAG members that had to be arrested.
On November 9, the Zibo city convened a confidential meeting for the governments of localities under its jurisdiction. Two days later, a unified arrest operation targeting the CAG was launched in the city's Yiyuan and Huantai counties and Linzi district, resulting in the arrest of 59 CAG members and some of their relatives.
A Zibo police officer revealed that one of the believers had been surveilled for a few months before her arrest. "We knew where she went, what she did, and how many people visited her house," the officer explained.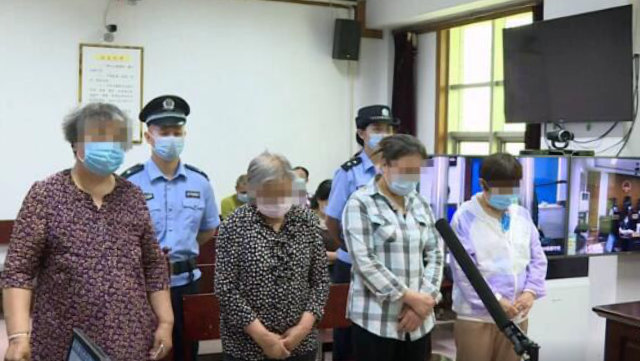 In September and October, before the new operation was launched, 65 CAG members were arrested in Shandong's Tai'an city. An additional 21 were arrested in Linyi city's Mengyin county in mid-October.
An employee at the Ningyang county government in Tai'an said that village officials were demanded to pay close attention to CAG believers because this order came from the central authorities. "They were demanded to report all known CAG believers to the police," he said.
A similar crackdown operation was launched on October 29 in Yichun, a prefecture-level city in the southeastern province of Jiangxi. The whereabouts of some CAG believers were ascertained by monitoring them through surveillance cameras monitoring or after plainclothes police officers staked them out. By mid-November, at least 22 CAG members were arrested, 18 of whom were kept in a local hotel for a 15-day mandatory indoctrination.
On November 18 and 19, the Yichun government launched a second unified operation. It led to the arrest of 11 CAG members, and confiscation of Church valuables.
Source: Bitter Winter