A police chief of Xiamen, Fujian, was described by the CCP as a "hero," working 12 hours a day against xie jiao. The U.S. believes he is in fact a criminal.
by Marco Respinti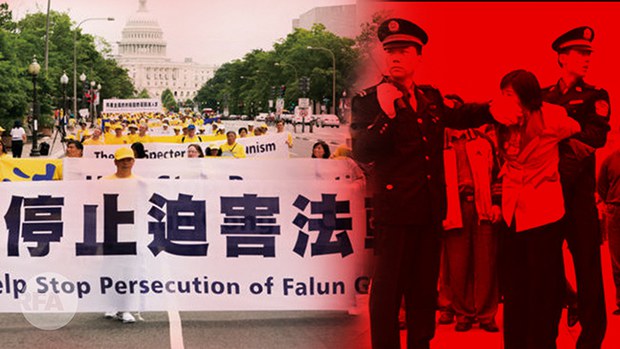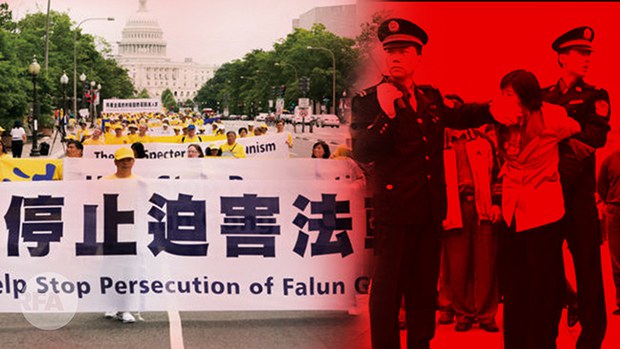 On December 10, 2020, the United States Department of State acted against Chief Huang Yuanxiong of the Xiamen Public Security Bureau Wucun Police Station in Xiamen, Fujian, based on Section 7031(c) of the Department of State, Foreign Operations, and Related Programs Appropriations Act 2020. Section 7031(c) authorizes the Secretary of State to deny entry into the United States to foreign officials involved in gross violations of human rights and their immediate family members. The ban has been extended to Huang's wife.
According to the Department of State, Huang is "associated with particularly severe violations of religious freedom of Falun Gong practitioners, namely his involvement in the detention and interrogation of Falun Gong practitioners for practicing their beliefs. (…) The world cannot stand idly by as the PRC government perpetrates horrific and systematic abuses against people in China, including violating the internationally recognized right to freedom of thought, conscience, and religion or belief."
Fujian police is notorious for its use of torture against Falun Gong practitioners. According to Falun Gong, Huang was once praised for working against xie jiao devotees 12 hours a day, without taking holiday, and described as a sort of CCP "monk" or "saint." The movement, however, reports that the "saintly" Huang is not above taking bribes to release prisoners—only, they will soon be arrested again.
Falun Gong mentions the case of Ye Guohua, a high school teacher, arrested and detained four times between 2002 and 2018. Ye's health had been broken by continued torture, and in 2018 his family, asked to pay yet another "security," went to the police station and found him dead for unspecified causes.
The Chinese Foreign Ministry objected that all evidence against Huang comes from Falun Gong itself and its media, which are controversial even in the West for their political attitudes. In fact, a source within the U.S. Department of State told Bitter Winter that the decision is not based on press clippings, and that Falun Gong lawyers filed a voluminous complaint with hundreds of documents. "Indeed, our source commented, if everybody were as meticulous as Falun Gong in collecting all sort of documents supporting their allegations, there would be many more bans against violators of human rights under Section 7031(c)."
Source: Bitter Winter