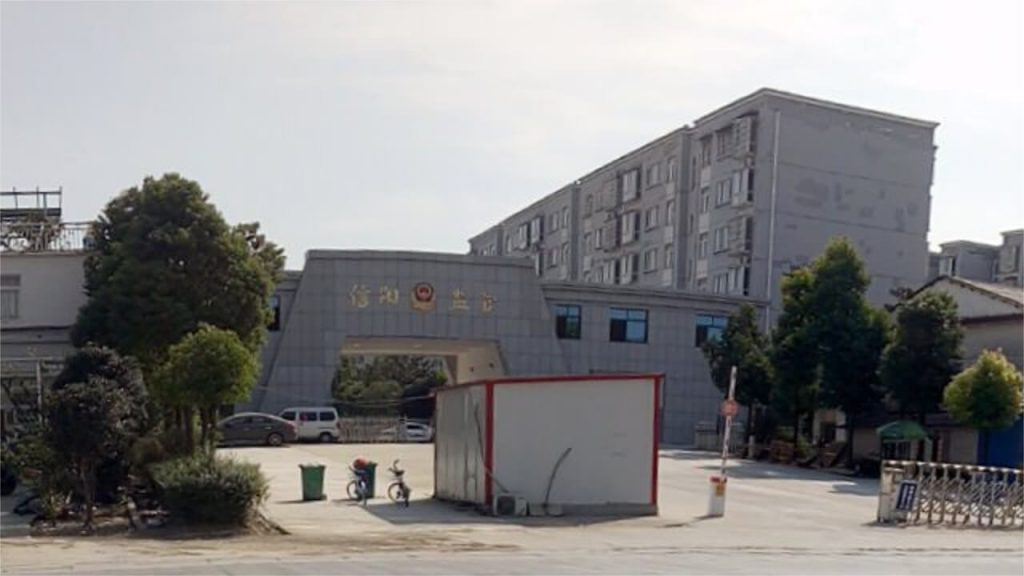 The church's pastor was detained and the believers were prohibited from congregating at the venue again.
On September 9, over 100 believers were in a congregation at a house church in Henan's Xinyang city when they were ambushed by more than 200 police officers. This was the third attack on the church in two weeks; the authorities removed the church's cross secretly only days ago.
At the behest of the authorities, an employee at the local power company cut off the church's power supply. The church had its own surveillance camera installed in its premises, but the employee escaped notice by covering it with a black plastic bag.
Once the local Religious Affairs Bureau officials had control of the situation, they ordered the believers to disperse and never congregate at the church again. The pastor, Zhang Yinan, was also prohibited from preaching in the future.
However, this led to protests by the believers. In the ensuing chaos, over 30 police officers took to destroying the church's furnishings and glass doors. The officers also confiscated the church's Bibles, religious literature, photocopiers, laptops, tables, chairs, musical instruments, and even their appliances from the kitchen, including the gas stove and the gas tank. According to a believer, the value of the looted items totaled to 100,000 RMB or a little over 14,000 USD.
Seven believers were later arrested. One of them was a woman who was assaulted by five male officers. They were taken to a police station to register their personal information, after which they were released on the same day.
Pastor Zhang was also arrested and locked up in the Xinyang city's detention center No. 1 for two weeks for being in contact with a foreign church.
Source: BITTER WINTER / Jiang Tao
Police officers ransack the church. One female believer is beaten, and seven believers were taken away for protesting: