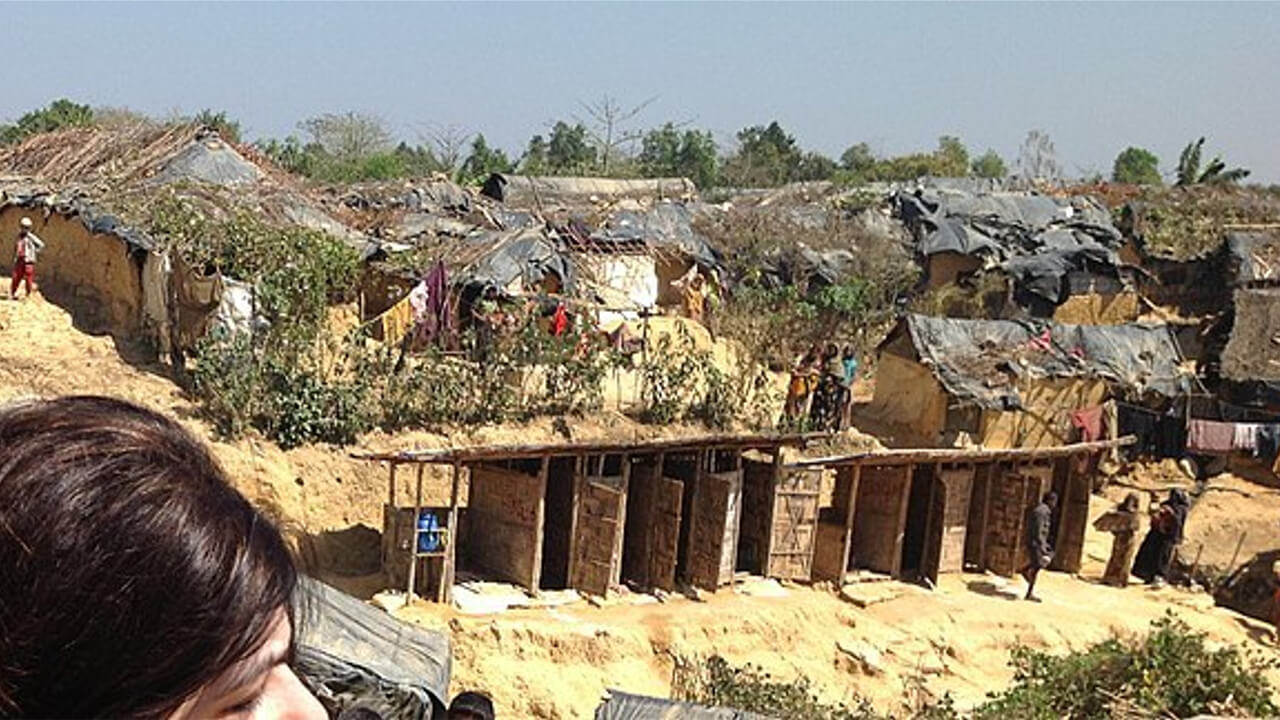 The Myanmar government became an international pariah for its persecution of the Muslim Rohingya minority – until it found a good friend, China, which is at work to undermine the unanimity of the condemnation of what many call a genocide, and to sell arms to the Burmese military engaged in the repression
One million Muslim Rohingya have fled their homes in the Rakhine State in northwestern Myanmar (Burma) after what scholars, NGOs and foreign diplomats have called a campaign of "genocide" and "ethnic cleansing" perpetrated by the Buddhist majority in the region and the Myanmar army. As a result of the widespread accusations of murder, rape, and persecution, the Myanmar government is becoming an international pariah.
However, Myanmar recently found a friend, China. According to a report released on August 15 by the NGO Religious Freedom Institute (RFI), China is consistently sabotaging U.N. actions condemning the Myanmar government for its persecution of the Rohingya. RFI notes that "As the international community criticizes Burma for its atrocities against the Rohingyas, China may see an opportunity to offer the support the Burmese government needs." "Now with the promotion of its ambitious One Belt policies, explains RFI, China has made overtures to the government of Aung San Suu Kyi to develop gas pipelines and special economic zones largely owned by Chinese interests." Despite international censorship, "China has not hesitated to sell arms to the Burmese military." RFI also notes drily that in the situation of conflict that has developed in Myanmar, "many Chinese mafias have made significant profits off of trade with industries dominated by the Burmese military, such as mining of jade and other precious stones."
On May 14, 2018, without mentioning China by name, U.S. ambassador to the UN, Nikki Haley, stated, "Some members of the [Security] council have kept us from taking action for cynical and self-interested reasons. Some undermined the unity of the council […] with unhelpful edits that only weakened the council's message." Russia also sided with China in the Security Council discussion on Myanmar.
Source: BITTER WINTER