Authorities in northwestern China's Qinghai province have released a Tibetan man jailed for six years for sharing information on self-immolation protests with outside contacts, Tibetan sources say.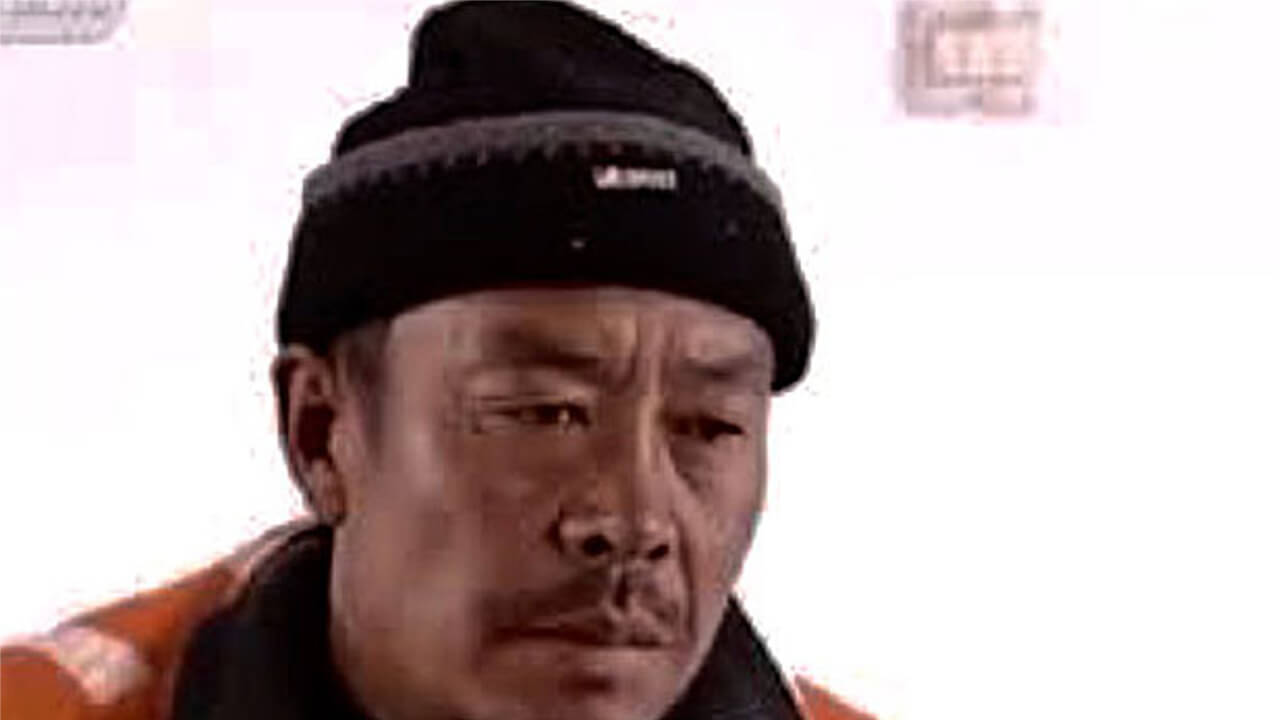 Namkha Jam, 56, was freed on Aug. 10 and returned to his home in Jangkya village in the Malho Tibetan Autonomous Prefecture's Rebgong county, a local source told RFA's Tibetan Service.
No word was immediately available on Jam's state of health following his release.
Jam, who had worked as a teacher for 30 years in Rebgong, was arrested by Chinese police in 2012, RFA's source said, speaking on condition of anonymity.
"They had accused him of sending information about protests to people outside the area," the source said.
"In 2013, the Malho People's Intermediate Court convicted him of 'inciting separatism' and sentenced him to six years in prison, to be followed by three years' deprivation of political rights," he said.
Sentenced at the same time as Jam were three other Tibetans—Yangkyab Gyal, who was given a six-year term, Chagthar, who was given a four-year term, and Gonpo, who was given a three-year term—who had also been charged with inciting separatism, the source said.
Accusations made against the four included charges they had sent photographs of self-immolation protests challenging Chinese rule to Tibetan "separatist" organizations outside and inside Tibet, sources said in earlier reports.
Chinese authorities had tightened controls in Tibet and in Tibetan prefectures of Chinese provinces to check the fiery protests, cutting communication links with outside areas and jailing Tibetans they believed were linked to the burnings.
Sporadic demonstrations challenging Beijing's rule have continued in Tibetan-populated areas of China since widespread protests swept the region in 2008.
Source: Copyright © 1998-2016, RFA. Used with the permission of Radio Free Asia, 2025 M St. NW, Suite 300, Washington DC 20036. https://www.rfa.org.