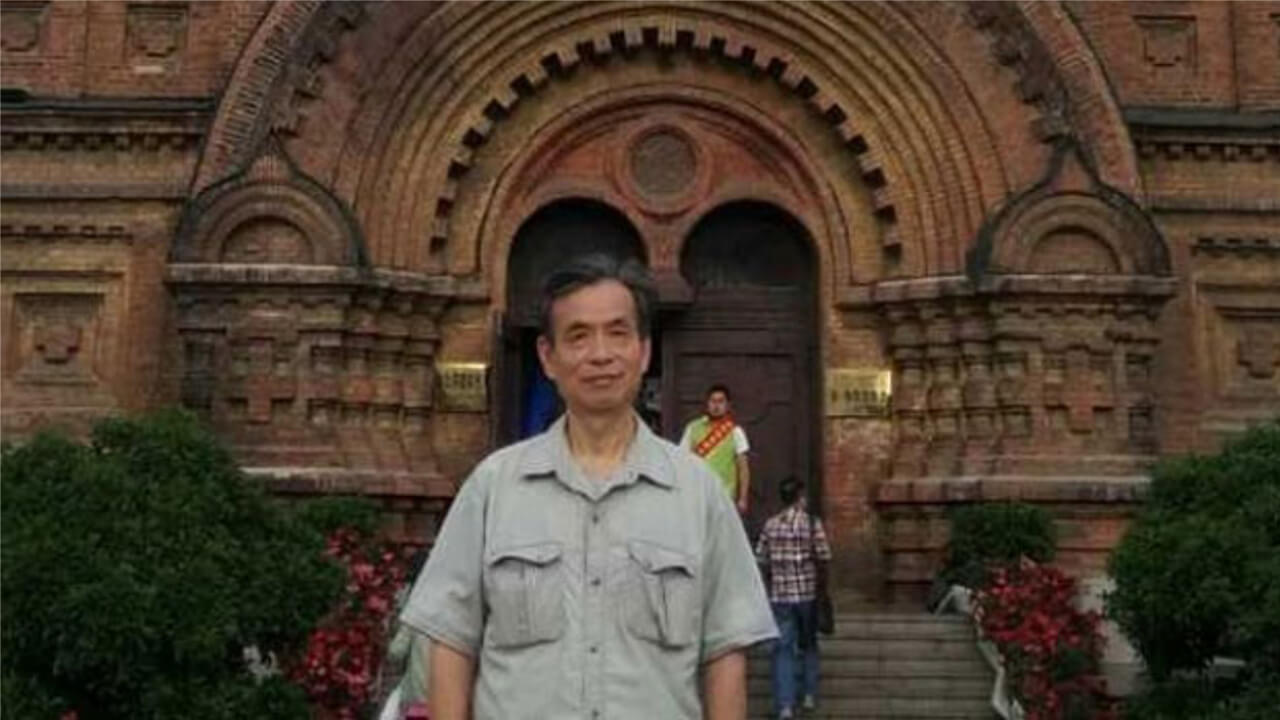 Authorities in the southeastern Chinese province of Fujian have fired a university history professor after he hit out at declining moral values in a post on social media.
Zhou Yunzhong was fired from his job as assistant professor of historical at Fujian's Xiamen University on Aug. 1 after making a post to Weibo.com that "distorted Chinese historical reality, harmed the image of the [ruling Chinese Communist] Party and the country [and] hurt the feelings of the Chinese people," the university said in a statement on its website dated Sept. 1.
Zhou's tweet had also "crossed a red line in terms of teachers' ethics and behavior, and exerted a pernicious influence on society," the statement said.
In the offending tweet under the nickname Donghai Daozi, Zhou said: "The highest achievements of the Chinese people consist of lying, cooking the books and issuing fake contracts."
He added that he wouldn't let his kids eat out, because "Chinese people just love to poison each other."
A meeting of middle-ranking officials and Communist Party leaders at the university decided on Sept. 1 that Zhou hadn't responded to attempts to offer him "education," and had "repeatedly made wrong comments on Weibo," the university said.
"The university investigated and decided to terminate its employment relationship with Zhou Yunzhong," in keeping with disciplinary rules, it said.
The meeting also terminated the research program of PhD student Tian Jialiang after she referred to China by a cultural slur on social media, and expelled her from the ruling party, it said.
Repeated attempts to contact Zhou by e-mail went unanswered by time of publication.
Zhang Zanning, a former law professor at Dongnan University, said he had also been fired over "sensitive and outspoken speech" on social media.
"They are killing the chickens to frighten the monkeys," Zhang said. "They are giving a warning to students that they should be careful what they say."
"They are so afraid of anything to do with freedom and democracy; they are terrified … of [those things], because they represent a huge threat; they are very clear about that," he said.
'Cultural Revolution' mood
Fujian-based rights activist Zhuang Lei agreed.
"The kinds of controls we have on freedom of expression right now are intended mostly to suppress dissent," Zhuang said. "Any professors of conscience who speak out are being muzzled … Overall, it is a terrible situation right now."
U.S.-based political commentator Chen Kuide said Zhou's tweet may have used hyperbole, but referenced real problems in today's China, amid rampant official corruption and a wave of public health scandals.
He said current controls on speech under President Xi Jinping were akin to the Cultural Revolution (1966-1976) under late supreme leader Mao Zedong.
"We're nearly back at the Cultural Revolution again; it's really gone too far," he said. "I don't think things can go on for another year like this."
Official Chinese media have recently written of a "zero-tolerance" policy for "incorrect speech."
Xie Tian, professor at the University of South Carolina, said Zhou's firing is indicative of an ever-tightening regime of political controls in Chinese universities.
"This is the worst it has been since the Cultural Revolution," Xie said. "Some people are too timid to speak out, but in others we are seeing a big backlash."
"Suppression at these levels will engender a backlash, and it will be sudden."
Reported by Wong Lok-to for RFA's Cantonese Service, and by Shi Shan for the Mandarin Service. Translated and edited by Luisetta Mudie.
Source: Copyright © 1998-2016, RFA. Used with the permission of Radio Free Asia, 2025 M St. NW, Suite 300, Washington DC 20036. https://www.rfa.org.