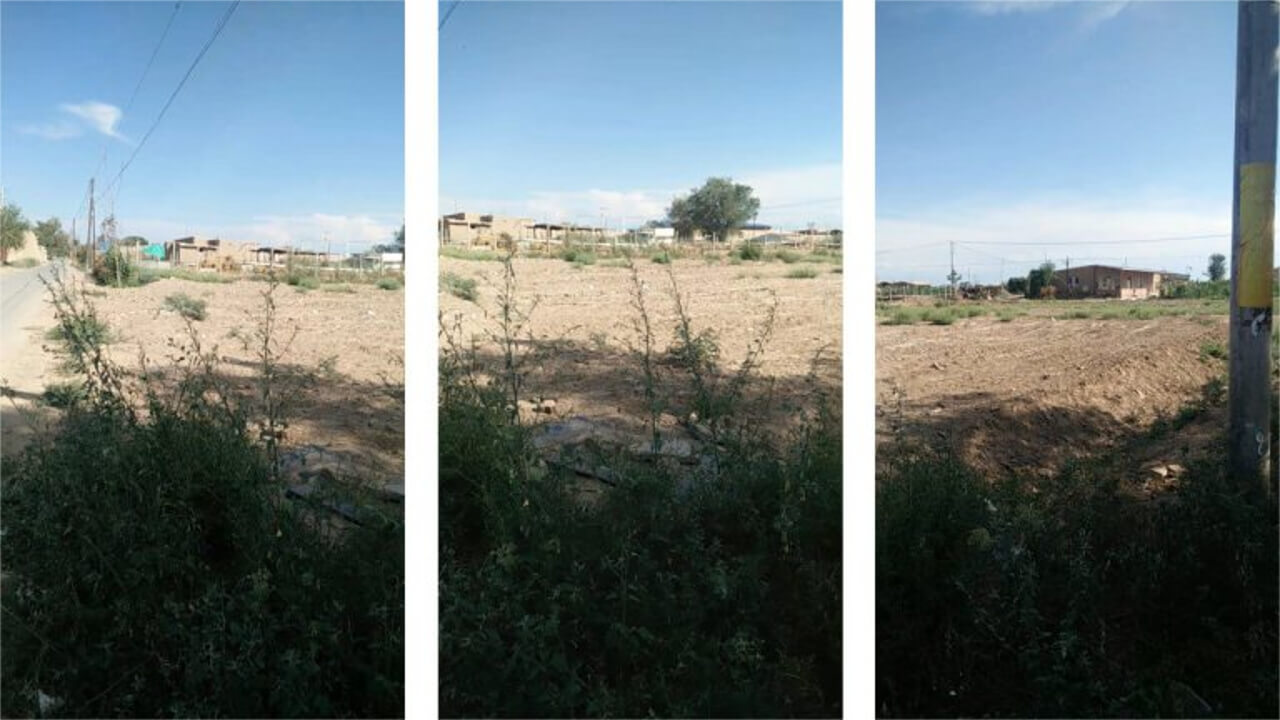 ADHRRF – The Chinese government ordered the demolition of the mosque in Group 2 of Yongsheng, Sidao Hezi Town, Shawan County, Xinjiang within three days. The authorities threatened the Hui people with the arrest to "transformation through education" camps if they protested.
Recently, reporters went to Group 2 of Yongsheng, Sidao Hezi Town, making inquiries about the details of the mosque being dismantled.
It is learned that the mosque in Group 2 of Yongsheng, Sidao Hezi Town has a history of 80 years, and it was requested to be demolished within three days by the Xinjiang authorities in April this year. Now the mosque has been razed to the ground completely without a trace.
According to the villagers nearby, all the villagers here are Hui people. When the mosque was demolished, the government officials went door to door asking them, "Do you have any opinions about taking down the mosque? If not, then sign." Those who signed were all women. Almost all the men had been detained in the "transformation through education" camp, so nobody dared to disagree with it. The village head and village secretary were also the Huis. However, they had no choice but to do as told, not daring to say anything.
The government also claimed that only one person of a family was required to sign. If they refused, they would be considered as having problems with thoughts and then sent to "transformation through education camps.
One of the Huis said helplessly, "Now the CCP prohibits the use of the words such as 'Halaal' and 'the Huis' and attempts to eradicate Islamism. If we keep our faith, we will be caught to receive re-education anytime. We really don't know how long we can survive under such arbitrary oppression."
It is known that a mosque was also demolished at the same time in Shangye Village of the Eighth Group, Sidao Hezi Town, Shawan County. And another mosque in the Eighth Group has now been sealed up and is guarded by the police, the Crescent on its dome dismantled and the national flag erected there.