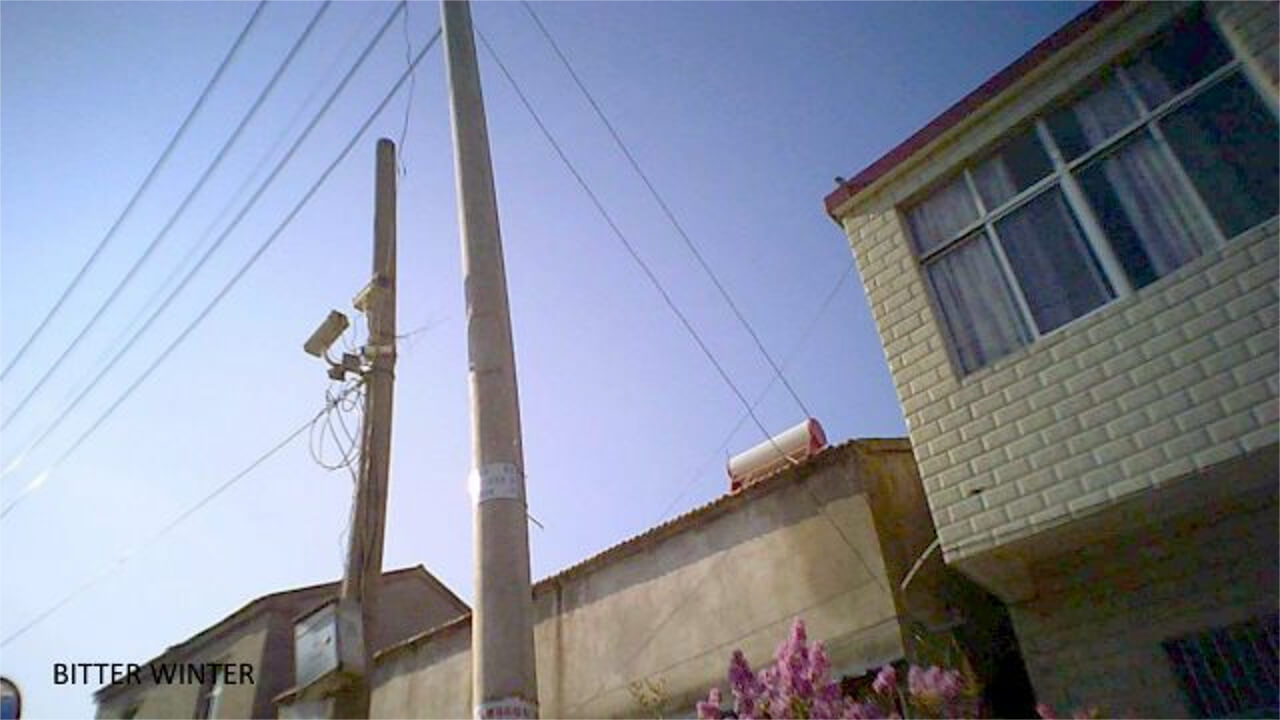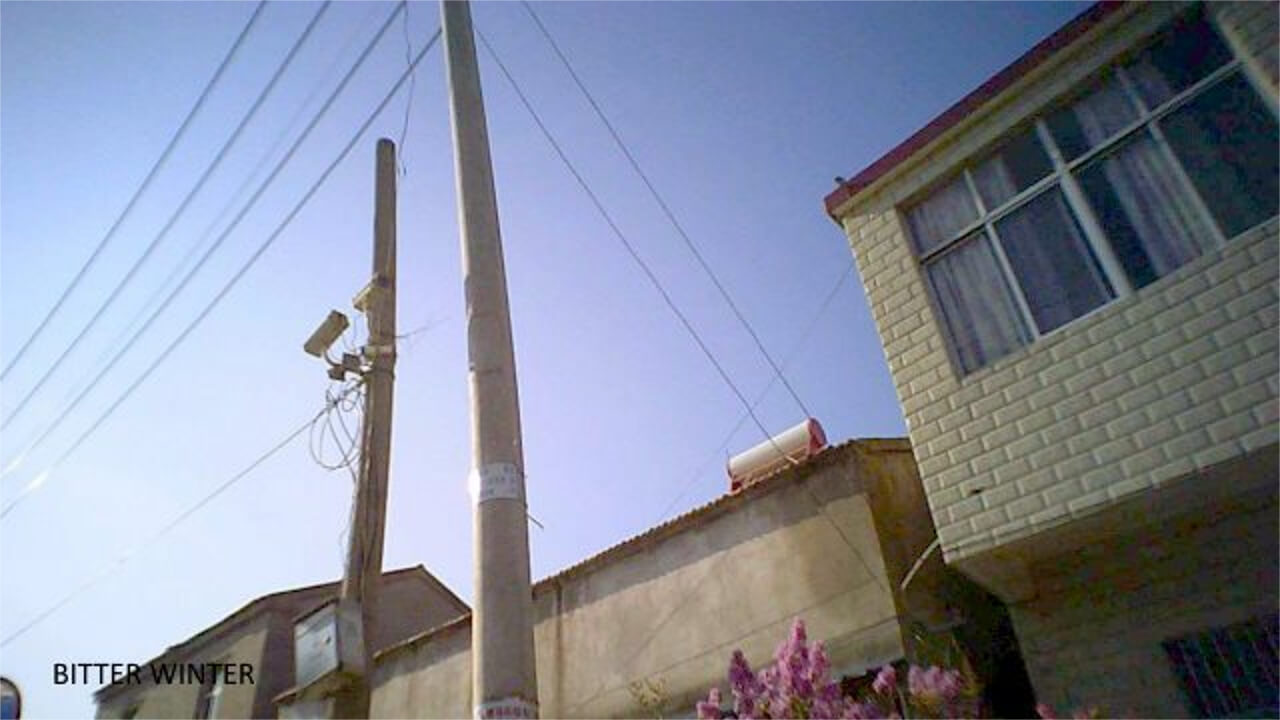 The authorities arrested a Christian couple in 2005 and continue to monitor them despite their long sentence.
In December 2005, Zhang Rendao (pseudonym) and his family were traveling from Kunshan city to northern Jiangsu. While passing through the Jiangyin Yangtze river toll booth, they were intercepted by the police and taken into detention. After this, the police proceeded to arrest 11 of Mr. Zhang's co-workers from the church. They also seized nearly 100 million RMB from the church's bank funds before freezing the account. Personal assets of Mr. Zhang were frozen as well.
Mr. Zhang, a man in his 70s, was a house church leader in Suqian city. He began working as a missionary in 1992. A decade later, he was able to recruit believers to Kunshan to develop a church and a factory.
Six months after he and his wife were arrested, the Suzhou Municipal Court sentenced the couple for "illegal fund-raising." Mr. Zhang got thirteen years in prison while his wife got ten and a half years. They served their sentence at Kunshan City Detention Center.
Mr. Zhang and his wife were granted an early release and came back home in September 2013. However, as per sources, this was done only because the authorities knew they had no funds to carry on with their religious activities. The elderly couple has now been forced to rely on farming to earn a living.
Further, the CCP backed officials continue to monitor them and have installed two cameras in their home. Officials visit the couple at their home at irregular intervals to interrogate them about their recent activities and have prohibited them from participating in religious activities.
Source: BITTER WINTER / Yang Guang'an