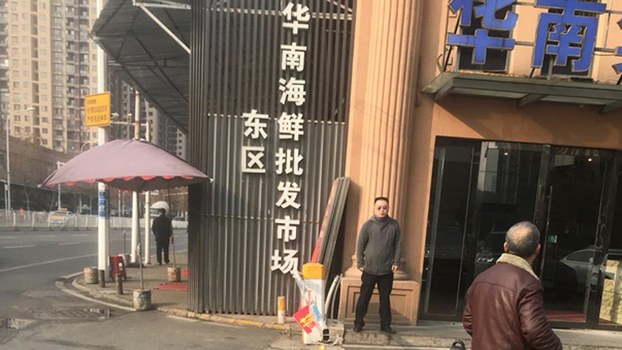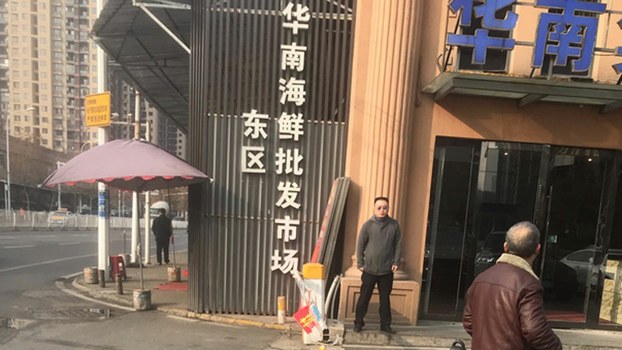 Hong Kong's Hospital Authority said on Thursday it had isolated a patient who arrived from the central Chinese city of Wuhan, which state media says has seen an outbreak of "viral pneumonia" in recent days, but that she tested negative for SARS, avian and seasonal influenza.
The woman has been placed in isolation at Tuen Mun Hospital after falling sick after arriving from Wuhan, where officials are investigating 27 cases of viral pneumonia, including seven people in critical condition.
The Authority said the woman has an upper respiratory tract infection and a fever and is in a stable condition, but has tested negative for Severe Acute Respiratory Syndrome (SARS), as well as bird flu and regular influenza.
Officials in Wuhan said that several clinics and hospitals in the city have received patients suffering from pneumonia, of which the cause was unknown. However, all patients have previously visited a seafood market in the city.
A team of experts from the National Health Commission arrived in Wuhan on Tuesday, and are "conducting relevant inspection and verification work," state broadcaster CCTV reported.
Online activist Zhang Ruigen said there are concerns that the ruling Chinese Communist Party may seek to cover up the seriousness of the outbreak, as it was accused of doing in 2003 by the World Health Organization during the SARS outbreak.
"I think the Wuhan government is cracking down on information," Zhang said. "They are trying to do a news blackout, and they are calling the truth rumors and fake news the truth."
"When SARS broke out in 2003, the government also blocked the news and said it was rumors, and then said it couldn't be covered at all," Zhang said. "This is still the same routine: they are calling it 'pneumonia of unknown cause.'"
"The first thing they think about is how not to reveal the truth. The first thing they do is detain people and censor public speech," he said.
Coverup feared
A local resident surnamed Feng agreed.
"They are deleting everything, and people are frightened because they haven't made an official announcement yet," Feng said. "I think the local government wants to cover it up, because it's the end of the year, and stability matters more than anything; that's their MO."
SARS — described as atypical pneumonia caused by a coronavirus — killed 349 people in mainland China and another 299 in Hong Kong in 2003. The virus, which infected more than 8,000 people around the world, is believed to have originated in the southern Chinese province of Guangdong.
The WHO declared China free of the SARS virus in May 2004.
Initial reports indicated that a case of coronavirus-linked pneumonia was confirmed in the Central (No. 2) Hospital of the Tongji Medical College.
An employee who answered the phone at the hospital's department of respiratory medicine declined to comment when contacted by RFA.
"Sorry, we haven't received any feedback on the situation," the employee said.
An official who answered the phone at the Wuhan municipal health bureau said there was as yet no confirmed diagnosis of the disease.
"It should be referred to as pneumonia of unknown cause," the official said. "Don't cause panic. We haven't had any fatalities yet so people should just pay attention to hygiene and don't go to crowded places."
The seafood market that the epidemic was traced to lies close to Hankou Railway Station, which sees tens of thousands of people passing through every day, and yet the market hasn't been shut down, just subjected to disinfection routines, sources in the city told RFA.
While reports have suggested the virus may have come from infected meat at the market, health officials have said there have been no cases so far of human-to-human transmission.
Reported by Wong Siu-san and Sing Man for RFA's Cantonese Service, and by Qiao Long for the Mandarin Service. Translated and edited by Luisetta Mudie.
Source: Copyright © 1998-2016, RFA. Used with the permission of Radio Free Asia, 2025 M St. NW, Suite 300, Washington DC 20036. https://www.rfa.org.