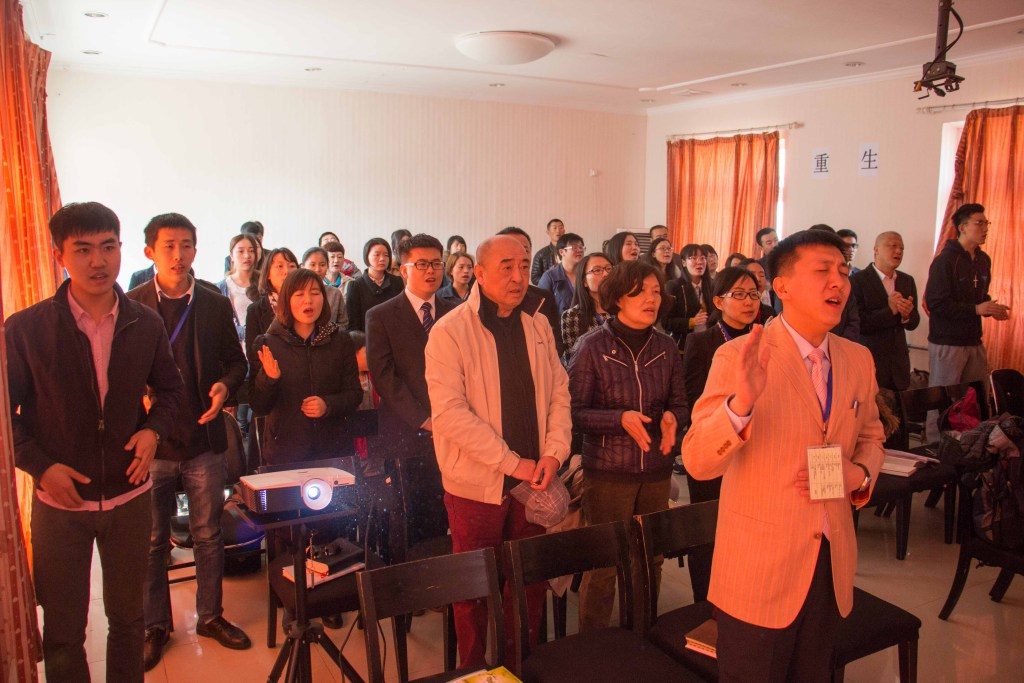 Bitter Winter has learned that house church Christian Qiao Gang (pseudonym) of Shangqiu City, Henan, was summoned to a local police station on May 4 of 2018, and has not been heard from since. When Qiao's family inquired into the matter, they were told that he had been detained at the Shangqiu Pingtai Detention Center. However, the police would not allow family members to visit Qiao, and they know nothing about his current situation.
Qiao, a well-known local evangelist, had been arrested in April 2017 by Shangqiu City National Security Brigade police, and tortured for a confession. We have learned that, at that time, the police ordered Qiao to squat on the floor of the interrogation room, and identify the names of the local Christians from a list, while also pressing him for information about how many other Christians there were in the village. However, after Qiao refused to give them direct answers, the police resorted to grabbing his hair, violently bashing his head against a wall, and slapping him in the face. It was after more than four hours of interrogation, when Qiao could no longer bear the torture and tried to bash himself to death. that the police finally ended the interrogation.
Although the interrogation didn't yield any evidence against him, the police continued to illegally hold Qiao Gang for a total of approximately 40 days. During this time, Qiao's family had to spend 30,000 RMB to pull strings for him, as well as 50,000 RMB in fines, before Qiao was finally released from custody on bail.
After his release, Qiao was required to report to the public security organs every month, and later required to be accountable to authorities at all times, to the extent that his family said they lost count of how many times he had been summoned to the police station. However, they would never have thought that, after he was summoned on May 4, they would lose contact with Qiao for good.
Qiao's family are extremely concerned for his safety, and have attempted to hire a lawyer for his defense. However, the lawyer they contacted refused, stating that, "Anything involving religion is considered a political issue; even if what you've done isn't a crime in itself, the state will see you as a criminal, and no one will dare to take your case. The state is sentencing him to at least 5 to 10 years; no matter how much money you spend, you're never going to be able to bail him out."
Source: BITTER WINTER