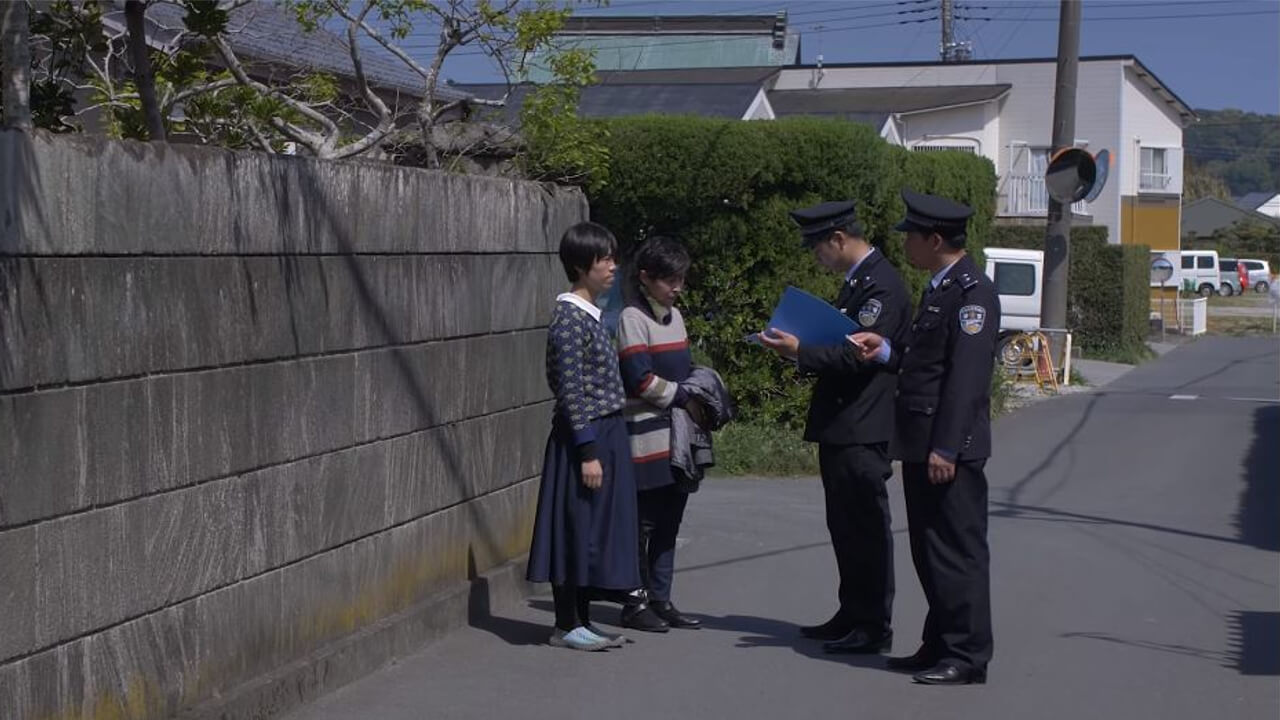 ADHRRF – Liu Rong (pseudonym) of Kaifeng City, Henan Province is a member of The Church of Almighty God. In 2012, police began to pursue her for believing in God, and she had to leave her home and go on the run. At the time, police made regular visits to her home to inquire about her whereabouts with the intent of apprehending Liu Rong. To date, Liu Rong doesn't dare to return home, and has already been on the run for six years.
According to an inside leak: On February 11, 2018, in response to Liu Rong fleeing, the Kaifeng City Domestic Security Bureau allied with the county public security bureau and local police station, and sent six individuals to the home of Liu Rong's son. The individuals threatened him, saying that if Liu Rong didn't come back to turn herself in, she would be sentenced to prison when they caught her. A few days later, they called Liu Rong's daughter on the phone and intimidated her, saying that Liu Rong's belief in God was illegal, and demanding that Liu Rong's daughter take her mother to the police station to turn her in. Two days later, individuals from the local police station searched the homes of Liu Rong's daughter, her daughter's in-laws, and her sister-in-law, under the guise of a census check, questioning them about where Liu Rong was.
According to reports, on October 25, 2012, Liu Rong and a few other Christians were reported while spreading the gospel, and two of them were apprehended by police while Liu Rong and others luckily escaped.
On that same day, at 12 p.m., the head of the local police station went to Liu Rong's home with four police officers, and threatened her husband, demanding that Liu Rong immediately go to the police station to hand herself over upon returning home; then, they searched her house. In a subsequent period of time, police went to Liu Rong's home daily to try to intimidate her husband into going to the police station to conclude the case. Liu Rong was forced to go into hiding.
In July of 2013, Liu Rong learned that her mother had fallen ill, and secretly visited her. After returning home for seven days, one night at 9 p.m., police discovered that she was back, and rushed to her house. When Liu Rong heard the sounds of the squad cars, she hastily jumped a wall and fled to a neighbor's home. Four police officers then barged into Liu Rong's home and searched it; however, they didn't find her there. As police were leaving, they threatened Liu Rong's son, saying that if Liu Rong were to come back she would need to go to the police station. The next day at approximately 4 a.m., in order to evade the pursuing police, Liu Rong left her home to go on the run once more.
At 12 p.m. on October 16, 2014, Liu Rong was reported to police while searching for a place to rent in a county seat. Two police officers took her to the local police station, and repeatedly interrogated her about personal information as well as information on the church. Afterward, the police searched Liu Rong and confiscated an MP5 player, 6 SD cards, 1600 RMB in cash, and some other items. At 8 p.m., Liu Rong luckily escaped from the police station, and then left the town to go into hiding.
In April of 2015, personnel from the police station visited Liu Rong's home multiple times to question her son about her whereabouts and her church, and even told the village secretary to notify the police station immediately if Liu Rong were to come back.
Due to the pursuit and persecution of police, to date, Liu Rong is still on the run and doesn't dare return home.