Cao Fuling, female, born in July, 1971, lived in Jinxiang County, Ji'ning City, Shandong Province. She and her husband Yu Shenyi (then 47 years old) are Christians of The Church of Almighty God. On October 10, 2018, Cao Fuling's husband was arrested by CCP police for nothing more than believing in God, and their attempt to arrest Cao herself was unsuccessful. The local police officers filed her case and then published a wanted notice online for her along with a reward of 500 RMB (72 USD) for anyone who could provide a lead. The police have pursued her tirelessly, and she has been forced to stay on the run and remains in great peril.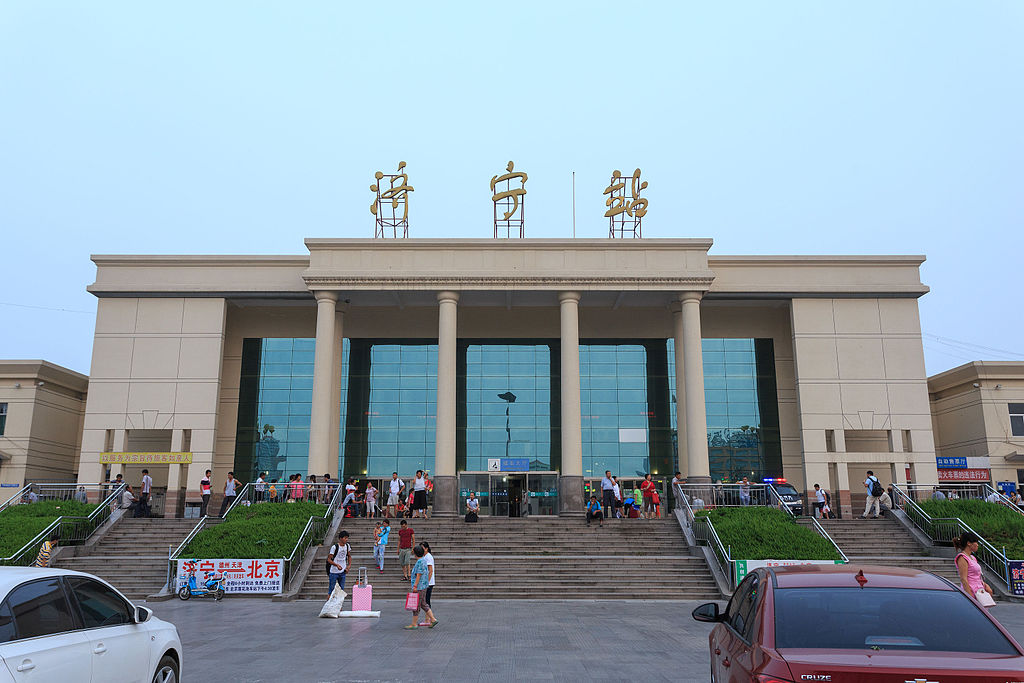 On the afternoon of October 10, 2018, Cao Fuling's husband was arrested at a worship gathering place by the police officers who had been watching there. He was then taken to the local police station.
The police then broke into Cao's house, searched and took away her passport and all her family members' identity documents. Unable to arrest Cao, the police officers clamored, "No matter what, she must be arrested, too. There will be no rest until she's caught!" Terrified by this news, Cao was forced to flee, unable to return home.
Ten days later, the local police announced online that they had put out a 500 RMB (72 USD) reward for information leading to the arrest of Cao. Cao was forced to hide here and there, being afraid of going outside.
In late September of 2019, the police were still searching around for Cao Fuling: they carried a photo of her and asked others to identify her, as well as went to the homes of relatives and neighbors to question them about her whereabouts and phone number. However their attempts were unsuccessful.
On October 16, the police went to threaten Cao's mother-in-law: "Don't let go any believers that come to your house. Report them to us immediately and we will come as soon as possible. We must have them tell the whereabouts of your daughter-in-law. If they don't, we'll arrest them!"
On October 21, Cao's husband was sentenced to an unknown term of incarceration by the court of Liangshan County, Shandong Province.
Due to the CCP's pursue and warrant, Cao Fuling, who has serious illnesses, does not dare to see a doctor. Nor does she dare to visit her husband. Her family is thus torn apart by the CCP, and she is living in pain and suffering.