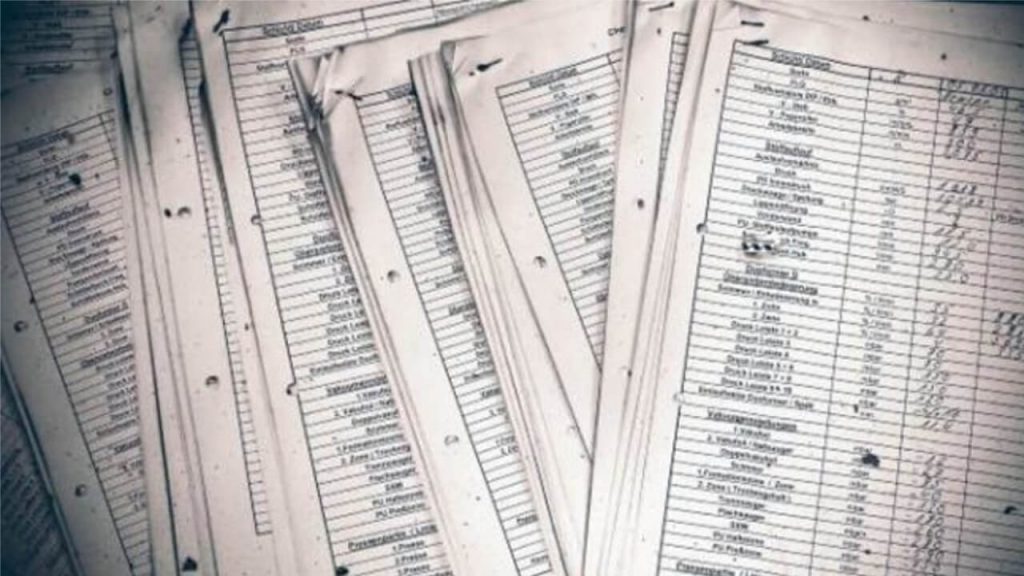 The government has dismissed leaders of official churches in Henan for not implementing central government policies sufficiently.
After the implementation of the new Regulations on Religious Affairs, Cultural Revolution-style religious management policies are back in all cities and provinces of China. Bitter Winter received a copy of an internal, confidential document issued by the Henan Provincial Religious Affairs Bureau that lists the causes and circumstances regarding the dismissal of an imam, a Buddhist abbot, and 14 pastors, preachers, and directors of churches, and a chairman of two official Christian administrative organizations that belong to the government-controlled Protestant Three-Self Church in Henan Province between February and May 2018.
Yin Zhiqiang and Wang Shisen, both from Free-Self Churches in Fengqiu county, Xinxiang city, were persuaded to leave for not fulfilling their managerial duties of strictly enforcing the rule against minors entering the church and distribution of unapproved publications.
Miao Jingjiu from Taiqian county in Puyang city as well as Zhao Minxia and Huang Bao'an from Lingbao, Sanmenxia city, were held for questioning and later dismissed for the training materials for minors found in their churches, among other accusations.
Other reasons listed in the document regarding such dismissals include non-cooperation with authorities' special campaign against religion; being slow in implementing church rectification tasks such as the removal of the church cross; organizing outings for the church band and more.
In October 2012, pastor Pu Wanming at the Chaoyang Three-Self Church in Anhui, along with his wife and their pastoral staff were also removed in a similar manner, which received widespread international media attention at the time.
The government-controlled churches have been relatively safe until the recent crackdown on religions after President Xi Jinping has taken power. Analysts believe that with the current regime, even official churches will continue to suffer the same persecution and abuse as the so-called underground churches had for years.
Source: BITTER WINTER / Wang Gong