The local government in Baiyu village in the Henan city of Gongyi is planning to demolish the cross of a Three-Self Church. Believers have been staying in the church day and night to protect the cross since May 24.
Bitter Winter has learned that on May 13 at about 8 a.m., the Huiguo County Police Station in the city of Gongyi deployed two police cars and seven or eight police officers to come to the Three-Self Church in Baiyu village. A female officer took photos at the site while other officers were asking questions. The ex-administrator of the church and members of the congregation questioned the police, "We have the freedom to believe in God. Why do you restrict us?" The police refused to respond.
On May 15 at 5 a.m., a white police car reached the said church, and the officers declared that the cross would be demolished. After 4 p.m., two more officers came and looked around the church. At 6 p.m., seven or eight employees from the local government came to the church and wanted to demolish the cross but were stopped by the believers. Both sides fell into a deadlock, and the government employees didn't leave until 9 p.m. that night.
On May 20, three employees assigned by the Huiguo county government came to the church but left without accomplishing anything. During the time, the village secretary sent a villager to keep an eye on the entrance of the church, prohibiting strangers, CCP members, and young kids from entering.
According to witnesses, quite a few believers remained in the church to guard the cross, day and night, eating and sleeping there. They stayed cautious and prevented people (including young kids) from remaining in front of the church, fearing that the government would forcibly demolish the cross. One of the believers stated, "The CCP's conduct will surely offend God and will be struck by lightning."
On May 24, Huiguo county government tried again to demolish the cross but nothing could sway the believers' resolution to defend it.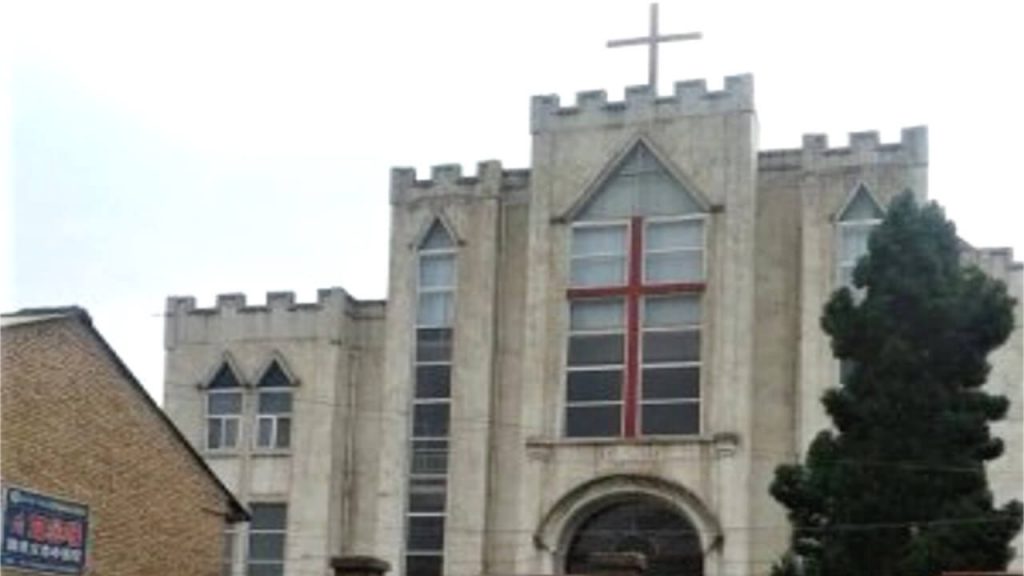 Source: BITTER WINTER