The Holy See admits that "extremely painful situations" are not solved, but claims it is too early to assess the effects of the deal.
by Massimo Introvigne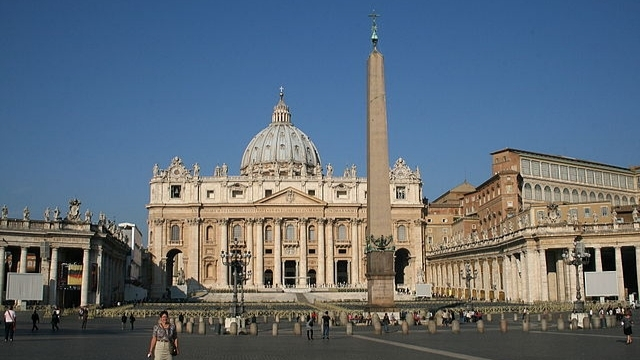 With a short press release, the Vatican informed that the secret agreement with China was renewed the same day it expired, October 22, 2020, for an additional period of two years.
A comment appeared in the Vatican daily "L'Osservatore Romano," claiming it is too early to assess the long-term effects of the deal, and that the COVID-19 crisis paralyzed several local and national situations.
The article mentioned the opposition by "some sector of international politics," alluding to the United States, and answered that the agreement is religious rather than political. The Holy See, it said, regards the fact that today in China there are no longer "schismatic" bishops, as all the bishops of the Catholic Patriotic Association are in communion with the Pope, as a religiously significant result.
The text also acknowledges that "extremely painful situations" remain among Chinese Catholics, that the Chinese government should "guarantee a better exercise of religious liberty," and that the path that may lead to real progress risks to be "long and difficult." It is an allusion to the conscientious objectors who refuse to join the Catholic Patriotic Association. While not encouraging them, the Vatican stated in 2019 that they should be "respected." Instead, they are harassed and jailed.
The text of the agreement remains secret.
Source: Bitter Winter