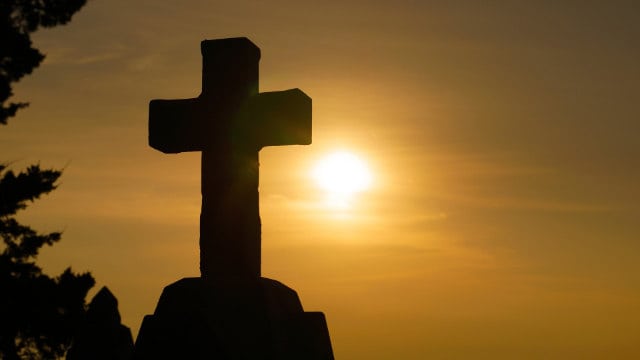 As China gradually resumes business to return the virus-stricken country to normal life, all public church activities in China, including Marian pilgrimages, have been suspended for another month, according to the two bodies that run the state-sanctioned Catholic Church.
On April 26, the Chinese Catholic Patriotic Association and its bishops' forum, the Bishops' Conference of the Catholic Church in China, jointly announced the further delay to activities, with the aim to reduce gatherings as part of measures to battle Coronavirus.
Throughout the month of May, no church activities or traditional Marian pilgrimages should take place. All dioceses and parishes were told to suspend all pilgrimage programs, which typically happen in May. The opening of seminaries and religious institutes with training function is also delayed.
UCA News reports that some Catholics suspect the communist regime is using the pandemic as a cover to suppress religion as the move comes amid administrative claims of dissipating COVID-19.
A Catholic in Beijing, Li Xue questioned the decision to cancel pilgrimages. She told UCA News that several tourist attractions have not only reopened but also engaged in various promotions.
"These tourist places are obviously more crowded and concentrated than the pilgrim centers," she said. "The government has a bit too much control over religion. The authorities are using the epidemic as an excuse to curtail religious freedom, and that's the scary part."
Source: ICC www.persecution.org