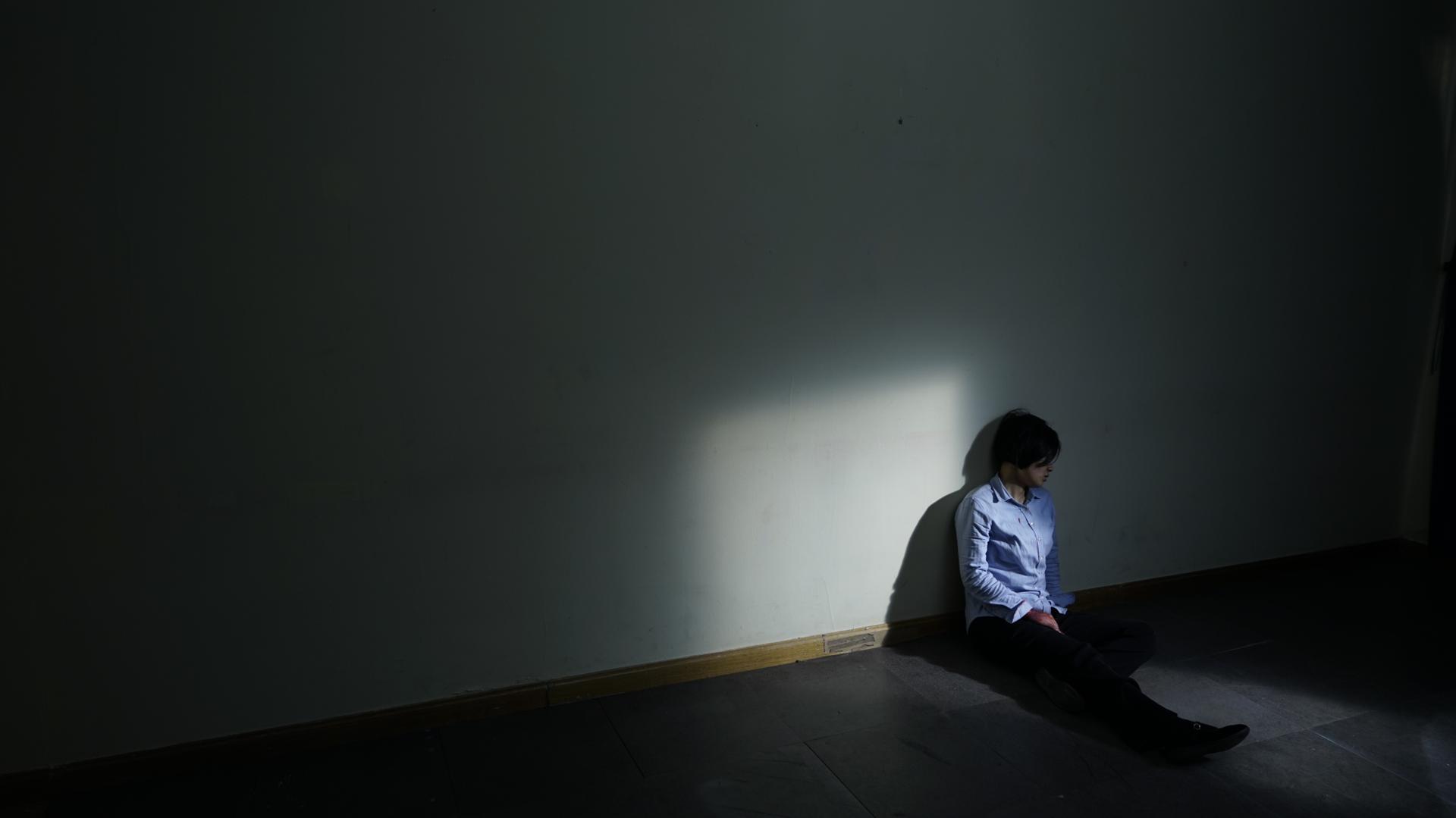 Wu Yuezhen, female, born in June 1963, resident of Dengfeng city in the central province of Henan, joined The Church of Almighty God in October 2006. She was arrested by the CCP police in May 2009 merely for her belief in Almighty God, and later was sentenced to one year's reeducation through labor. Prior to her arrest, she had suffered from hypertension and diabetes, always had medication for treatment, but after her arrest by the CCP, her medication was suspended, causing her condition to worsen, and as a result, she passed away on May 21, 2020.
On the evening of May 18, 2009, five plainclothes officers from the local police station broke into the house of Wu Yuezhen, and without showing any document, they began to make a wanton search of every room. After finding out a faith-related book, they forcibly took Wu to the police station, and two days later, transferred her to the Dengfeng City Detention House.
In the detention house, Wu was tortured by the police. Due to the police beatings, her ankle was festered, causing her to walk with a limp, and her left arm was fractured. In late May, she was sentenced to one year's reeducation through labor, and sent to the Shibalihe Women's Labor Camp in Henan Province, but was refused access to the camp after she was examined to have hypertension.
In early June, the police, ignoring her serious illness, forcibly sent Wu to the Women's Labor Camp. During her labor in the camp, her family tried to send her medication but was refused by the police, who said there was a medical office in the camp. Later, every time her family went to visit her on reception day, they were refused by the police.
On April 8, 2010, her family received an unexpected call from the labor camp, saying that Wu Yuezhen was sent to the hospital for critical illness. The family hurried to the hospital, and found Wu lying on the sickbed, with three police officers guarding her. When Wu met her family, tears streamed down from her cheeks, but she could not speak.
The next day, her family got her released on bail for medical treatment. On the way to transfer her to another hospital, Wu kept vomiting. That day, she was diagnosed with large infarction of the left temporal lobe. Her medical record reads, "taking antihypertensive and hypoglycemic drugs intermittently, and having not taken any medication for the past four months." After a period of treatment in the hospital, her condition did not turn better. Her family had no choice but to have her charged from the hospital for nourishment at home.
As Wu was in a critical condition, she could not take care of herself, but the police still visited her home and harassed her, investigating her belief. They did not give up until they found her unconscious and bedridden. Later, Wu had relapses of her illness, and her condition still worsened after several hospitalizations.
On May 21, 2021, Wu died of her illness at the age of 57.