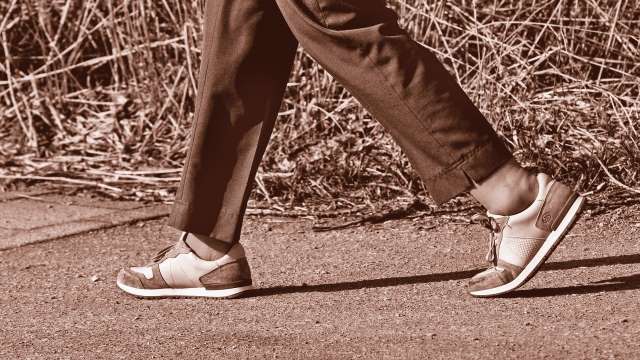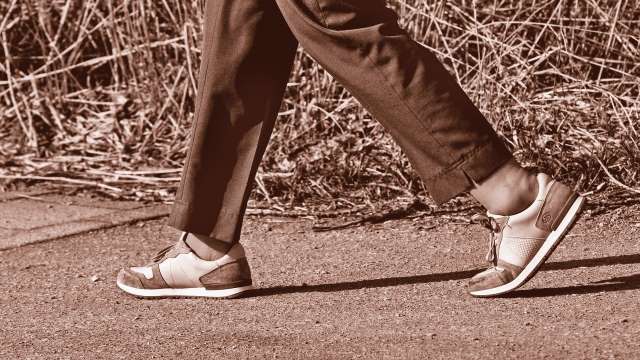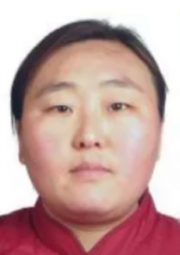 Yan Pingping, female, born in 1977, from Qi village in Shizhong district of Zaozhuang city in the eastern province of Shandong, is a Christian of  The Church of Almighty God (CAG). On August 22, 2012, she was traced and photographed by the police on her way to a religious meeting out of town. The police put her case on file, and she thus had to hide herself  here and there, not daring to return home. Later, the police repeatedly visited her home in an attempt to arrest her, and in January 2020, they posted an online wanted notice to offer 5,000 to 20,000 RMB (about $ 750 to 3,000) for clues about her.
In March 2014, two local police officers went to her home to question about her whereabouts and belief, and then showed her photos for other Christians to identify.
As the police failed in arresting Yan Pingping, they listed her as one of  key wanted targets and stated that "Yan Pingping is a serious criminal wanted online nationwide."
In October 2019, a local government official phoned her family and threatened them, saying that Yan Pingping was a church leader, a serious criminal wanted online, and that the police would arrest her as soon as she showed her ID card.
On January 3, 2020, the Public Security Bureau of Zaozhuang's Shizhong district published a wanted notice online offering 20,000 RMB (about $ 3,000) for clues about Yan Pingping, and posted on every street wanted orders for arrest of her and posters about her personal information.
Due to the CCP endless pursuit and persecution, Yan is cautious and anxious whenever she goes out. She wears a gauze mask and a cap in four seasons a year, for fear of being discovered by the CCP police. She is greatly grieved and depressed, unable to return her home now.