On September 9, the Party honored the centenary of the birth of Yang Baibing, the general who in 1989 ordered to shoot unarmed protesters in Tiananmen Square
by Massimo Introvigne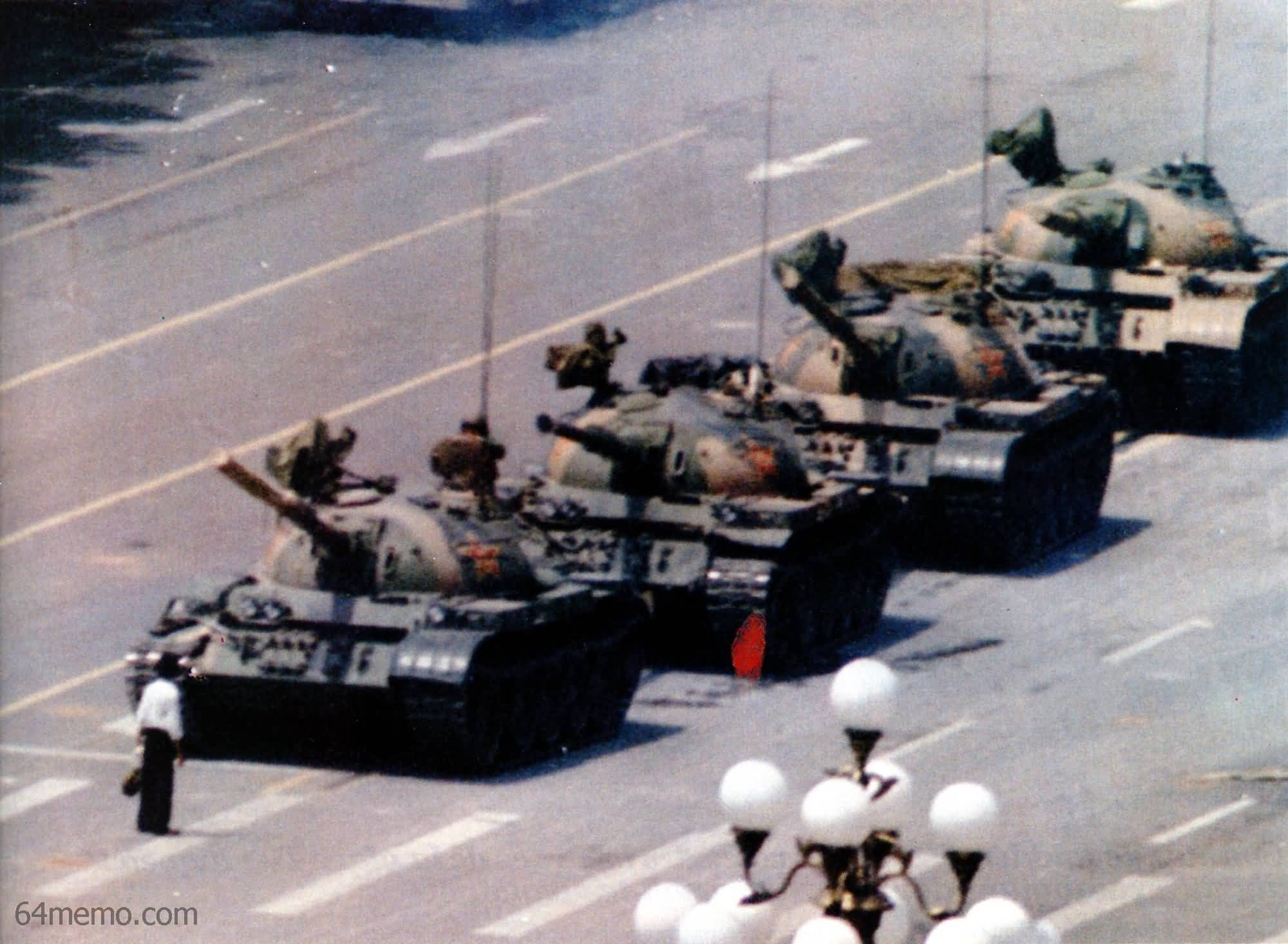 On June 3-4, 1989, the troops opened fire on the students and others who had assembled in Tiananmen Square in Beijing to protest against the CCP regime. How many protesters died is a matter of contention among historians. The U.S. government's estimate was about 10,000, which is generally regarded as reliable.
In 2019, democratic countries celebrated the 20th anniversary of the carnage and mourned the victims, while the CCP kept an embarrassed silence. But now, in 2020, it would seem that the CCP is ready to go beyond silence, and celebrate the massacre as a glorious victory.
Although the CCP leadership was collectively responsible for the decision to shoot the unarmed students, it is known that there were different opinions within the Party. Who exactly took the responsibility to sign the order for the troops to shoot and kill was a matter of debate until 2004, when a three-hour documentary was produced by the CCP about the Tiananmen crackdown, and intended for view by Party cadres only. But it was leaked to Hong Kong (then) independent media, which learned from the film that the order was signed by General Yang Baibing, who in 1989 was the Director of the People's Liberation Army's General Political Department.
Yang died on January 15, 2013. His body was cremated on January 21 at Beijing's Babaoshan Revolutionary Cemetery, and among those in attendance was Xi Jinping. He was 93, as he was born on September 9, 1920. September 9, 2020 was the hundredth anniversary of his birth. The CCP celebrated him with a conference in Beijing, presided by Miao Hua, member of the Central Military Commission and director of the Political Work Department of the Military Commission, and attended by Zhao Leji, member of the Standing Committee of the Political Bureau of the CPC Central Committee and secretary of the Central Commission for Discipline Inspection, and Zhang Youxia, member of the Political Bureau of the CPC Central Committee and vice-chairman of the Central Military Commission.
Zhang Youxia celebrated "the glorious life of Comrade Yang Baibing and his outstanding contributions to the party, the country, and the army."
Yang Baibing was the half-brother of Yang Shangkun (1907–1998), who in 1989 had the title of President of China. After Tiananmen, Yang Shangkun and Yang Baibing purged the People's Liberation Army from the officers who had criticized the crackdown on the students. Eventually, as is frequent in the history of the CCP, the Party became afraid that the "Yang family clique" was becoming too powerful, and the two half-brothers were purged in 1993.
That the CCP now celebrates the "butcher of Tiananmen" is another clear indication of a trend where under Xi Jinping the Party reconnects with the bloodiest pages of its history, and sends a message that opposition will not be tolerated—and an answer to those naïve Westerners who believe that the CCP "has changed since Tiananmen."
Source: Bitter Winter