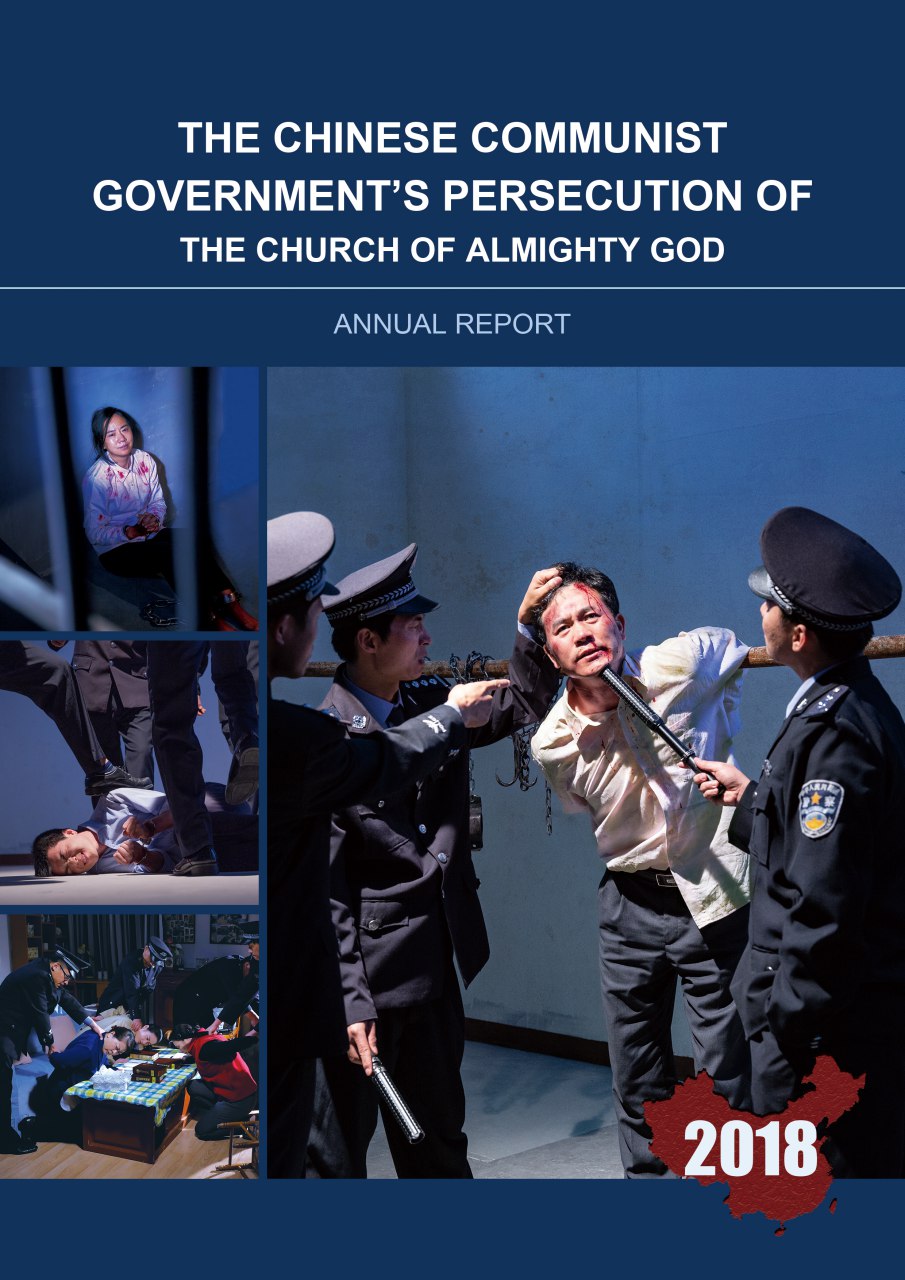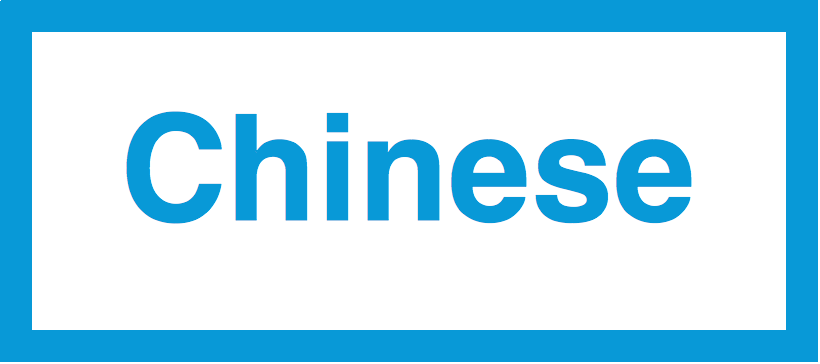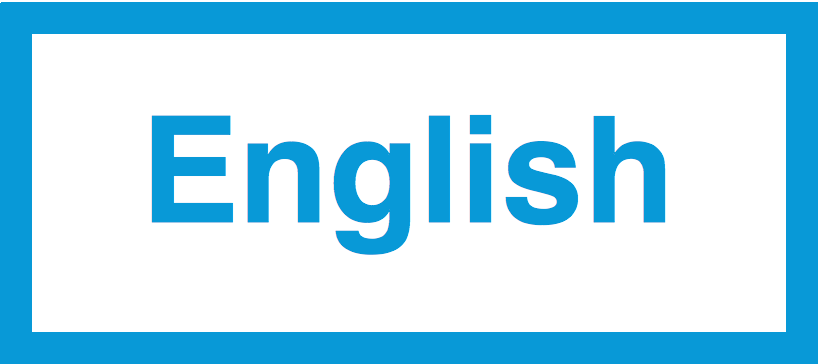 1. Overview
1.1 The Current State of Religion in China, Under the "Sinicization" of Religion Policy
On February 1, 2018, the CCP began to implement its new Regulations on Religious Affairs, thereby throwing a cloak of legitimacy over Xi Jinping's "Sinicization" of religion policy and further exposing the evil purpose behind the CCP's attempts to completely ban religious beliefs and eradicate all religions in China. After these regulations were implemented, the situation of religious belief in China has wholly deteriorated: More than a million Muslims in Xinjiang have been imprisoned in re-education camps; millions of public servants have moved into the homes of Muslims in Xinjiang to carry out ideological monitoring and behavioral review using extremely intrusive means; religious doctrines have been misinterpreted and manipulated by the authorities, the Ten Commandments in the Bible have been deleted and replaced with nine commandments, all Bibles have been removed from online sale and the CCP reportedly proposed to launch a revised compilation of the Bible and tamper with the contents of the Bible; the CCP strictly manipulates and controls leaders of religious groups, and it controls the appointment of underground Catholic bishops by its signing of the Vatican-China deal; a large number of churches, mosques, Buddhist temples, Taoist temples and other religious sites have been destroyed or banned; large numbers of Christians have been arrested and imprisoned; when religious believers engage in religious activities, they are forced to sing the "Red Songs," raise the national flag and study the so-called CCP policies. Among them, a new Christian church—The Church of Almighty God (CAG)—suffers the harshest persecution. According to incomplete statistics, in just 2018, at least 11,111 Church members were arrested merely for engaging in church activities, and it is well-documented that the number of believers who died as a result of persecution that year reached as high as 20. On November 6 of 2018, during the United Nations' Universal Periodic Review of China, the Office of the High Commissioner for Human Rights (OHCHR) published a summary of submissions on China by NGOs, condemning the CCP's persecution of 4 million CAG Christians in Mainland China. The summary pointed out that, during 2014-2018, the Chinese Communist Party's monitoring, arrest, and persecution had caused at least 500,000 Church of Almighty God (CAG) Christians to flee their home, and several hundred thousand families had been torn apart. Regarding the current state of religion in China, the US Congressional-Executive Commission on China (CECC) issued its 2018 Annual Report. CECC Co-Chairperson Chris Smith, a U.S.Congressman, pointed out that over the past year, the Chinese government has intensified its most severe crackdown on all religious faith since the Cultural Revolution.
1.2 Overview of the CCP's Persecution of The Church of Almighty God
The Church of Almighty God (CAG) is a new Christian church in China. Since its establishment in 1991, it has suffered frantic suppression and severe persecution at the hands of the CCP. In 1995, the CCP used unwarranted charges to add The Church of Almighty God, The Shouters, The All Range Church and many other Christian house churches on its xie jiao list, and furthermore began to cruelly suppress and persecute them. In the wake of this move, the oppression and persecution enacted by the CCP against the CAG continues to escalate. According to incomplete statistics, just between 2011 and the end of 2017, at least 400,000 CAG Christians were arrested by the Chinese authorities, and it is well-documented that the number of believers who have died as a result of persecution since the Church's establishment has reached 101. The reason why the CAG suffers such cruel persecution at the hands of the CCP is that, ever since Almighty God appeared to perform His work, He has expressed many millions of words to uncover all the mysteries held within the Bible and deliver all truths necessary for the purification and salvation of mankind, thus enabling people to have a true understanding of the work and disposition of God, to be cleansed of their corruption, and to attain His salvation. The number of people who have studied and accepted the work of Almighty God therefore continues to grow and the Church is rapidly developing, which has aroused the panic and hatred of the CCP.
In early 2018, the Chinese authorities launched various campaigns to crack down on the CAG throughout all provinces and cities in China. According to a report from the People's Daily Online, on February 8 of 2018, the Hainan Provincial Public Security Department (PSD) convened a video conference of all provincial public security units and launched six crackdown campaigns throughout 2018. Included among them was the "campaign to crack down on and dispose of The Church of Almighty God." On June 1 of 2018, a document issued by the Ethnic and Religious Affairs Bureau of Jiangxi Province concerning the punitive campaign of the One-Hundred-Day Battle launched against the CAG, demanded the thorough investigation and total destruction of the CAG. Zhaoyuan City in Shandong Province also launched its own One-Hundred-Day Battle which demanded a severe crackdown on the CAG and planned the arrests of 80% of CAG leaders by the end of November 2018. Moreover, various provinces such as Jiangsu, Henan, Liaoning, Zhejiang and Shanxi all issued red-headed official documents implementing such campaigns as crackdowns and bans against the CAG, demanding that "The Church of Almighty God should be taken as the main target, with consideration given to other organizations," emphasizing the arrests of leaders and seizure of church money, and ensuring the achievement of the goal to "destroy its domestic foundation and cripple its influence abroad."
Subsequently, a new round of uniformed campaign of suppression and persecution against the CAG swept across Mainland China, and CAG Christians across the nation became constantly subjected to large-scale arrests, having their homes searched and property confiscated, and subjected to cruel tortures and transformation through forced indoctrination. According to incomplete statistics, in 2018, at least 23,567 CAG Christians were directly persecuted by the authorities simply because they believed in Almighty God, and because they engaged in such normal church activities as attending gatherings and preaching the gospel. In 30 provinces, autonomous regions, and municipalities in Mainland China, at least 12,456 Church members have suffered harassment, including having their personal information collected, being forced to sign "statement of guarantee" which would mean renouncing their faith, being forced to be photographed, recorded on video and monitored, and having their fingerprints, blood samples and hair collected, etc.; at least 11,111 members have been arrested, and among them 6,757 members have been held in detention either for short or long periods, with 685 members suffering all manner of cruel tortures and forced indoctrination; 392 members have been sentenced, with half that number given severe sentences of 3 years or more and 8 members having been sentenced to more than 10 years, among whom, Bao Shuguang, a Christian from Shandong Province, was sentenced to 13 years in prison; at least 20 Christians have died as a result of persecution, among whom 7 have died at such extrajudicial interrogation units as "transformation through forced indoctrination centers"; at least 300 million RMB (about 44 million USD) has been unlawfully seized (including both church money and personal assets). The above-mentioned statistics are just a small portion of the information concerning the CCP's persecution of CAG Christians in 2018 alone. Because of the severity of this persecution, it is simply impossible to collate the vast majority of the information. As the European Parliament member Tomáš Zdechovský said in a round table discussion held by the Human Rights Without Frontiers (HRWF) and EU Reporter at the European Parliament on December 10 of 2018, the plight of CAG Christians in China is even worse than that of the Uyghur Muslims.
More details at:  Download