ADHRRF – On November 19, 2017, the French branch of Amnesty International held a running activity called "Run for Freedom" ("Courir pour la Liberté") at the Buttes-Chaumont Park ("Parc des Buttes Chaumont") in Paris, aiming to call on the Chinese and Turkish authorities to immediately cease persecution of Chinese women's rights activist Su Changlan, Turkey chairman of Amnesty International, Taner Kılıç, and nine other Turkish human rights activists.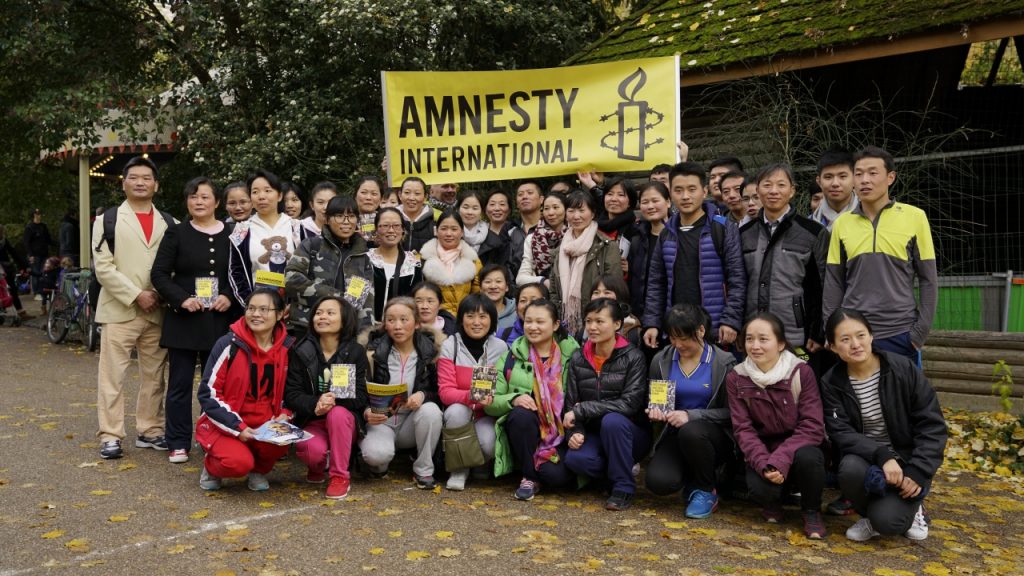 At 8:30 a.m., event participants continually arrived at the park entrance for registration. Among them are septuagenarians and teenagers, fusing a vivacious picture. Of the 200 runners, most are Parisian and a group of 50 people are Chinese Christians from The Church of Almighty God.
The event formally started at 10:20 a.m. All participants were scheduled to have a free run along the path around the park. After about half an hour, they started to arrive at the finish line one after another.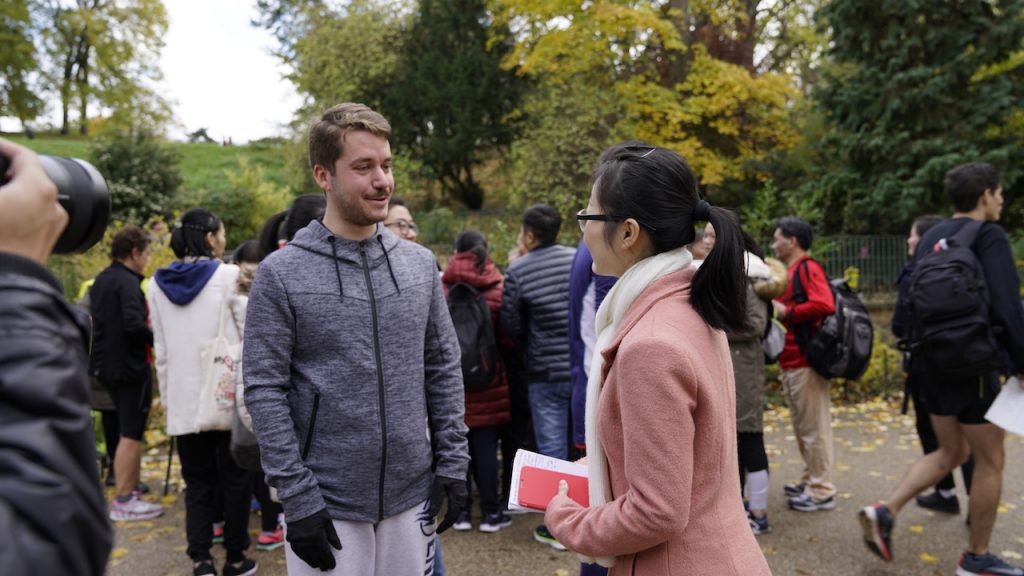 A participating Parisian said, "It is great to hold such an event. We must act for the sake of human rights in China, and let Chinese President Xi Jinping realize that he cannot persist in doing so. I believe that France is a country with human rights and we want to show the world that we should fully respect human rights."
Christians from The Church of Almighty God said, "In mainland China, we have been subjected to brutal repression and persecution by the CCP government. We are forced to depart our homeland and our family and flee to France. Therefore, we deeply understand and feel sympathy with the experiences of activists such as Ms. Su Changlan and Chairman Taner Kılıç. There is no human rights and no religious freedom in China. Any activism campaign in China will surely meet with interference and repression from the government. We're very happy that we can participate in this event today to support those rights activists who are suffering persecution like us."
All participants sign their names on a petition prepared by Amnesty International to show their support for persecuted rights activists.