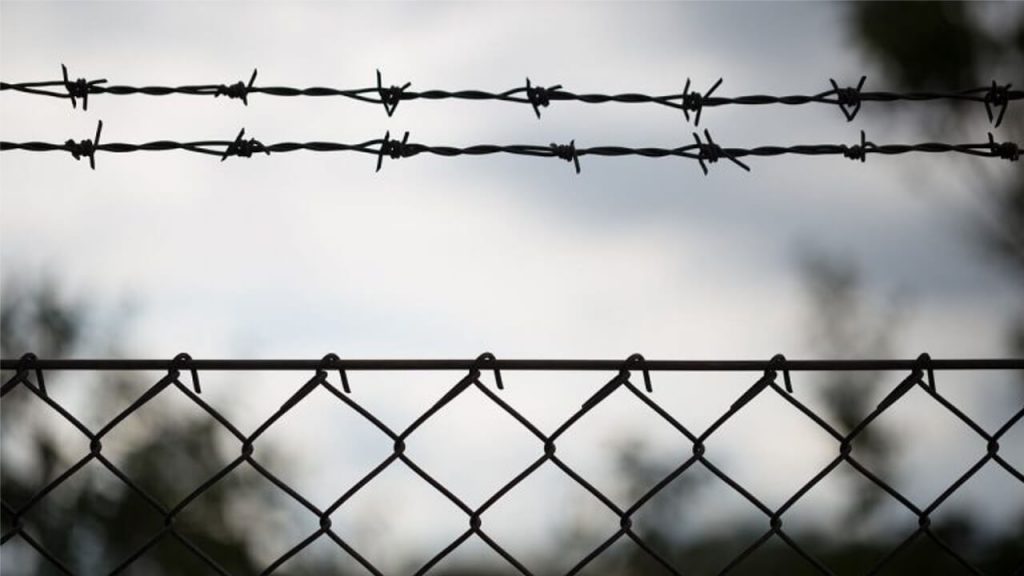 ADHRRF – In a village of Horqin District, Tongliao City in Inner Mongolia, village secretary Yang Xiu, village chief Liang Zhixin, and accountant Li Yongxin, who were all members of the Chinese Communist Party, were arrested by Chinese authorities after being reported for their belief in God.
On the afternoon of May 24, 2018, the town government notified Yang Xiu, Liang Zhixin and Li Yongxin to attend an election conference. As soon as the three arrived, they were arrested by ten police officers from the Horqin District Public Security Bureau. Their mobile phones were confiscated. Subsequently, the three were interrogated separately. The police questioned Li Yongxin: "Is there anyone in your village who believes in God?" Li refused to answer. The police scolded him: "It's illegal for you to believe in God."
Shortly after 5 o'clock in the afternoon, Shang Jinyu, director of the village's Women's Federation, was also arrested due to her belief in God. During the interrogation, the police questioned her: "Just tell us! How many religious people are there in your village? Who is your religious leader?" Shang Jinyu didn't answer.
According to sources, shortly after 7 o'clock that evening, the police escorted Yang Xiu and the other three to the village and raided their homes. A red cross was seized from the home of Shang Jinyu. Other police officers seized a copy of the Bible from Li Yongxin's home and arrested his wife. Later, the police illegally raided the home of another Christian, Zheng Yi. After a notebook and other faith-related materials were seized by police, Zheng and his wife were handcuffed and forced into a police car. Later, the seven were taken to the Horqin District Public Security Bureau and separately interrogated.
The next day, Yang, Liang and Shang were transferred to Tongliao East Detention Center. Li, Zheng, and their wives were transferred to Horqin District Public Security Bureau Detention Center and held in custody.
At noon on June 5, ten police officers from the Horqin District Public Security Bureau and National Security Brigade took a list of more than twenty Christians in Yang Xiu's village and went house to house to summon them. The police interrogated the believers at the village committee office, showed multiple photos to the believers and asked them to name their leader. After the interrogation proved fruitless, the police threatened and intimidated the believers before allowing them to return home.
According to people familiar with the matter, Yang Xiu was detained for seven days and released on May 31. Simultaneously, he was stripped of his position as village secretary, given a party demerit as punishment, and deprived of voting rights for life. After being released, Liang Zhixin and Shang Jinyu were both suspended from their duties. On June 28, Li Yongxin and his wife were released on bail pending trial, and Li was suspended from his duties; other circumstances are unknown. After determining that Zheng Yi and his wife were the church's leaders, the police arrested them for "disturbing social order". To date, the two are still being held at a detention center.
According to a source within the Chinese Communist Party (CCP), the CCP is an atheist party and has always prohibited its members from practicing religion; once it is discovered that a Party member believes in God, the believer will be dismissed from office or receive a heavy prison sentence, and even their offspring will be implicated.
(All the aforementioned names are pseudonyms.)