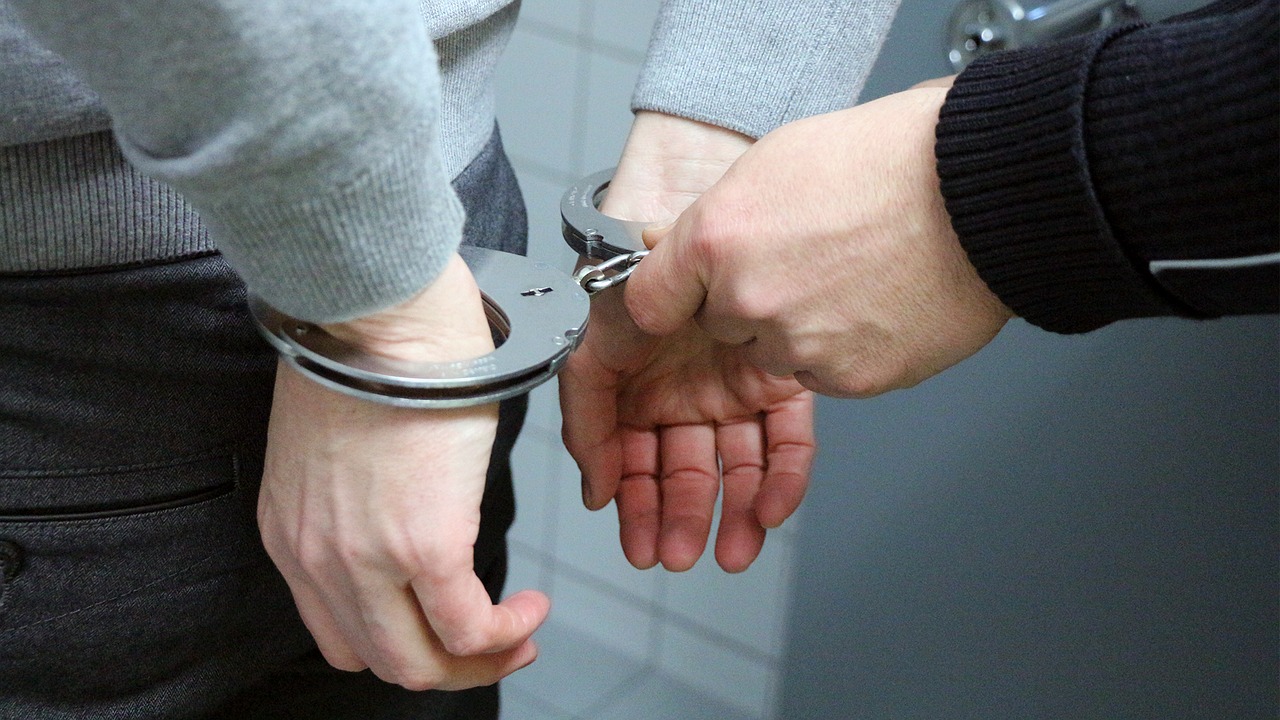 ADHRRF-In recent years, the Chinese Communist Party (CCP) authorities have been constantly increasing the intensity of their crackdown on religious freedom. They often aggressively attack foreign missionaries evangelizing in China, on the grounds of "resisting foreign religious infiltration." As a result, many foreign missionaries have been arrested and forcibly deported by the CCP.
According to informed sources, in late August 2018, two South Korean pastors, Pastor Kim and Pastor Park, arrived in Jilin, China, to visit churches. After their visit ended, Pastor Kim, Pastor Park, and Pastor Choi (who was also conducting missionary work in China) were all arrested at their hotel by local police. The police confiscated the church materials that they were carrying with them, as well as their mobile phones and laptop computers.
The authorities ordered Kim and Park to leave China within three days. Pastor Choi was ordered to leave China in 10 days and prohibited from entering China for five years. It is understood that Pastor Choi had already carried out pastoral work at churches in China for five or six years.
In early June, two Japanese missionaries in Fujian province's Fuzhou city, Kouhei and his wife, were also deported by the authorities. Before being deported, Kouhei and his wife were detained by the police for seven days. After being released, they were directly deported back to Japan by the authorities and also restricted from entering China for five years. They had previously lived in Fuzhou for 12 years.
Bitter Winter has previously reported that the CCP has intensified its repression of South Korean missionary groups and missionaries throughout China, in an attempt to cut off channels for foreign missionary groups to come to China and preach and to stop them from conducting gospel training in China. In this regard, one preacher of a house church in mainland China has said that the CCP made this move because it is afraid that Christians in China will accept from overseas the notion of freedom of religion, as well as to achieve the CCP's goal of "Sinicizing" religions in China.
All the names in the text are pseudonym.