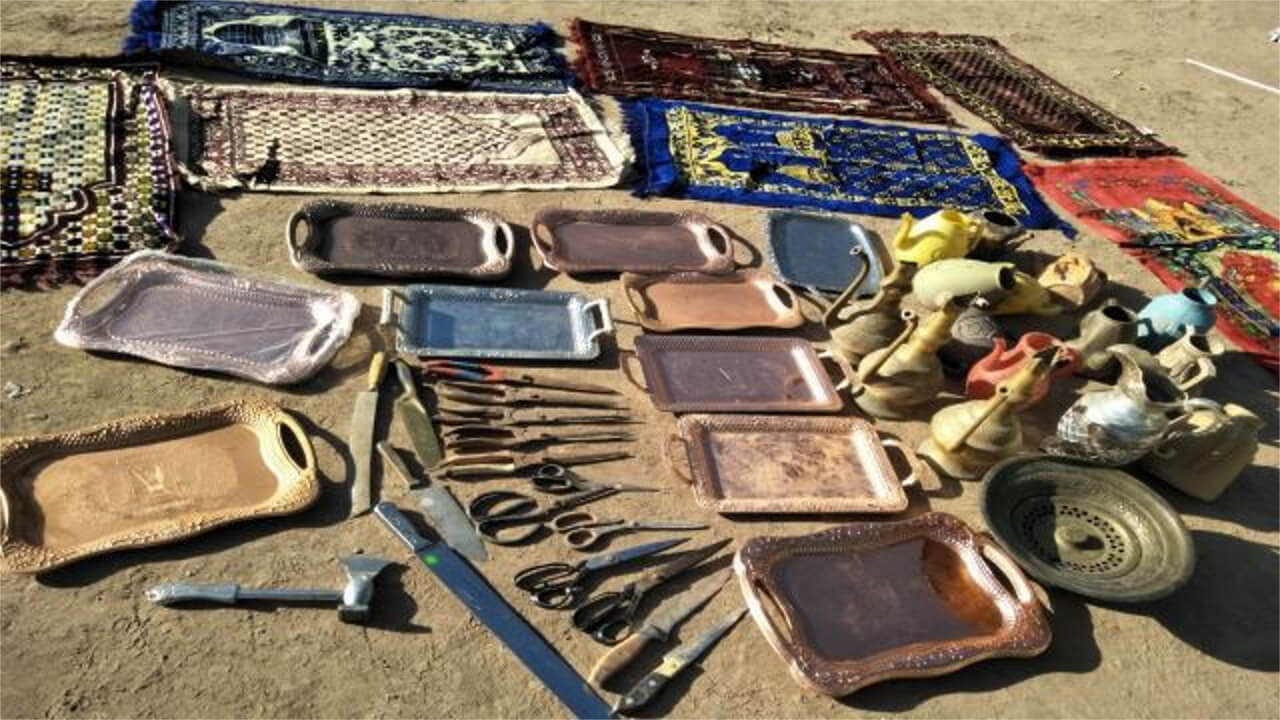 Authorities in Xinjiang visit the households of Muslims and force them to discard of all household items that have any Islamic symbols.
Bitter Winter has reported extensively on different ways the Chinese authorities in Xinjiang are persecuting local Muslim disguising it as the fight against extremism by sending innocent people to "transformation through education" camps, shutting down and demolishing mosques or removing Islamic symbols from buildings. Those who luck out to stay at home are further harassed by absurd province-wide initiatives such as the "home-stay" program when Communist Party cadres are forced to live in the homes of local Uyghurs and indoctrinate them.
Under the "de-Arabization" initiative, the Xinjiang authorities are visiting the homes of local Muslims and force them to get rid of all things at home that have any Islamic motif. Daily household items, such as pots, plates, blankets or kettles are confiscated and later destroyed.
In November 2017, heavily armed police officers arrived in a village in Yining county, Yining city, and went door to door forcing villagers to surrender all items bearing Islamic symbols. The police claimed that anyone who failed to comply with the national policy would be forced to attend "study classes" – an innocent name that the authorities use for the "transformation through education" camps where people are forced to undergo intense indoctrination. The villagers had no choice but to hand over all of their hand-washing vessels, Qurans, as well as silver or copper cups and plates, bedding, hats, and hijabs bearing Islamic insignia. The items were thrown onto a vehicle, which has been driven into the village by the police. The police then took these items to the village committee office's courtyard, where they were burned and destroyed.
In April of this year, the personnel from the "working group" dispatched at a community in Tacheng prefecture's Shawan county gave an order to villagers that all Qurans and other faith-related items must be incinerated.
One Uyghur man, who requested anonymity, told our reporter: "All items bearing Islamic symbols in residents' homes must be destroyed or they are confiscated. Even door handles with Islamic symbols must be removed or sawed off. As soon as a family is discovered not to have disposed of such items, they are immediately captured and detained in 'study classes.' In desperation, many have thrown away their beloved items themselves."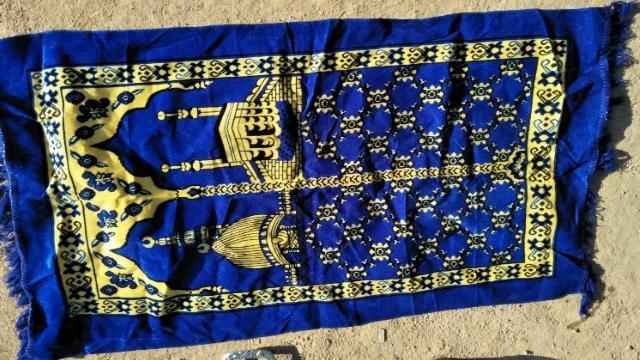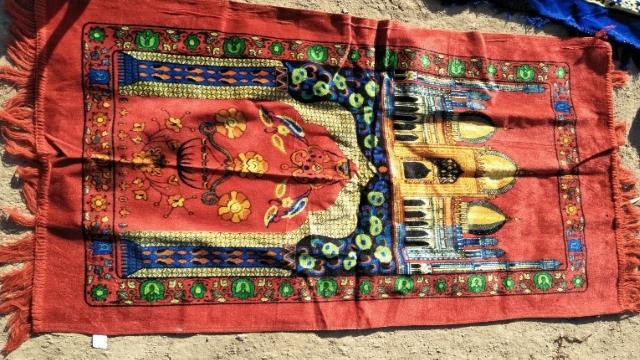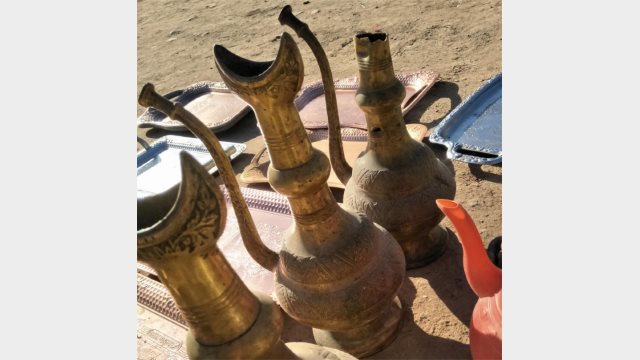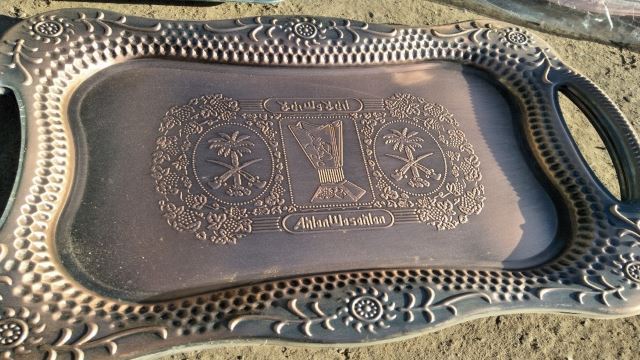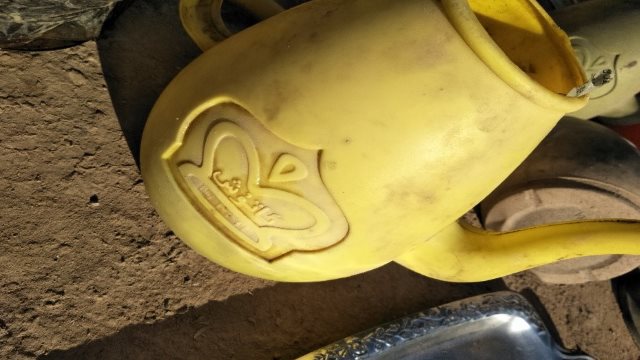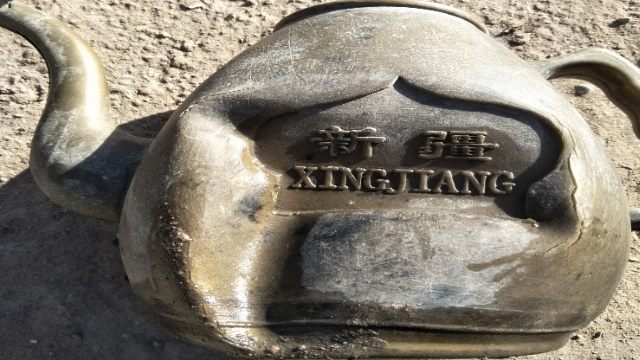 Source: BITTER WINTER / Li Zaili