An international conference evidences the repression of all religions by the CCP, with a focus on Ethnic Kazakhs and The Church of Almighty God.
by Massimo Introvigne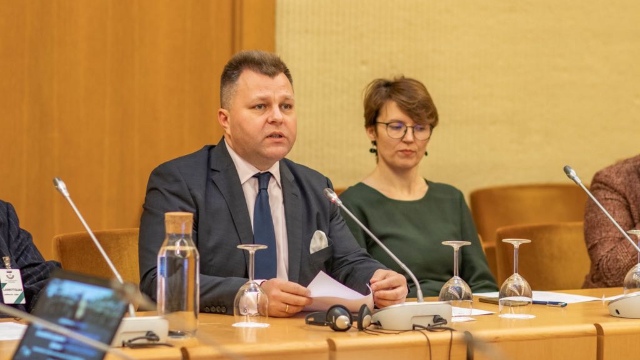 Lithuania is a small country, known to the world for its fierce fight to reclaim freedom from Communism and independence from the Soviet Union. A symbol of this fight is the Constitution Hall of its Seimas (Parliament), where the democratic Constitution of Lithuania was signed.
On December 11, the Constitution Hall of the Lithuanian Parliament hosted a new fight for freedom. Speakers addressed issues of violations of human rights and religious liberty in Asia at the international forum Religious Freedom and Freedom of Conscience: Contemporary Challenges. The forum was promoted by Lithuanian MP Mr. Mantas Adomėnas and by the member of the European Parliament for Lithuania, Ms. Aušra Maldeikienė, with the support of the European People's Party, and opened by Catholic Archbishop Peter Rajič, Apostolic Nuncio (i.e. ambassador of the Holy See) in Lithuania.
The grim situation of religious freedom in the Middle East, Myanmar, and North Korea was explored, together with progresses made in Indonesia. The main focus of the forum was China. In his overview of religious repression in Asia, Benedict Rogers, head of the East Asia Team of Christian Solidarity Worldwide, discussed how Chinese propaganda tries, unsuccessfully, to deny the persecution, and how the fight against religion relates to the crackdown on protesters in Hong Kong.
I presented the work of Bitter Winter and a historical overview of the repression of religious liberty in China, from Chairman Mao to Xi Jinping, insisting that, although groups labeled as xie jiao are persecuted more severely, in fact, all religions are now harassed and oppressed in China.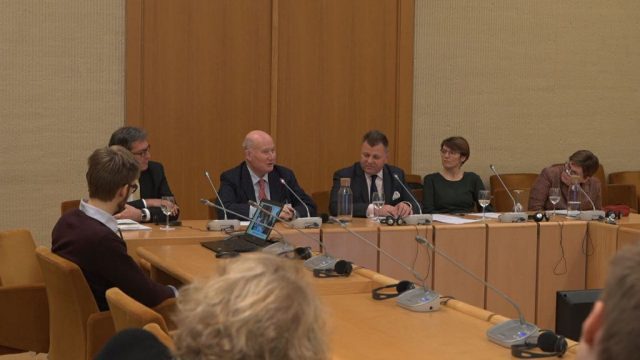 A Lithuanian sinologist and researcher, Mr. Juozapas Bagdonas, presented a vivid account of his research in Kazakhstan. He offered pictures and videos of ethnic Kazakhs who escaped the dreaded transformation through education camps in Xinjiang and fled to Kazakhstan. Mr. Bagdonas explained that the long arm of the CCP extends to Kazakhstan, and refugees there are at risk of being deported back to China, mentioning the recent case of Kaster Musakhan and Murager Alimuly.
The audience, which included scholars, journalists, and members of the Lithuanian Parliament was moved to tears when it heard, in the last session of the conference, the account of the persecution, torture, and extra-judicial killings of members of The Church of Almighty God in China from the voice of Sister Vivian, a refugee who managed to escape to Europe, and from a video where Brother Wang told how he was hunted, arrested, and tortured.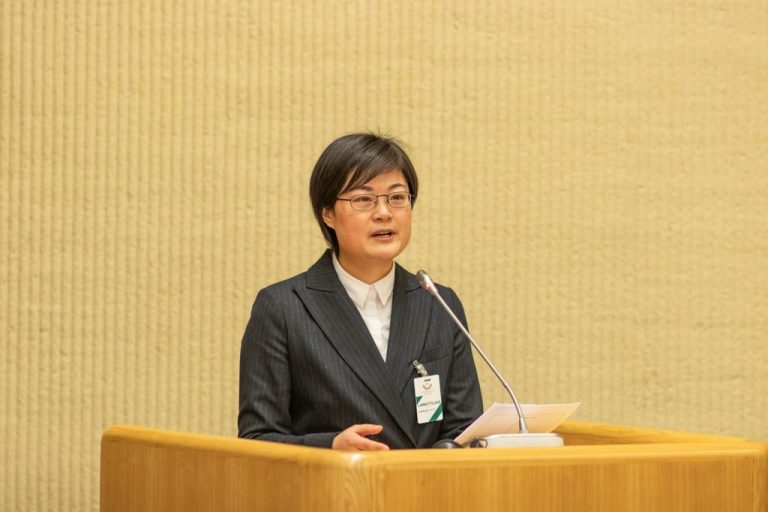 In the morning, some participants to the forum, including MP Mantas Adomėnas and Christian Solidarity Worldwide's Benedict Rogers, together with others, participated in a demonstration outside the Chinese Embassy in Vilnius, wearing masks of Winnie the Pooh, a character banned in China after some cartoons noted its resemblance to President Xi Jinping.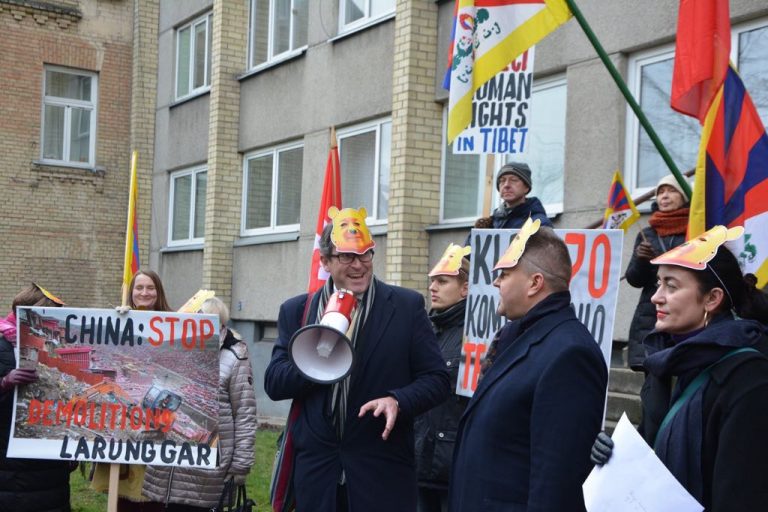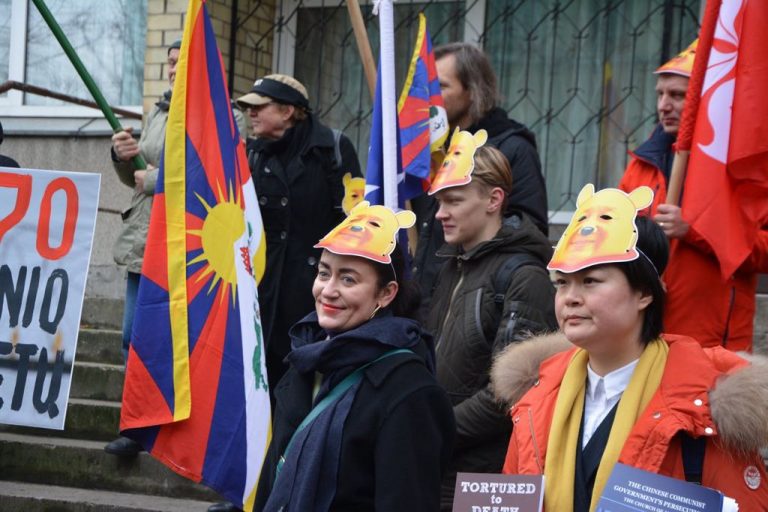 Source: Bitter Winter