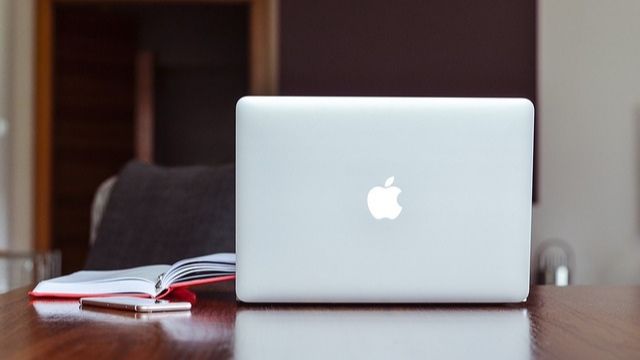 China's internet regulator this week issued a set of guidelines detailing what more than 700 million internet users and content creators should post online, including "spreading the thought of President Xi Jinping."
The guidelines titled "On managing the online ecology" still contain a long list of 20 items that are forbidden, including content that makes fun of ruling Chinese Communist Party leaders and historical figures and religious content deemed to be part of an "evil cult" by the authorities.
Content that touches on "environmental morals" is also banned, as well as pornographic and sexual content, and corrupt and extravagant lifestyles.
Violent content portraying "blood and convulsions," bad language, and boorish behaviors is also off-limits, as well as "geographical discrimination" and content with an inaccurate and exaggerated headline, the Cyberspace Administration of China said in an announcement on its official website.
Instead, content should promote the Thought of Xi Jinping on Socialism with Chinese Characteristics in the New Era, both ideologically and culturally, the agency said.
It should also promote the ruling Chinese Communist Party's theoretical line and emphasize the positive aspects of government policy, "reflecting the mighty struggles and enthusiasm for life among the masses," it said.
"Other positive content would include what is true, good and beautiful, as well as that which promotes unity and stability," it said.
An internet user in Shanghai, who gave only a surname Wang, said the guidelines were largely supported by people with a stake in the current regime.
"These people, who are usually department heads or higher-ranking, all have vested interests, or a direct grip on power," Wang said. "Some of them aren't very socially aware, and they genuinely believe that the Communist Party will go on forever using the brute-force tactics they have used until now."
"There are still people who are that ignorant," he said.
Total control of media outlets
Debarred rights attorney Tan Yongpei said such guidelines had previously been restricted to internal circulation to high-ranking officials, but now they are being published on the Cyberspace Administration's website.
"These sorts of internal documents used to be publicized at internal, official meetings, never openly on the Cyberspace Administration's website," Tan said. "This would never have happened under [former presidents] Hu Jintao or Jiang Zemin."
"It really does show that Xi Jinping now has total control of all media outlets," he said.
Tan said there are still plenty of people in China willing to circumvent the Great Firewall of blocks, filters, and human censorship that controls what mainland Chinese internet users can see online, however.
"The police will send someone down to talk to those of us who go over the firewall, and if you're overseas, they will threaten your relatives back in China," he said. "My parents' employers threatened to fire them [over my rights advocacy]."
President Xi told students at the Central Party School on Sept. 3 to ready themselves to identify threats to party rule, political commentator Wei Pu said in a commentary broadcast on RFA's Cantonese Service.
"Party leaders should know which way the deer went based on movements of the grass and leaves, and to know the arrival of the tiger by the wind in the pines," Xi said. "They should use scientific methods to predict risk and to locate it and the form it takes."
Reported by Gao Feng for RFA's Mandarin Service. Translated and edited by Luisetta Mudie.
Source: Copyright © 1998-2016, RFA. Used with the permission of Radio Free Asia, 2025 M St. NW, Suite 300, Washington DC 20036. https://www.rfa.org.