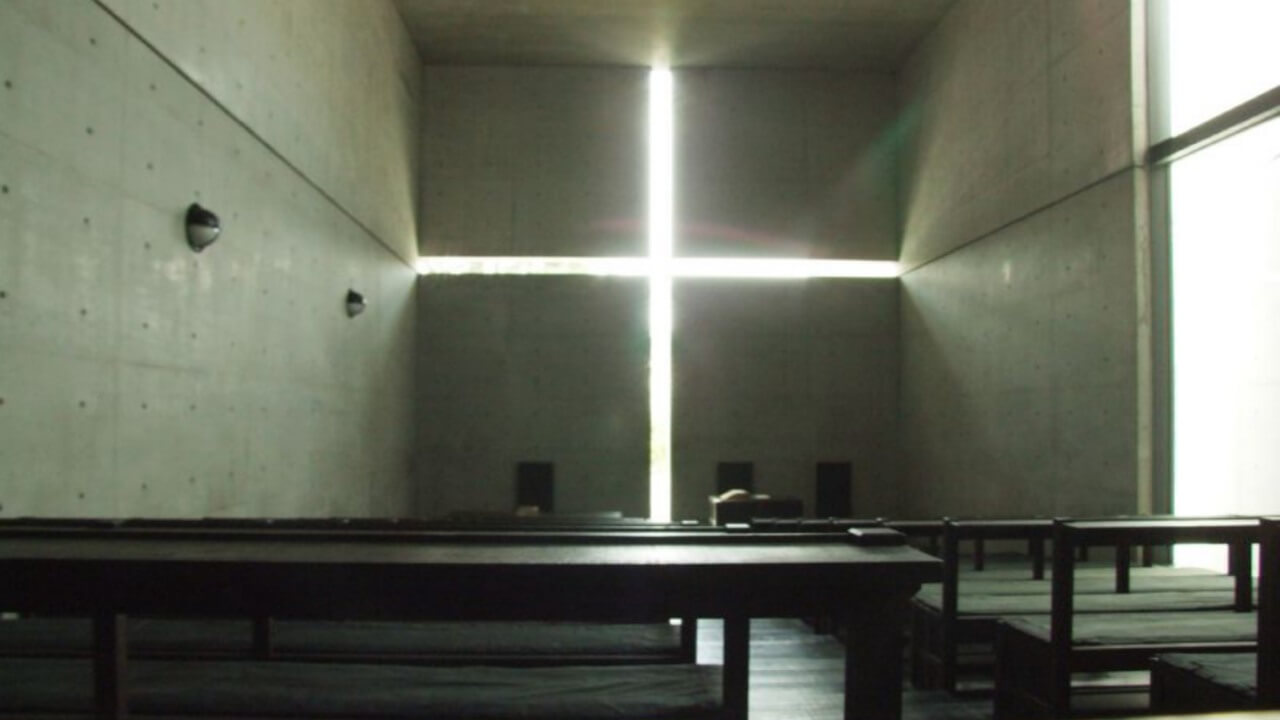 South Korean missionaries and pastors in China's Shandong Province have been arrested and deported, and churches have been forcibly shut down.
At two o'clock on the afternoon of May 6, 2018, a police station in Heze city dispatched eight officers to an apartment in a seventh-story residential building where 13 Christians, four missionaries from South Korea among them, were having a religious gathering.
Police seized mobile phones, computers, and notebooks found in the apartment, detained all 13 people, and handed them over to the city's National Security Brigade.
According to insiders, mobile phone GPS positioning was used to track down the four South Korean missionaries who were deported back to South Korea, and the other worshippers were taken into custody.
The persecution of South Korean missionaries has intensified since this spring after the authorities had adopted the Plan for the Special Campaign on Legal Investigation and Prosecution of South Korean Christian Infiltrations. The campaign aims to crack down on the major South Korean Christian groups and their evangelical personnel in China.
Though, even before the implementation of the plan, the persecution of South Korean religious groups had been a regular occurrence.
On February 4, 2015, in the province's Yantai city the police raided a church founded by a South Korean, and looted valuables worth more than 1.2 million RMB (about 180,000 USD) from it, arrested the pastor, and shut down the church.
In the spring of 2013, a South Korean pastor opened a leather bag factory in Qingdao city, where he was also holding church meetings each Monday. After the local police learned about it, they forcibly dismantled the cross, and the pastor was later deported for "opposing the Party and the government and disturbing the social order by holding illegal gatherings." The factory's general manager, a South Korean national, continued to lead gatherings for believers there. In the spring of 2014, after a tip-off that meetings were still organized in the factory, the authorities once again removed the reconstructed cross. On Christmas Day the same year, local government officials, police officers and pastors from the government-approved Protestant Three-Self Patriotic Movement coerced the general manager to return to South Korea, stating that "Chinese people themselves should shepherd Chinese believers in Jesus."
As a result of the crackdown, hundreds of South Korean missionaries have been deported from China or have been denied visas to enter the country, and numerous churches established by South Koreans have been forced to close. South Korean missionaries who remain in China are terrified of harassment by the Chinese authorities. According to some experts, the Chinese government has long been worried about the rapid development of Christianity in China, and often restricts or suppresses foreign religious groups and individuals in China on the grounds of "resisting the infiltration of overseas forces."
Source: BITTER WINTER / Li Mingxuan