In recent months, Chinese authorities closed down many Buddhist temples in Henan Province's Gongyi city.
In late March 2018, more than a thousand-year-old Luohan Temple in Jaijinkou town was forcibly closed down as an "unpermitted temple" by the Bureau of Religious Affairs and the United Front Work Department.  The temple was built more than 1,600 years ago during the Eastern Jin Dynasty. In 2009, the residents of Dinggou village decided to restore the temple's main hall and raised about 4 million RMB for the project. The restoration was completed in July of 2011 and became a popular place for worship – believers poured in from other towns and villages to burn incense in the temple. When the temple was shut down, only two or three monks were left in the temple to keep guard, and it lost its former vibrancy.
On April 21, the Gongyi Religious Affairs Bureau also closed down the Jinding and Zushi Temples in Caigou village of Heluo town, also for being "unpermitted." The the two temples are currently locked up, with notices on the main entrances: "Announcement of Halting Activities in Non-religious Venues."
The local people feel deeply saddened after the closing of their temples. One villager said, "The operation of closing the religious venues is happening, and the government has the final say. They have to be closed up."
At 5 p.m. on April 23, the Mihe town government ordered to close down the Shengmu Temple in the village of Tieshan. Pressured by the authorities, Wang Qi, who was in charge of the temple, had no choice but to close the temple's doors, flee the area and go into hiding. A three-day religious activity, planned for April 24, had to be canceled. On May 9, Wang Qiang (45), the Tieshan village secretary ordered to tear off the couplets posted at the temple entrance.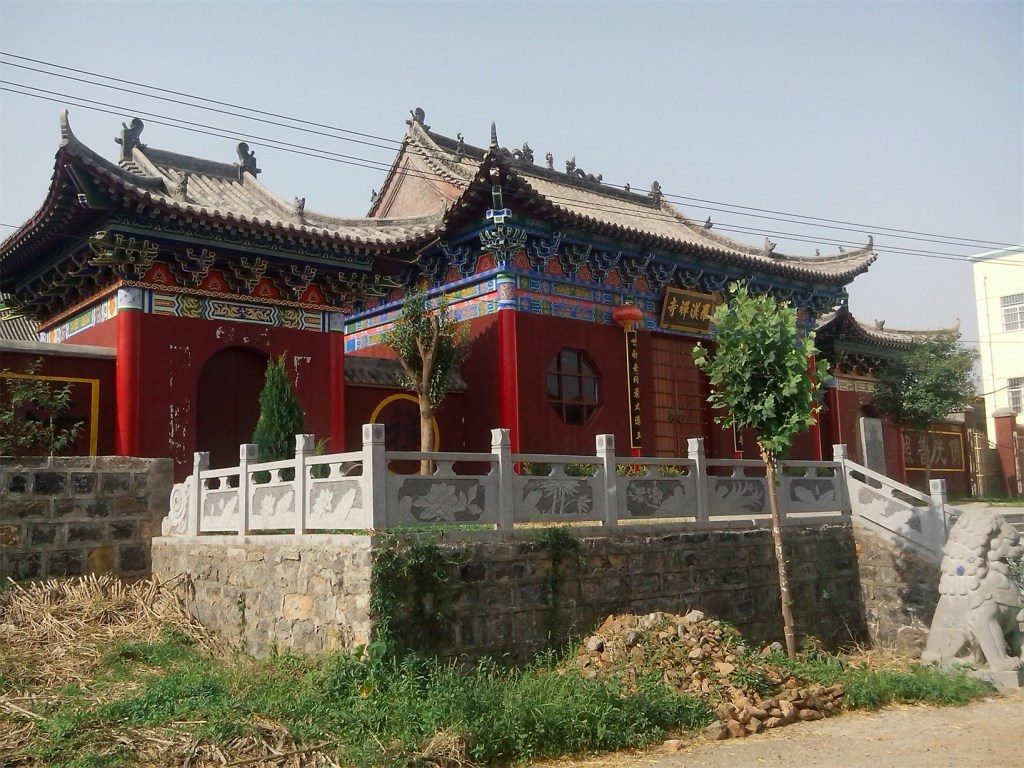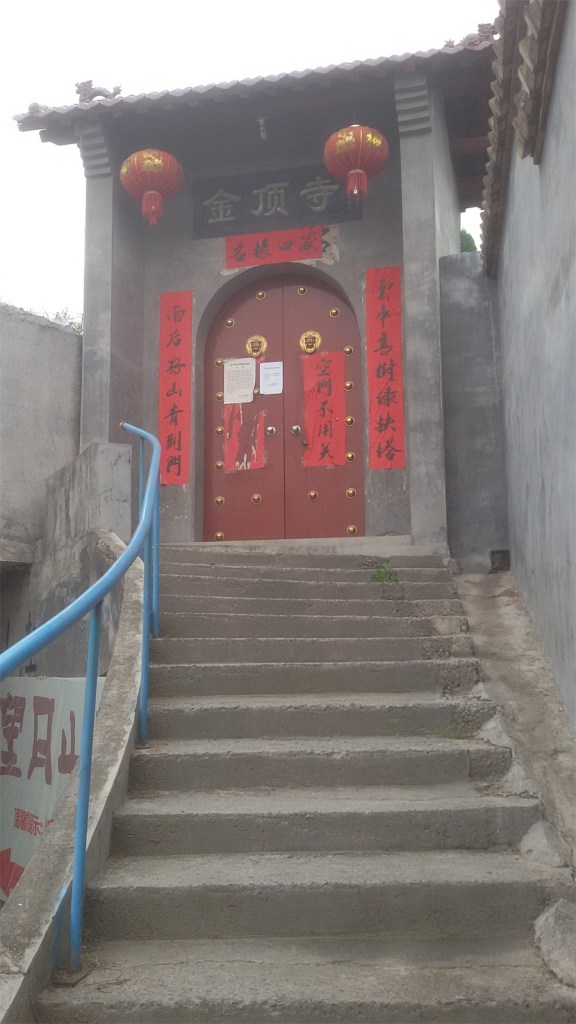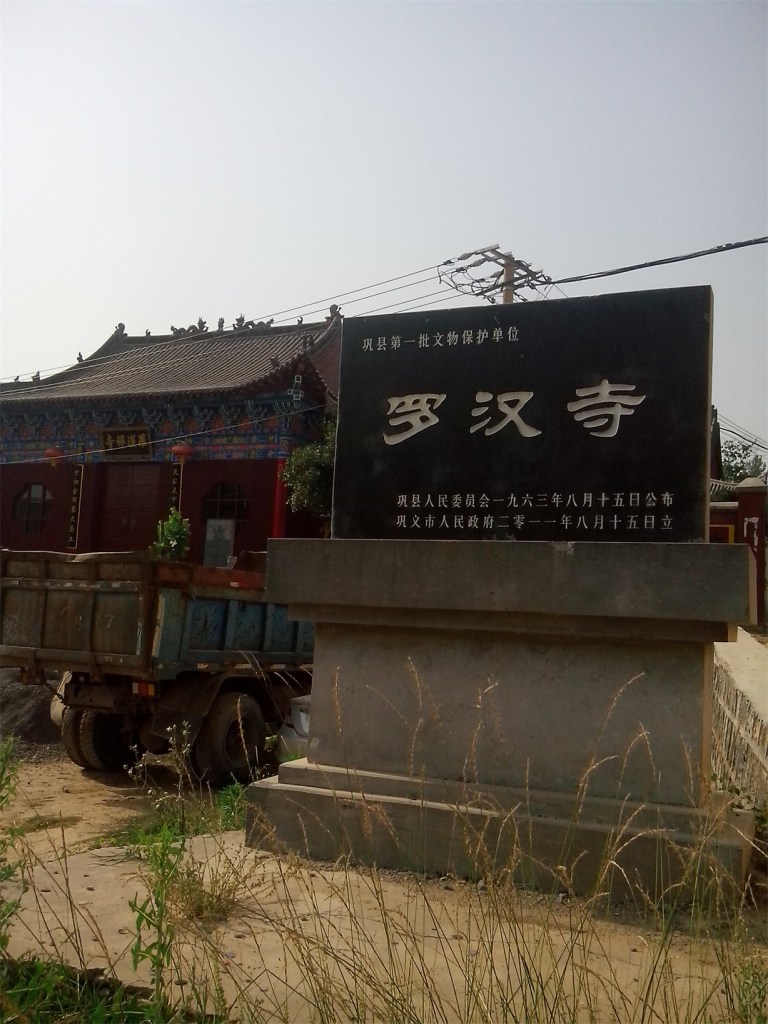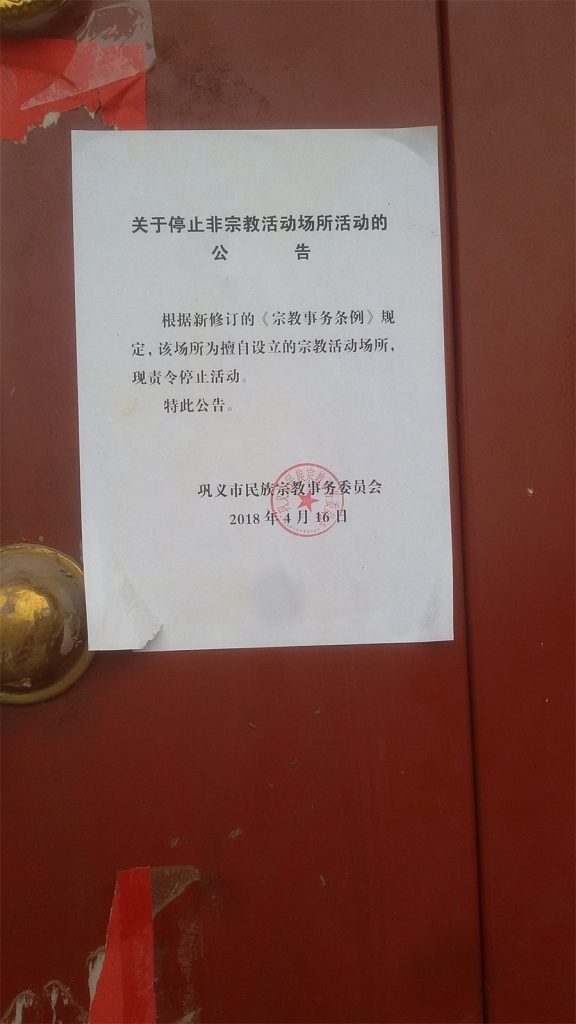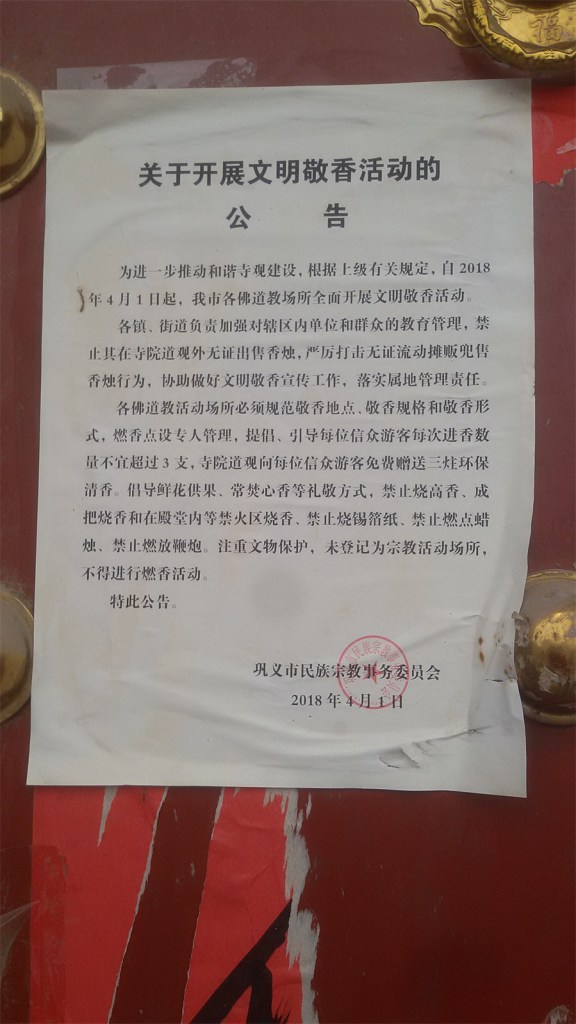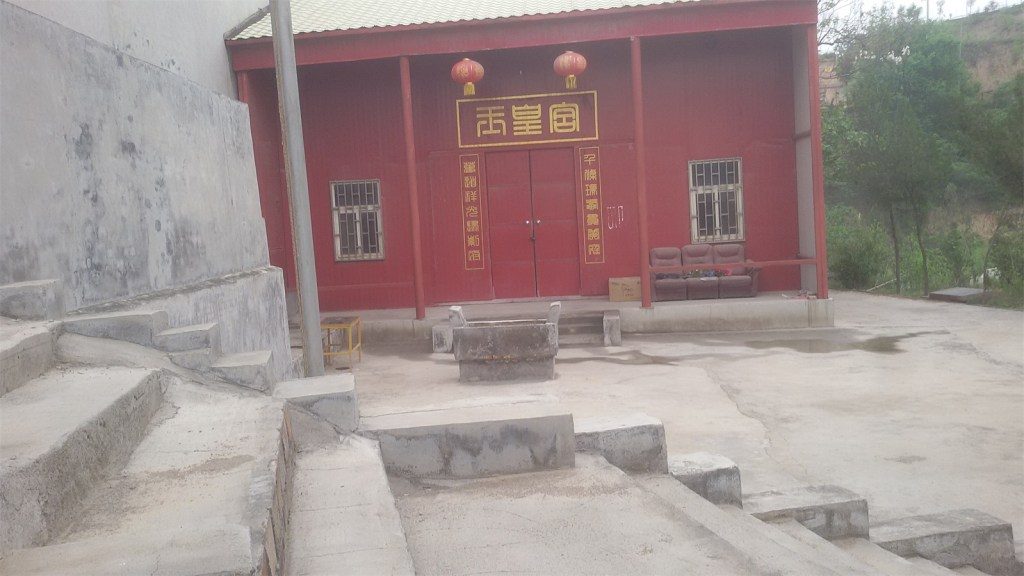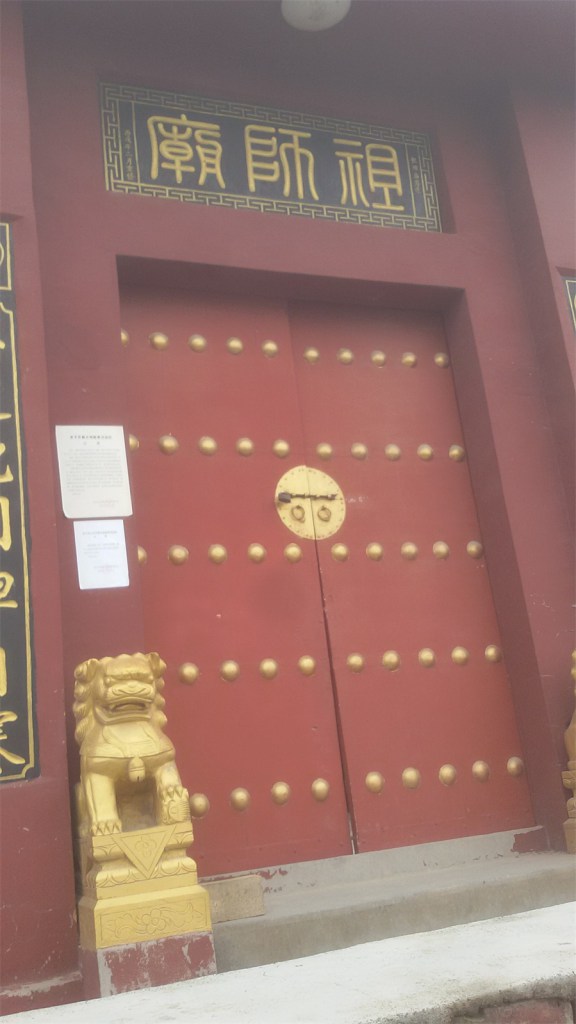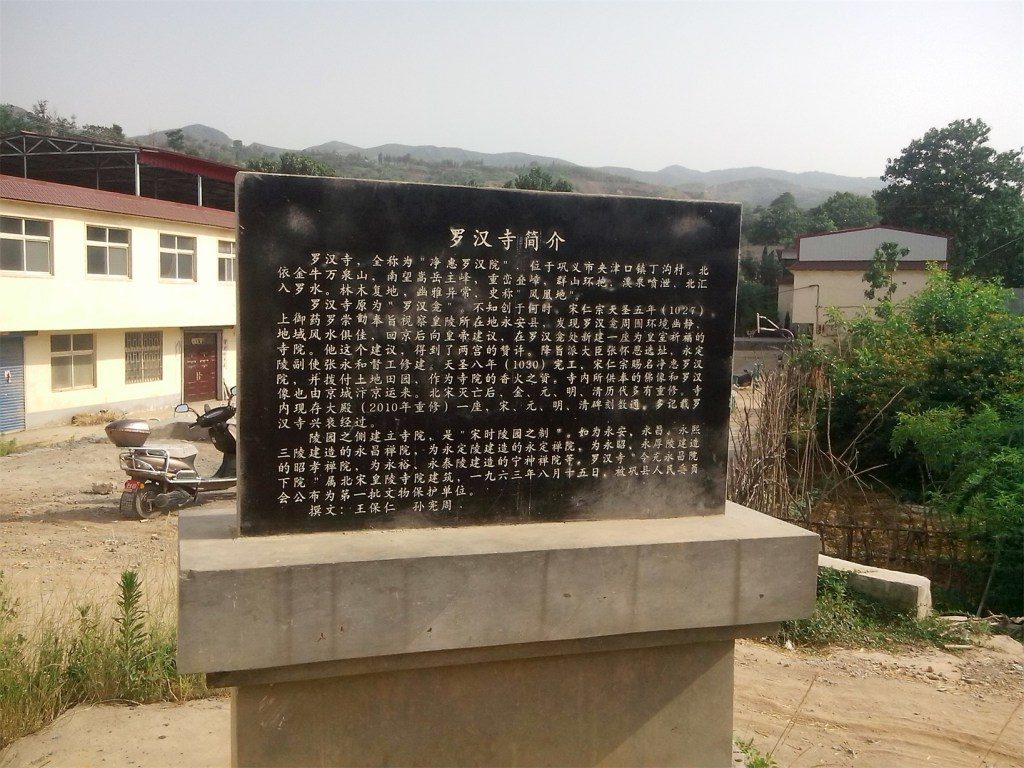 Source: BITTER WINTER