ADHRRF – On the evening of November 17, 2017, a discussion about Chinese rights activists with the theme of "China: Political Dissidents and Free Speech" (Chine, opposants politiques et liberté d'expression), was held by Amnesty France Paris-Voltaire group. Mariam El Kurdi (China director of Amnesty France), Marie Holzman (President of the Solidarity China Association), and Zhang Yimeng (President of the Chinese-Tibetan Friendship Society) took the floor in the meeting. Some people who pay attention to human rights in China and eleven Christians of The Church of Almighty God who fled to France were also at the meeting.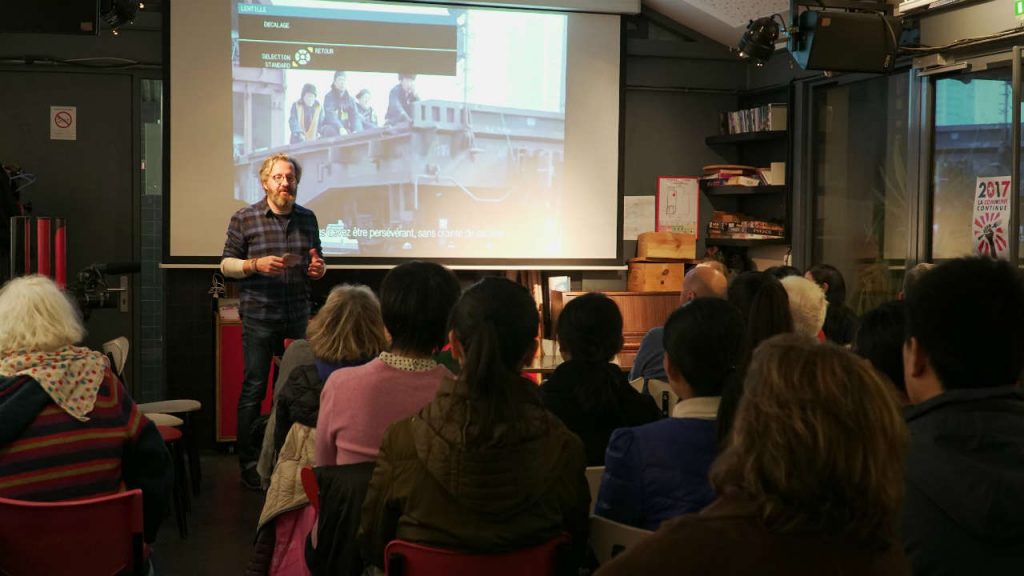 Mariam El Kurdi detailed the treatment of three Chinese rights advocates, Su Changlan, Ilham Tohti and Liu Xiaobo, who were incriminated and persecuted by the CCP government because of speech, as well as the harm to their family members. She said we could show our support for these three protectors of freedom in China in this way and keep them in our mind, hoping more people adhere to their ideals of Chinese human rights. She mentioned that we didn't know how many people like Liu Xiaobo there are in China, but during the largest crackdown on Chinese lawyers in July 2015, about 250 human rights lawyers and defenders were arrested. Their families are often warned and restricted by police, all having suffered a lot from that.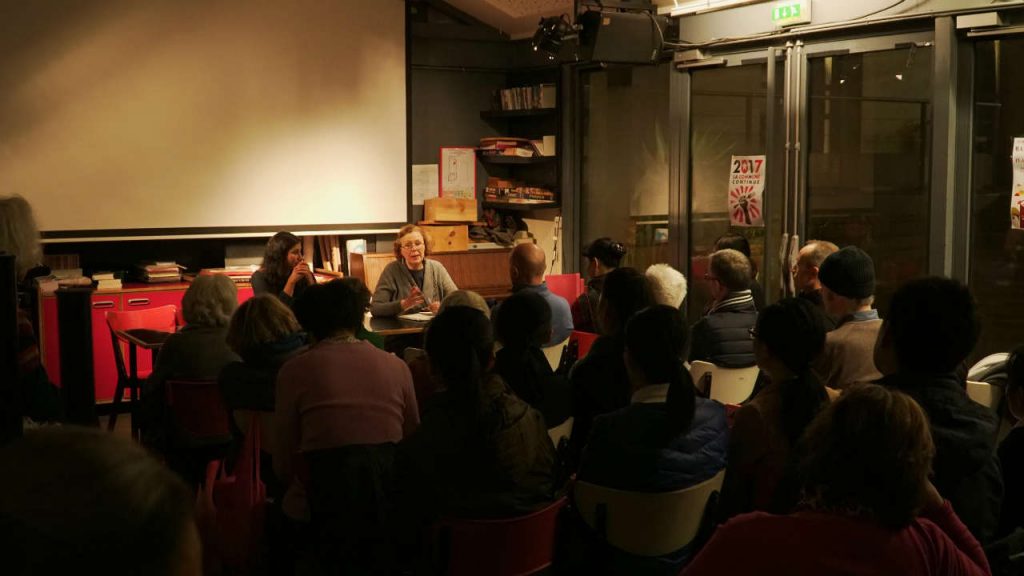 Ms. Marie Holzman indicated that, since 2017, President Xi Jinping of China has tightened control of the Internet and smartphone, especially online speech. She said everyone in China is under the surveillance of the CCP. Because its power is above the law, corruption and many other problems are hard to overcome. Still, she condemned that the CCP never honors its human rights treaties obligations. Many prominent Chinese rights lawyers, such as Gao Zhisheng, are the targets of its crackdown.
Ms. Marie Holzman singled out the relentless persecution to Christians of The Church of Almighty God (CAG) by the CCP government in China. An investigator of the French National Court of Asylum (Cour nationale du droit d'asile, CNDA), asked the CAG Christians whether the crackdown on the CAG is universal across the country or only limited to certain members of the Church. Ms. Yuan, a Christian of the CAG, provided related statistics and facts to prove that such persecution is throughout the whole nation.
Ms. Yuan said, since its establishment in 1991 in Mainland China, the CAG has been under the brutal suppression and persecution of the CCP government. In 1995, the CCP government listed the CAG as a "cult," taking it as an excuse to launch a severe nationwide crackdown on the Church. Particularly after having plotted "5.28 Shandong Zhaoyuan Homicide Case" in 2014, the CCP government slandered the CAG and escalated its suppression of the Church. In the span of just two months from June to August 2014, there were more than 1,500 Christians of the CAG having been arrested, of whom at least six were persecuted to death. So far, the number of well-documented death cases is as high as 44, and many Christians have been driven from their homes, fleeing everywhere. She said, "We're forced to flee here."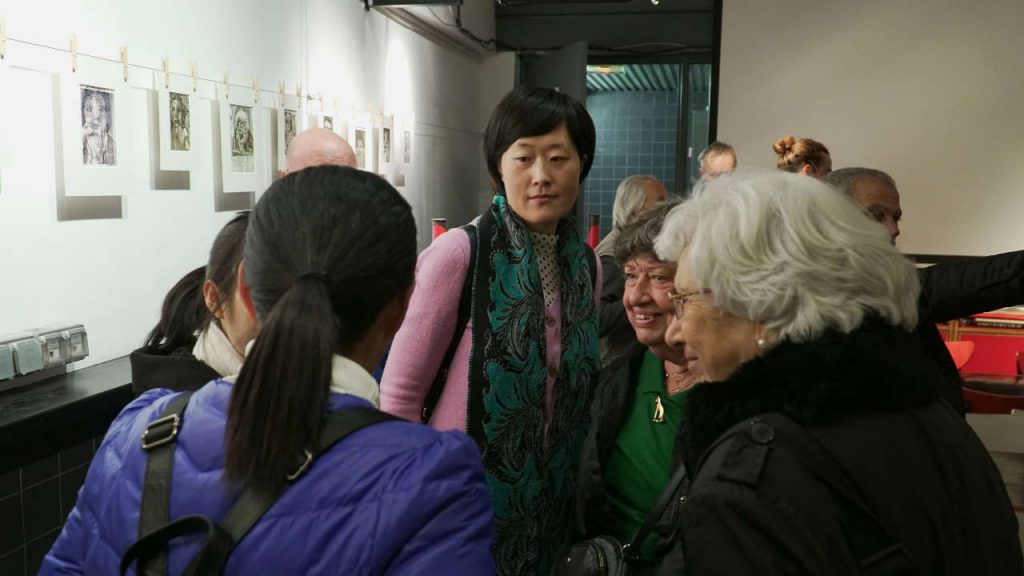 Later, two French ladies inquired about the CAG Christians' life in France.
In addition, they also discussed in the meeting about China's longtime family planning policy, which has done serious harm to a large number of Chinese women and caused irreparable consequences to Chinese society.